What Are Neonicotinoids? Trump Administration Rolls Back Ban on Synthetic Chemical Pesticides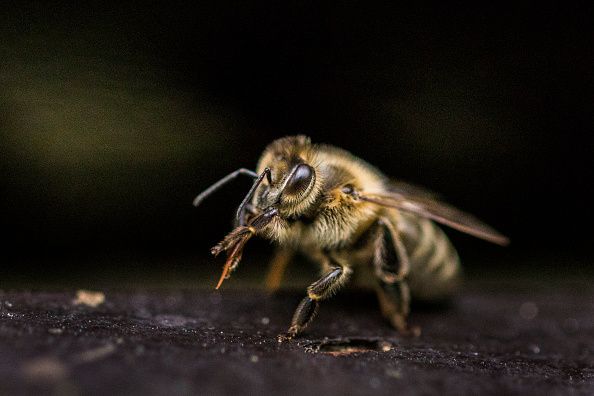 A memo from the U.S. Fish and Wildlife Service announced on Thursday that the Trump administration rolled back an Obama-era ban on neonicotinoids, a group of synthetic chemical pesticides that are linked to the decline of wild bee populations around the world. This ends a policy that had prohibited farmers on refuges from planting genetically engineered crops.
The chemicals have been used to protect crops from pests, but bees and birds have become unintended victims. The substances attack the central nervous system of insects and can inhibit birds' ability to navigate. Despite the pesticides' negative repercussions, the current administration reversed the rule that prohibited the use of these pesticides in several national wildlife refuges where farming is permitted.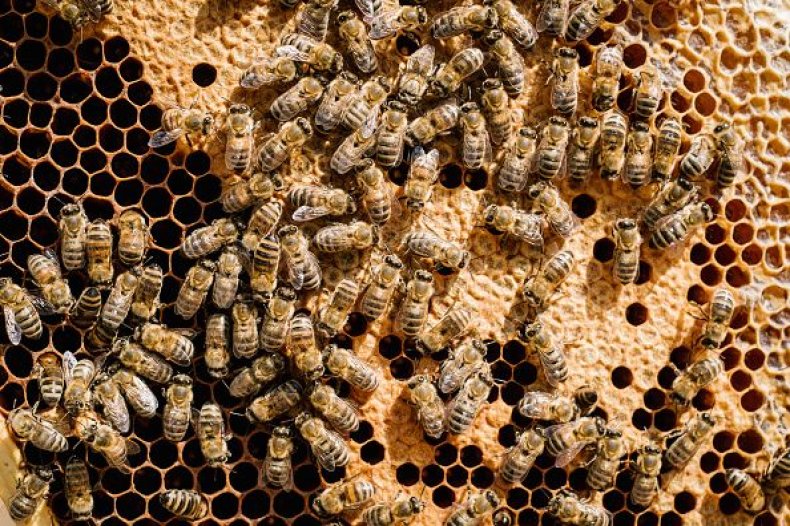 In response, environmentalists, who had sued to bring about the ban, said on Friday that lifting the restriction posed an extreme threat to the future of pollinating insects.
"Industrial agriculture has no place on public lands dedicated to the conservation of biological diversity and the protection of our most vulnerable species, including pollinators like bumblebees and monarch butterflies," Jamie Rappaport Clark, president and CEO of the group Defenders of Wildlife, said in a statement.
"The Trump administration's approval to use toxic pesticides and genetically modified crops is an insult to our national wildlife refuges and the wildlife that rely on them," Rappaport Clark said.
Also commonly known as neonics, these chemicals are the globe's most widely used class of insecticide. Farmers spray this chemical directly onto their crops or treat the seeds with the pesticide, which is absorbed throughout the entire plant. When pollinators, birds and other small animals are exposed, it can lead to paralysis and death, according to a statement issued by Defenders of Wildlife. The organization also mentioned that there is a growing body of research that demonstrates how these chemicals can devastate wildlife.
A paper published in Science magazine last year showed that bees that live near cornfields sprayed with the pesticides have increased rates of death. Another recent study found that neonics might not be all that effective at boosting crop production for farmers. The authors also argued in Sciencethat the chemicals cause more damage to wildlife than they are worth.
The rollback means that rather than continuing to impose a blanket ban on GMO crops and neonics on refuges, decisions about their use would be made on an individual basis, Fish and Wildlife Service Deputy Director Greg Sheehan said in the memo on Thursday.
Sheehan wrote that genetically modified plants have helped boost production and that neonicotinoids might be needed "to fulfill needed farming practices."