Roborock robot vacuums and mops use cutting edge technology to map and clean your home. The robot vacuums map your home using LiDAR, the same technology that self-driving cars use. Roborock vacuums are smart enough to know where to mop, where to vacuum, and where not to go once you set up no-go zones.
With easy schedules and voice control through Google Assistant and Alexa, the robot vacuums from Roborock keep your home clean automatically, and you can summon them when a mess pops up. Once you couple this with the ability to cross most thresholds, smart suction that changes based on the surface, and enough suction to pick up a AA battery, you'll understand why Roborock is an industry leader.
Nerd Holiday Gift Guide 2019: Best Avengers & Transformers Toys For a Dork in Your Life
The holidays are fast approaching, which means you're going to have open up your wallet to the great capitalist machine so you don't look like a cheapskate at your big family dinner. Knowing what to buy the Marvel, video game or Star Wars fan in your life can be difficult, so allow us to offer a few special suggestions.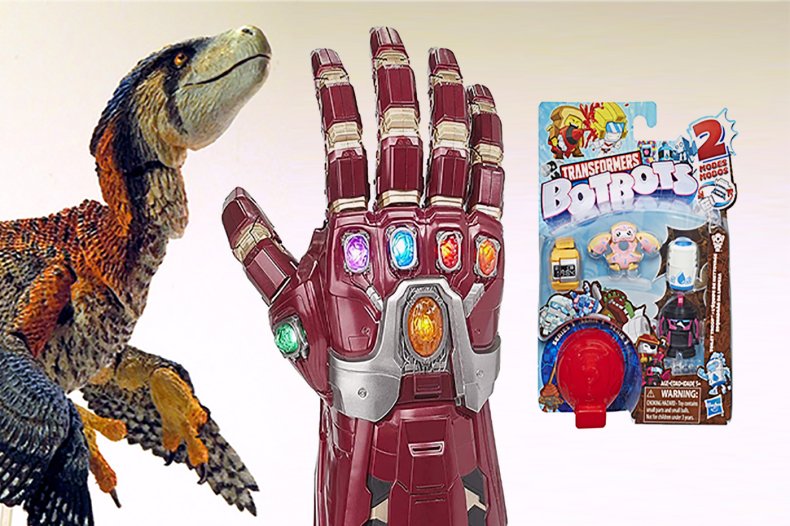 Avengers Marvel Legends Series Endgame Power Gauntlet Articulated Electronic Fist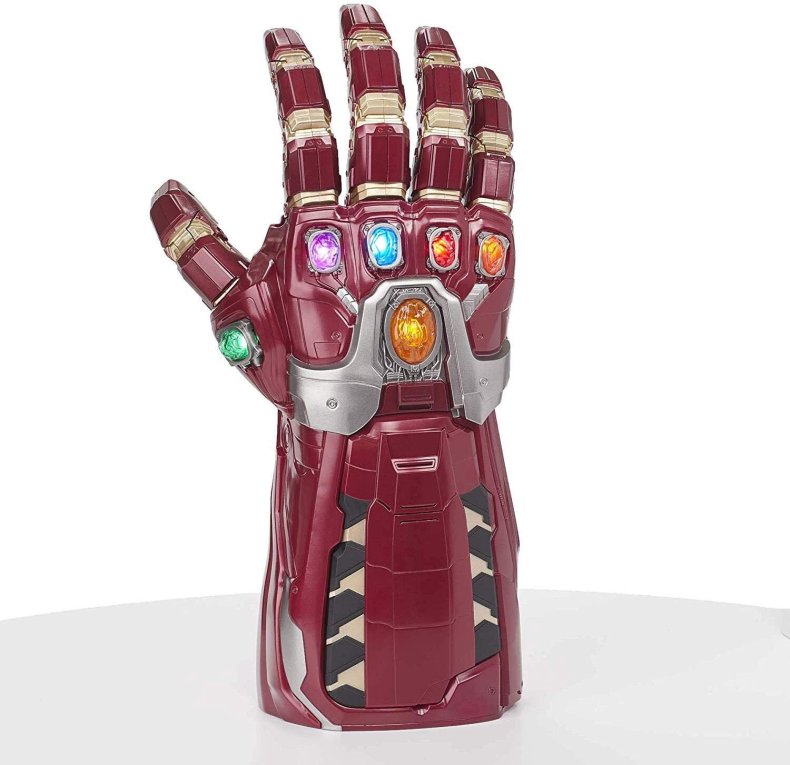 With a name that's a mouthful, this plastic bringer of doom makes a great centerpiece for any burgeoning superhero. Throw a few batteries into the back, and the lights and sounds emanating from its six stones sound like Iron Man stepping on a field of nuts and bolts. The fingers individually move, but small hands may struggle to move single digits. Amazon has it on sale for $75, so get it while you can.
Creative Beast Realistic Velociraptor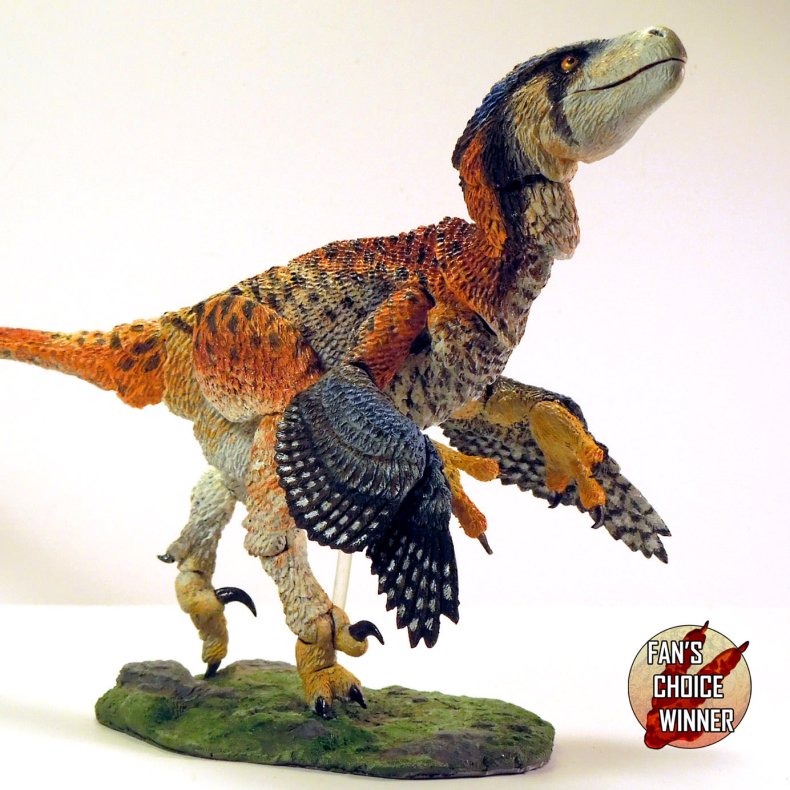 While it may be a bit odd, this is a perfect gift for any child who's really into dinosaurs. These sculpts of feathery velociraptors are as scientifically accurate as they can be without taking a time machine back to the Mesozoic era. Slightly cheaper than a video game at $39.99, Our dino-obsessed staff would have loved having one of these to play with as kids. Be aware, however, these aren't as durable as the cheaper options, which means they may wear with use.
Transformers BotBots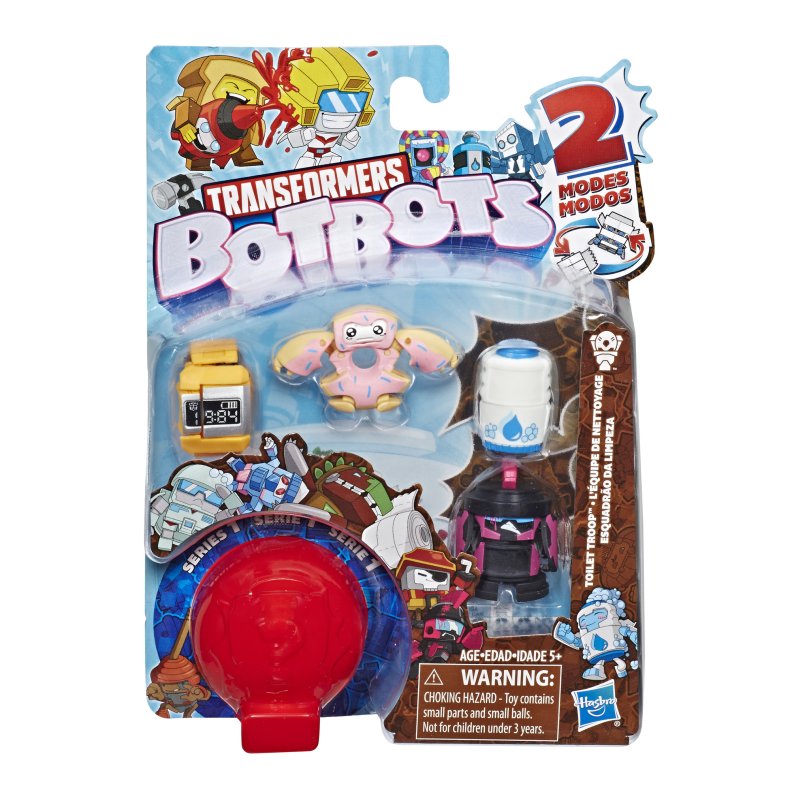 If you can't splurge on a brand-new video game or gigantic toy, these are an adorable stocking stuffer. BotBots, which can be bought in individual packs for $3 and larger five-packs for $11, are based on everyday household items and only have four-step transformations. There's something endearing about a Christmas tree growing arms or a baby bottle turning into a dog. Series three just released, adding new themes to mess around with. BotBots have taken over our apartments, and we have no shame.
Video Games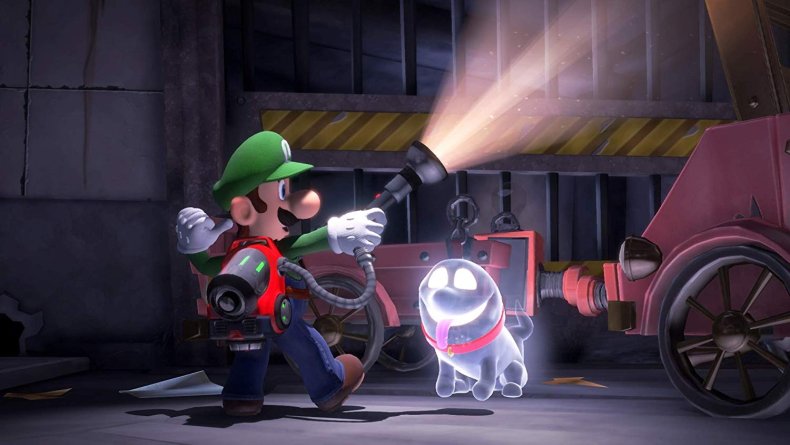 If all else fails, you can always buy a brand-new video game to capitalize on the holiday hype. Fortnite is already free-to-play, and if your loved one doesn't want a V-Buck gift card to buy skins, you're going to have to get a little creative. Star Wars Jedi: Fallen Order (Xbox, PlayStation 4, PC) lets players parkour their way around the galaxy as a Jedi in a totally new story. Pokemon Sword and Shield or Luigi's Mansion 3 (Nintendo Switch) are great pickups for owners of Nintendo's flagship console. And, if all else fails, Call of Duty: Modern Warfare (Xbox, PlayStation 4, PC) will surely remedy that Fortnite blues.