'The Kids Will Suffer': IAAF President Coe Rejects Nestlé's Decision to End Sponsorship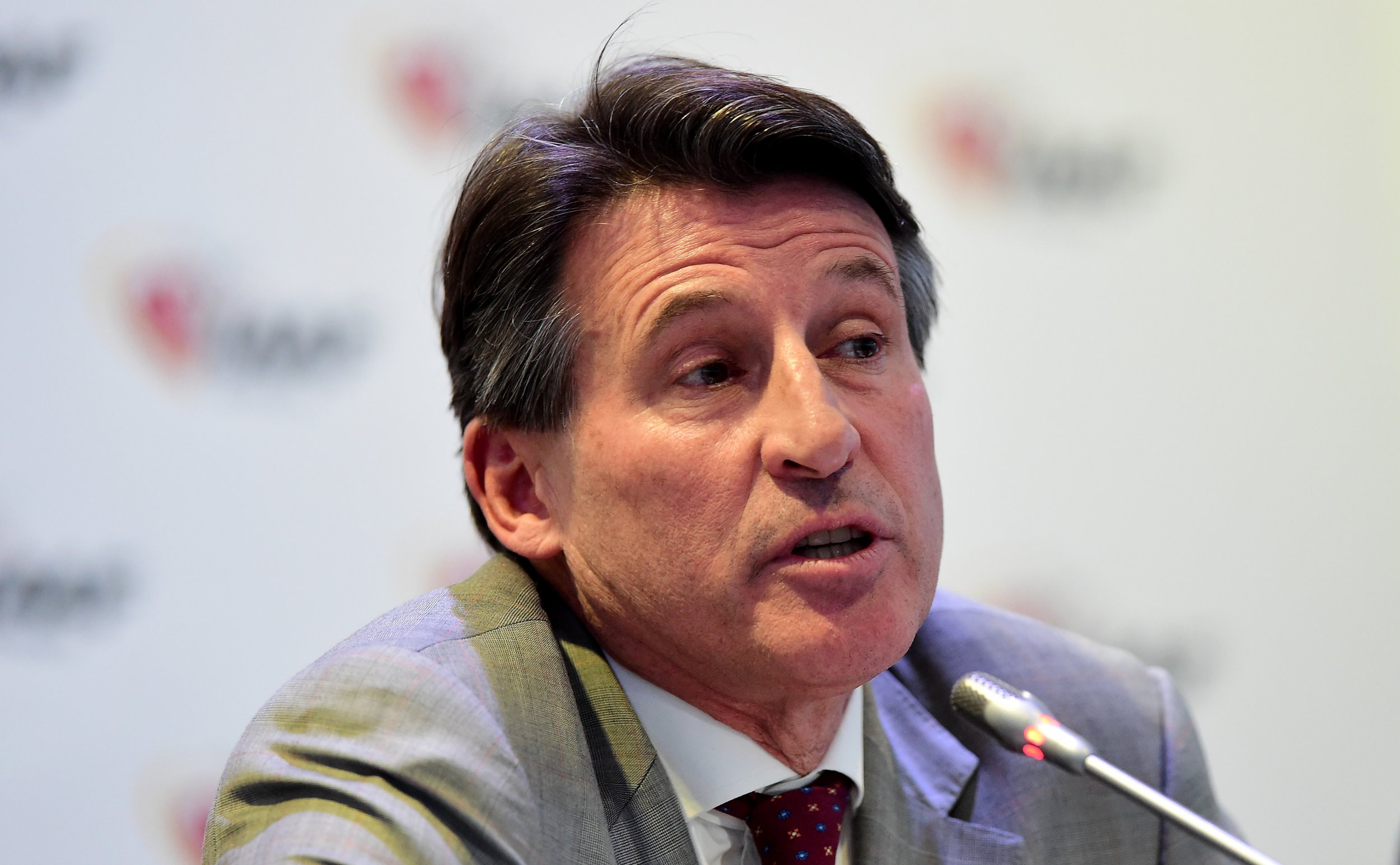 Lord Sebastian Coe, president of the International Association of Athletics Federations (IAAF), is refusing to accept Nestlé's intention to pull its sponsorship of the sport.
Swiss confectionary giant Nestlé is concerned that its reputation may be tainted by the ongoing fallout from the IAAF's doping crisis, which has included the suspension of the All-Russia Athletic Federation (ARAF) from sanctioned competitions until further notice.
Nestlé sponsors the IAAF Kids' Athletics program under a five-year deal that began in January 2012.
In a statement released on Wednesday, Nestlé said: "We have decided to end our partnership with the IAAF Kids' Athletics program with immediate effect.
"This decision was taken in light of negative publicity associated with allegations of corruption and doping in sport made against the IAAF.
"We believe this could negatively impact our reputation and image and will therefore terminate our existing agreement with the IAAF, established in 2012.
"We have informed the IAAF of our decision and await a formal acknowledgement from them that our partnership has ended."
But Coe, who took over from former IAAF President Lamine Diack in August, said he was "angered and dismayed" by the decision.
In a short statement, he said: "We will not accept [Nestlé's decision]. It's the kids who will suffer."
Last month, sportswear giant Adidas wrote to the IAAF saying it plans to end its contract with the organization four years early amid similar fears that the corruption scandal was having a negative impact on its brand.