Nestle Recalls Vegetarian Lean Cuisine Fettuccini Alfredo Products Because They Contain Chicken
Nestle Prepared Foods Company is recalling its Lean Cuisine Fettuccini Alfredo because it includes chicken and soya. The U.S. Department of Agriculture's Food Safety and Inspection Service (FSIS) announced the recall of approximately 29,002 pounds of product on May 28.
The Lean Cuisine Fettuccini Alfredo is vegetarian and is not supposed to include chicken, which is not mentioned in the ingredients list or on the product label. Additionally, the chicken contains soya, an allergen.
The recall is Class I which, according to the FSIS, means: "This is a health hazard situation where there is a reasonable probability that the use of the product will cause serious, adverse health consequences or death."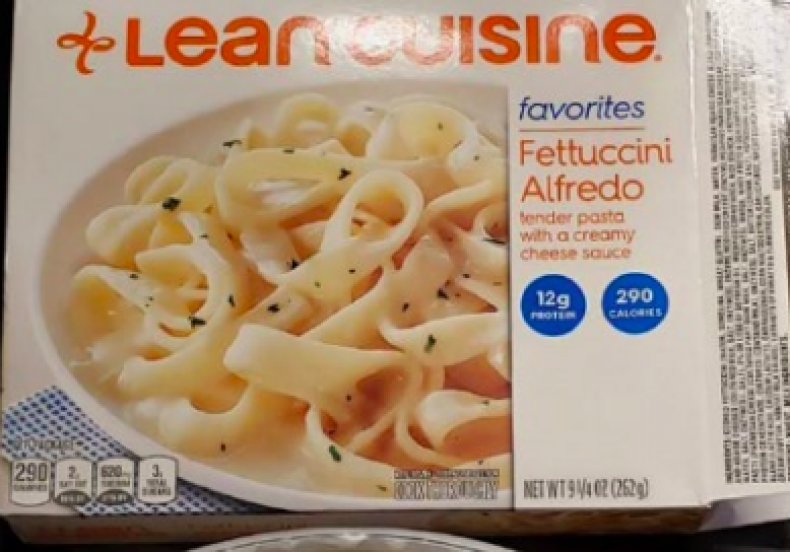 The recalled frozen, Lean Cuisine Fettuccini Alfredo products were produced and packaged on April 22, 2020, and have the lot codes "0113587812 A," "0113587812 B," "0113587812 C," or "0113587812 D" and the date of "May 2021" on side of the label.
Nestle received complaints that the product included chicken, which alerted the company to the problem. However, there have been no confirmed reports of adverse reactions due to consuming the product. Anyone concerned about a reaction after consuming the product should contact their healthcare provider.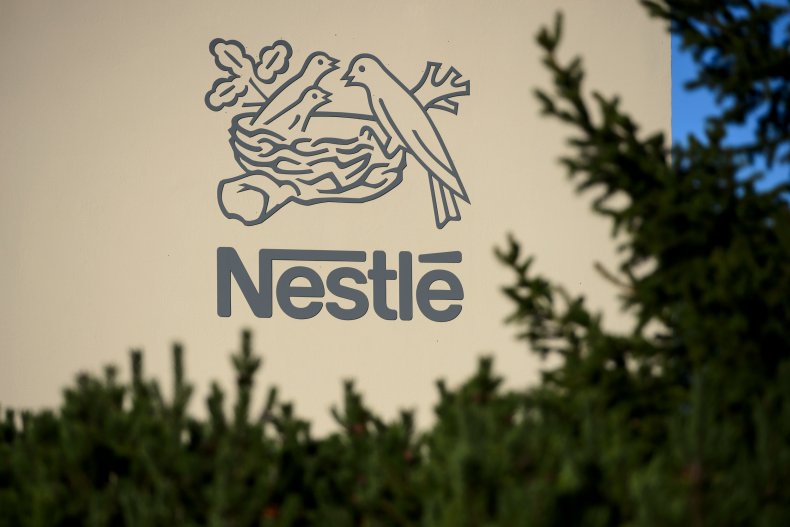 The FSIS thinks that some Lean Cuisine Fettuccini Alfredo products are still in people's homes, and if they are, consumers are urged to throw them away or return them to the store from which they were purchased.
Additionally, FSIS is alerting customers of the recall and is ensuring that the product is no longer available to purchase.
Consumers with questions about the recall can contact Nestle Prepared Foods Company at (800) 993-8625 and consumers with food safety questions can call the toll-free USDA Meat and Poultry Hotline at 1-888-MPHotline (1-888-674-6854) or live chat through Ask USDA from 10 a.m. to 6 p.m. ET Monday through Friday.
Alternatively, concerned consumers can browse food safety messages at Ask USDA or send a question via email to MPHotline@usda.gov. To report a problem with a meat, poultry, or egg product, the online Electronic Consumer Complaint Monitoring System can be accessed 24 hours a day.
Nestle Prepared Foods Company makes food for brands including Stouffer's, Lean Cuisine, Hot Pockets, Lean Pockets, and Buitoni refrigerated pasta and sauces. The company also makes baking brands like Nestle Toll House, Nestle Carnation Milks and Libby's.
Lean Cuisine includes various ranges of packaged food, like Honestly Good, Salad Additions, Market Collection, Culinary Collection, Spa Collection, and Simple Favorites.