The Cost of Nestle Water: Tiny Michigan Town Claims Bottled Water Company Harms Local River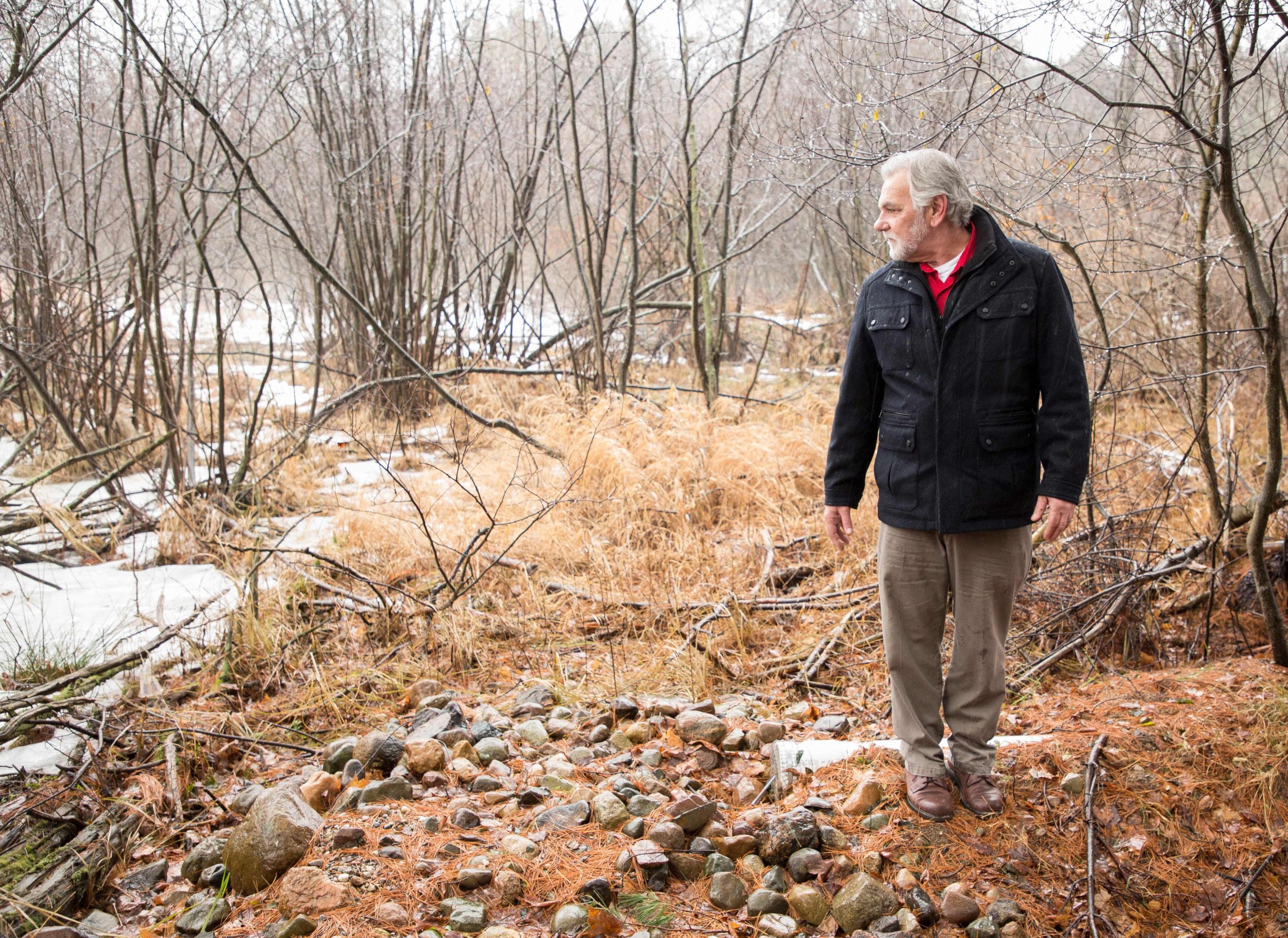 UPDATED | Citizens in a small Michigan town are the latest to battle Nestle Water over claims that the company's water extraction techniques are destroying the local river where it pulls more than 130 gallons annually.
The water bottle conglomerate needs a permit to build infrastructure that could allow it to pull 400 gallons of water a minute from a source in Osceola Township, Michigan—a sharp increase from the 250 gallons per minute that it transports currently. The rural town is about four hours north of Detroit and boasts a modest population of about 1,800 people, according to 2010 Census data.
The town denied Nestle the necessary infrastructure permit to build a water pumping booster station at a summer camp near the bordering town of Evart, according to The Associated Press. The town maintained that Nestle failed to demonstrate that the booster station would "serve the public convenience and necessity," allowing it to legally deny the permit to build a 12-by-22-foot booster pump, according to Osceola Township's lawyer Bill Fahey.
Nestle Waters responded by suing the town in January, triggering the company's latest legal challenge against governing bodies that try to slow its collection of millions of gallons of water.
Mason County Judge Susan Sniegowski ruled in December 2017 that Nestle could build the station, but Osceola County officials are appealing the ruling. Nestle still needs permission from the Michigan Department of Environmental Quality to increase the amount of water it takes from the underground source for its Ice Mountain brand. The measure is opposed by environmental activists and local tribes, according to Michigan Local News.
People in the Osceola Township believe Nestle is diminishing the local water levels and killing trout. Arlene Anderson-Vincent, a natural resource manager at Nestle Waters, told the Agence France-Presse there have been "no measurable changes to the streams."
In 2017, Nestle faced backlash in a drought-prone region of Southern California for heavily profiting off its public spring water. The conglomerate has 40 water sources in the United States and often faces protests over its draining of drought-prone regions in California. Its water bottle brands include Ice Mountain, Poland Springs, Ozarka and Arrowhead Water.
This article has been updated to reference Nestle as a water bottle conglomerate, not a monopoly, and clarify the legal challenge threatened by California.