Israeli Prime Minister Benjamin Netanyahu and Family Allegedly Used Codewords to Refer to Gifts of Cigars and Pink Champagne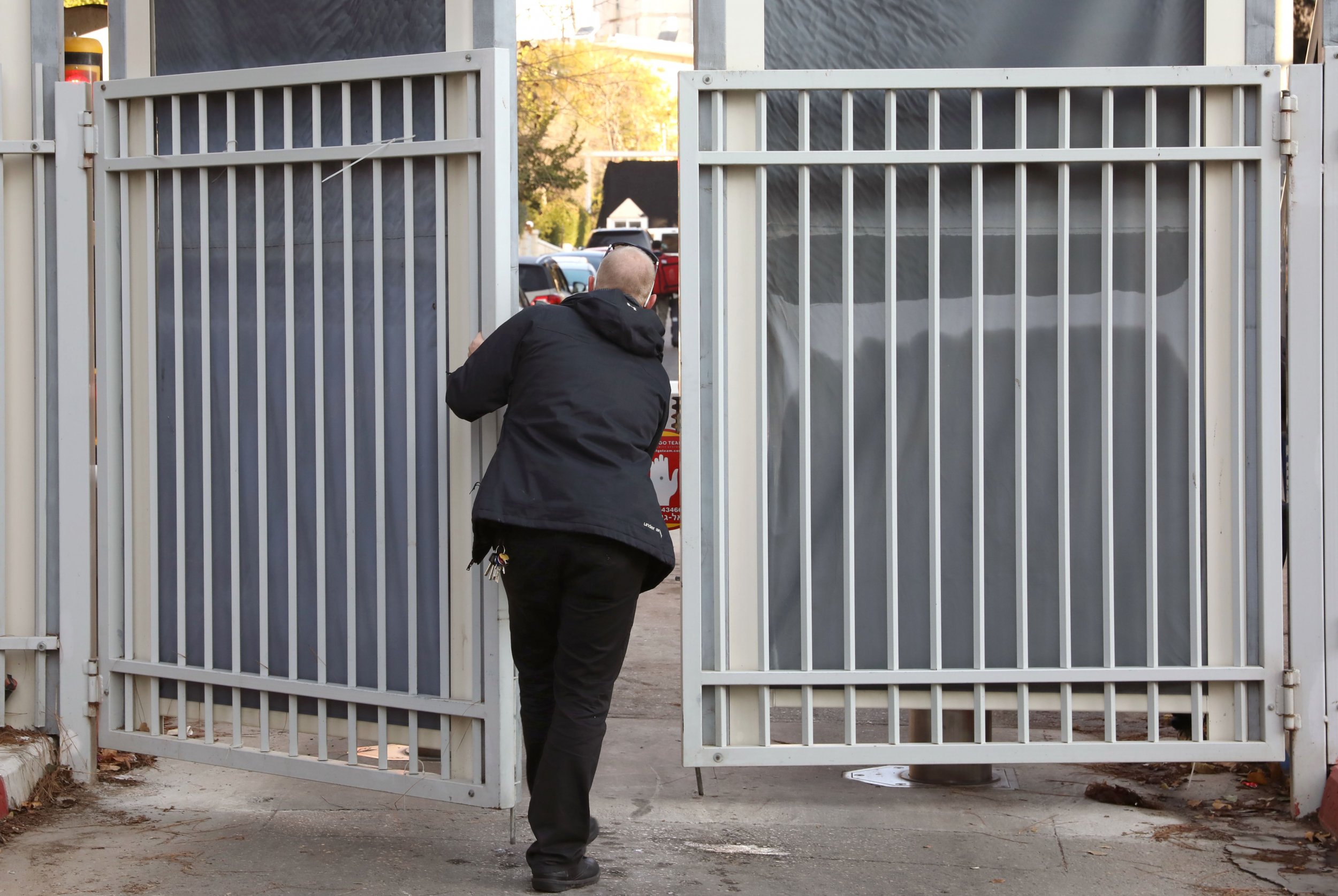 Israeli Prime Minister Benjamin Netanyahu's family and residents of their property in Jerusalem used codewords for lavish gifts from an American billionaire, reports say, as police continue to investigate the Israeli leader on corruption allegations.
According to Israeli newspaper Haaretz, evidence collected from the police investigation into the prime minister showed that the Netanyahus and residents of their property in Jerusalem referred to bottles of pink champagne as "pinks" and fancy cigars as "leaves." The newspaper suggests that the use of codewords indicates a deliberate attempt to conceal the receiving of gifts.
American businessman Arnon Milchan allegedly sent cigars to Netanyahu every two weeks, and other gifts over a period of years that amounted to what Haaretz said was "hundreds of thousands of shekels," the Israeli currency that is roughly four times as much in U.S. dollars.
Israeli police have questioned both Netanyahu and his wife Sara, as well as Milchan. According to Haaretz , Milchan testified to police that he did not give the gifts of his own accord, but rather that Netanyahu and his wife demanded them.
Israeli media has reported that Netanyahu visited Milchan's Israeli home at least four times in 2015.
Read more: Netanyahu caught on tape arranging quid pro quo with newspaper owner
Netanyahu has denied any wrongdoing in the case and said that there is a witch-hunt in the Israeli press to oust him from power.
"All the so-called affairs have turned out to be baseless, and the same will be true of the claims being published now by the media," he said after the investigation was launched. "We repeat, there won't be anything because there isn't anything."
In response to the allegations, Netanyahu's lawyer Jacob Weinroth said that there is "no ban on receiving cigars as a gift."
Israel's Attorney General Avichai Mandelblit sanctioned the questioning of Netanyahu, saying that there was sufficient evidence to proceed with a criminal investigation.
Other Israeli politicians have been investigated before but remained in office for several years afterward. If Netanyahu lasts until the end of 2018, will become the longest-serving Israeli leader in history.