Benjamin Netanyahu Declares Israel Nation-State of Jews Alone, Not Arab Citizens, in Social Media Spat With Actress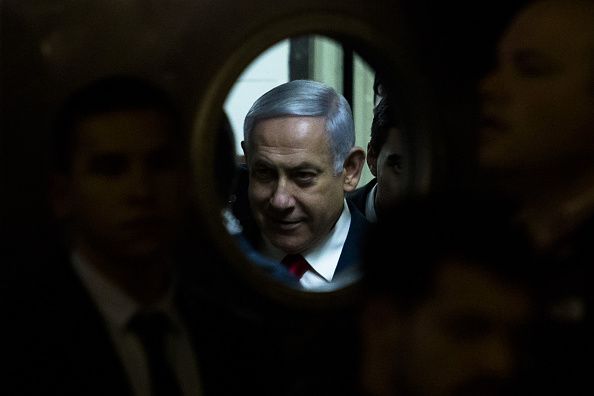 In a tense pre-election period, Israeli Prime Minister Benjamin Netanyahu on Sunday entered into an Instagram spat with an actress over to whom the state of Israel belongs.
Actress Rotem Sela took to her Instagram account over the weekend to point out that there are also Arab citizens of Israel and that they should be treated equally.
"When the hell will someone in this government broadcast to the public that Israel is a country for all its citizens. And every person was born equal. Arabs, too, God help us, are human beings. And so are the Druze. And so are gays, by the way, and lesbians, and…shock…leftists," Sela wrote on Instragram in a message that was picked up by the Israeli press and received some backlash on social media.
On Sunday morning, Netanyahu replied to Sela using his own account.
"Dear Rotem, an important correction: Israel is not a state of all its citizens. According to the Nation-State Law that we passed, Israel is the nation-state of the Jewish People - and them alone," Netanyahu wrote. "As you wrote, there's no problem with the Arab citizens of Israel – they have the same rights as us all and the Likud government has invested in the Arab sector more than any other government."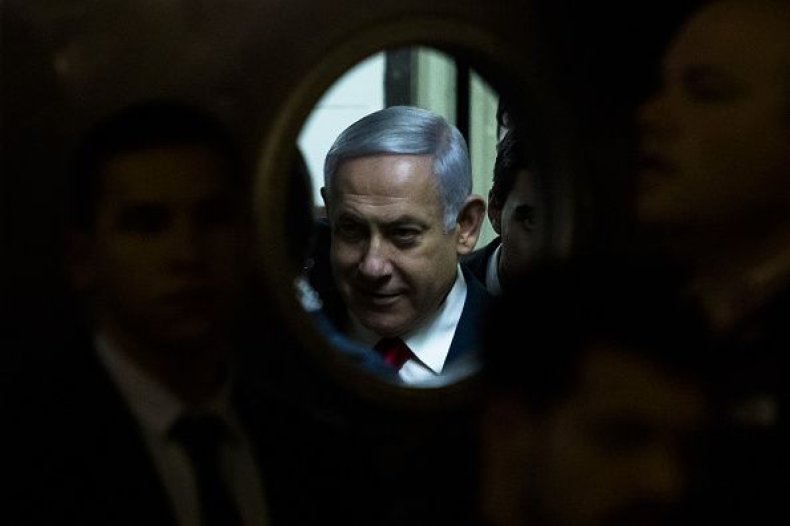 Israel's government passed its controversial "nation-state law" in July 2018, a move that critics said transformed Israel into an apartheid state. The law states that the right to self-determination is "unique to the Jewish people" and makes Hebrew the official language of Israel.
Many Israeli Arabs, who make up around one-fifth of Israel's population, said the new law made them second-class citizens.
Netanyahu was a strong proponent of the law. "Today we made it law: This is our nation, language, and flag," he said in a statement the day the bill was passed. "In recent years there have been some who have attempted to put this in doubt, to undercut the core of our being."
In the context of the Israeli elections, which will take place April 5, the issue is of central importance for Netanyahu because his center-left rivals like Yair Lapid and Benny Gantz could enter into a coalition with Arab parties.
Meanwhile, Netanyahu's candidacy is plagued by recent news that Israel's attorney general will likely indict him shortly after the elections take place. It is unclear whether the pending indictment will sway the elections, but Netanyahu is likely to portray himself as the only viable option for Israel's Jews in an effort to maintain the support of his right-wing base.