Netanyahu To Meet With Republican and Democratic Senate Leaders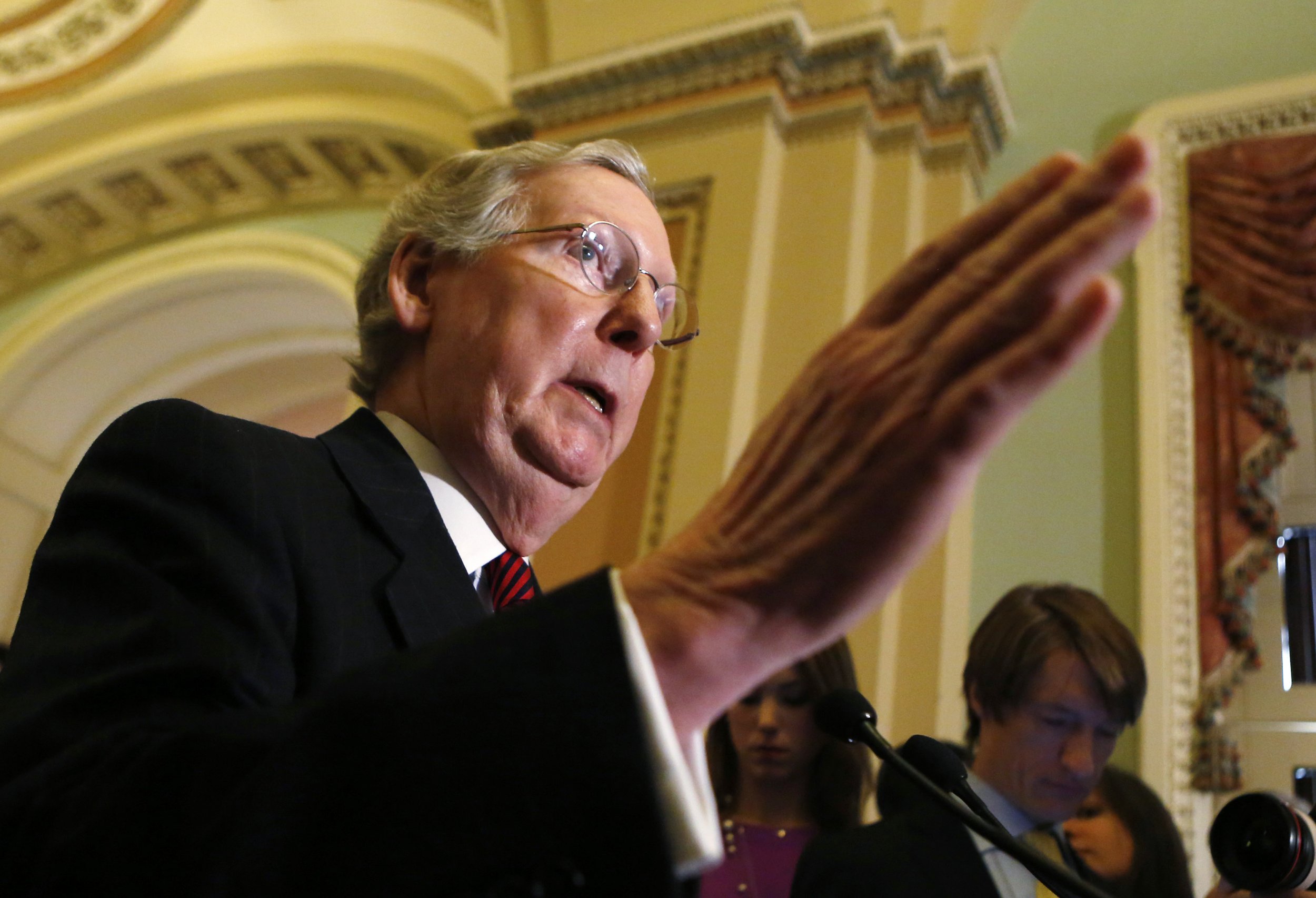 WASHINGTON (Reuters) - Israeli Prime Minister Benjamin Netanyahu will meet with the Republican and Democratic leaders of the U.S. Senate on Tuesday after he addresses the U.S. Congress, Republican Senate Majority Leader Mitch McConnell said on Thursday.
The meeting at the U.S. Capitol among Netanyahu, McConnell and Democratic Senateleader Harry Reid comes as Democrats have accused Republicans of seeking to make the U.S.-Israeli relationship a partisan issue. Republicans invited Netanyahu to speak to lawmakers without consulting Democrats.