Netanyahu Threatens Israeli Response to ICC Approach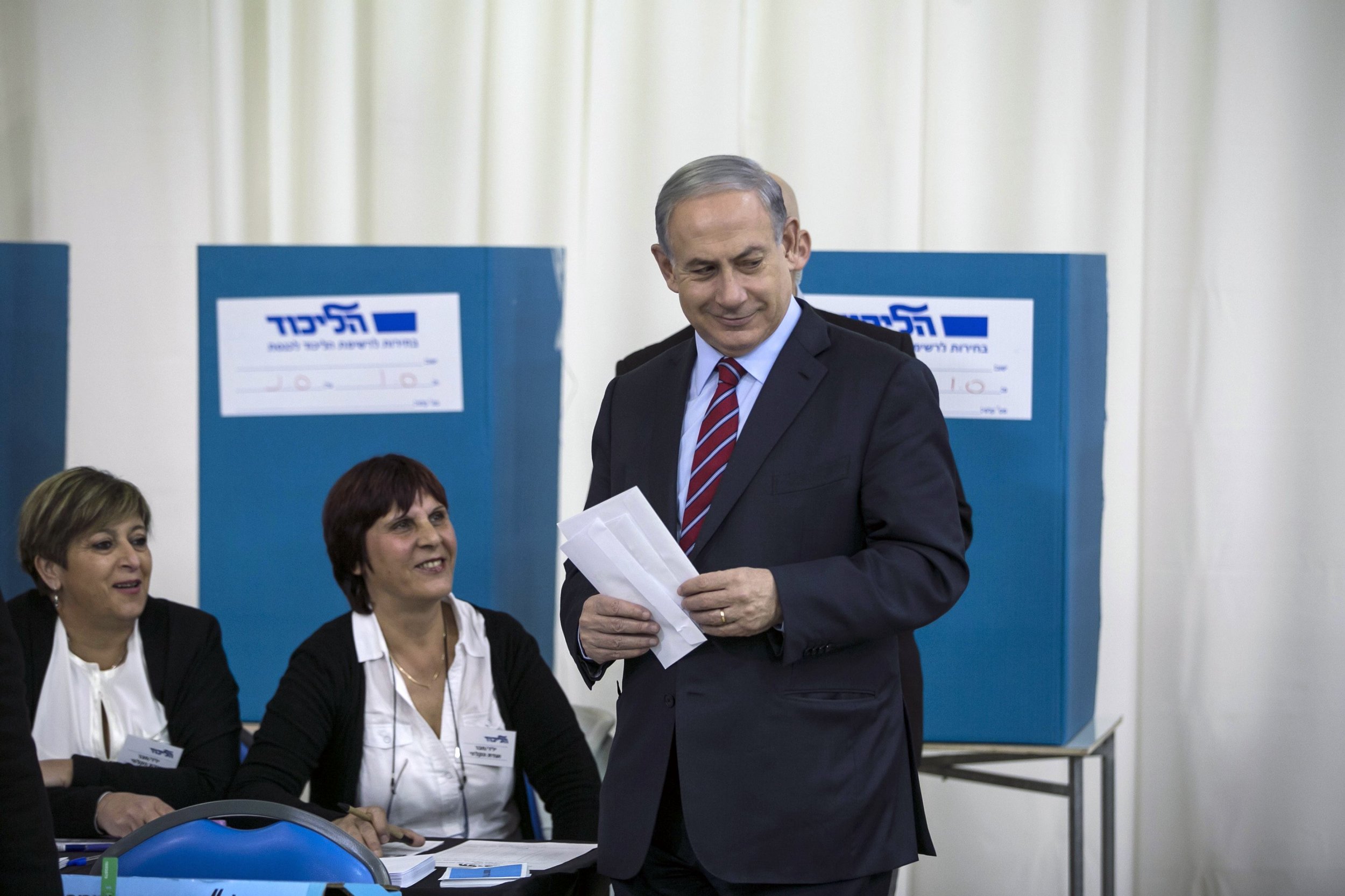 JERUSALEM (Reuters) - Israeli Prime Minister Benjamin Netanyahu on Wednesday threatened "steps in response" to Palestinian President Mahmoud Abbas's approach to the International Criminal Court and vowed to defend Israeli soldiers from any potential prosecution.
In a statement messaged to reporters, Netanyahu said the court could also target the Palestinians, citing Abbas' unity deal with Hamas Islamists, which he called "an avowed terrorist organization which, like ISIS, carries out war crimes".
"We will take steps in response and defend Israel's soldiers," Netanyahu said.