Politics in Israel: Opposition Leader Portrayed as Crossdresser in Ads Secretly Paid for by Netanyahu's Ruling Party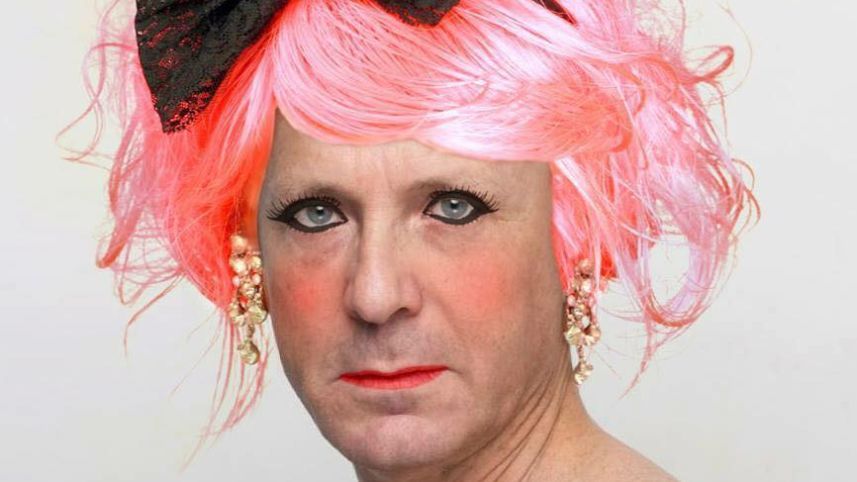 Politics is a dirty game, as the old adage goes. Poking fun at a rival is all part of an election race, but some go further than others. In this case: Israel's ruling party.
In the run-up to the 2015 election, Likud, the party of Israeli Prime Minister Benjamin Netanyahu, secretly paid for ads depicting opposition leader Isaac Herzog as a cross-dresser, Israel's Channel 2 reported on Monday.
Herzog, head of the centrist Zionist Union party, condemned the revelation and said the news showed Netanyahu's true face as a politician who will do anything to survive.
"This discovery elicits revulsion, but it mainly indicates Netanyahu's very problematic character—the serious personality flaws that have accompanied him throughout his public career. His only interest is personal survival, and he's willing to put every sacred value, every norm and every word of incitement on the pyre, all for the sake of momentary political gain," Herzog said.
The joke behind the ad was that Herzog was calling for dramatic change on election day, Israeli newspaper Haaretz reported. Likud campaign staffers confirmed to the newspaper that the posters existed, but said they had never been used.
The photoshopped image of Netanyahu's rival showed him in makeup and dressed in a pink wig. Covering the image is the word "upturn," an apparent jibe at Herzog's use of the word on the campaign trail.
Israel's Channel 2 said the ads were never rolled out, but that Netanyahu's party reported them to the State Comptroller's Office after the election.
Netanyahu went on to win the election without the ads. But he still opted for other tactics for which he later apologized. On election day, worried that he was not going to achieve enough support to lead a coalition, he played on the fears of his voter base, warning that "Arabs are heading to the polling stations in droves."
In another paid campaign ad, Herzog's leadership partner, Zionist Union co-chair Tzipi Livni was accused of being a friend of Palestinian militant group Hamas in the Gaza Strip and Lebanese militant group Hezbollah.
Netanyahu's office referred Newsweek's request for comment to the Likud party.