The Top 10 Most Watched TV Shows on Netflix in May 2021
Netflix may have had a slow few months, with production delays related to COVID-19 forcing them to release less product, but May 2021 saw the streamer start to get back to its usual self. Big shows like Jupiter's Legacy, Who Killed Sara? Season 2 and Love, Death & Robots Season 2 made their debut this month, and were regular features of the Netflix daily top 10 most watched TV charts.
But which of them did viewers around the world watch the most this month? Read on to find out...
Top 10 most watched TV shows on Netflix in May 2021
10. The Circle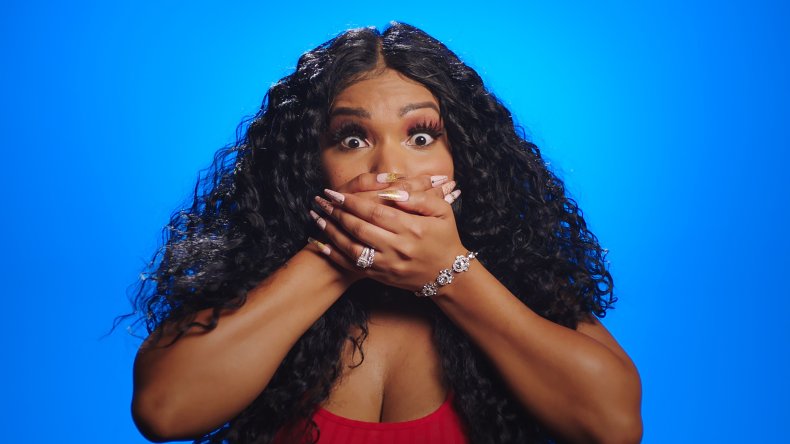 The Circle was already a hit in its first season for Netflix, but the show found a whole new audience for its new season—perhaps this time because the world could empathize with being trapped in your home, only being able to talk to other people through social media.
9. Deadly Class
The latest show to get a second life on the streamer, Deadly Class aired in 2019 on Syfy, who canceled it after its first 10 episodes. Given a prominent place in the Netflix charts, however, the story of a school for assassins has found an audience.
8. Falsa Identidad
Telenevolas are another popular genre on the streamer, even if they go against some of Netflix's golden rules for its own content. While Netflix originals tend to be made up of a few, short seasons and rarely make it over 30 episodes, Spanish-language viewers around the world are happy to delve into shows like the 160-plus episode Falsa Identidad, which tells its story of a couple who pretend to be married to hide from their enemies.
7.
Love, Death & Robots
Season 2 of Netflix's weird and wonderful animated anthology, which won five Emmys, has matched the success of the first instalment, with many people tired of binging their way through Netflix's many series finding the short stories of the show a welcome break.
6. Vincenzo
K-dramas remain a worldwide phenomenon, and Vincenzo is looking to join It's Okay to Not Be Okay among the most watched of them as the show enters its third month in Netflix's monthly most viewed.
5. Who Killed Sara?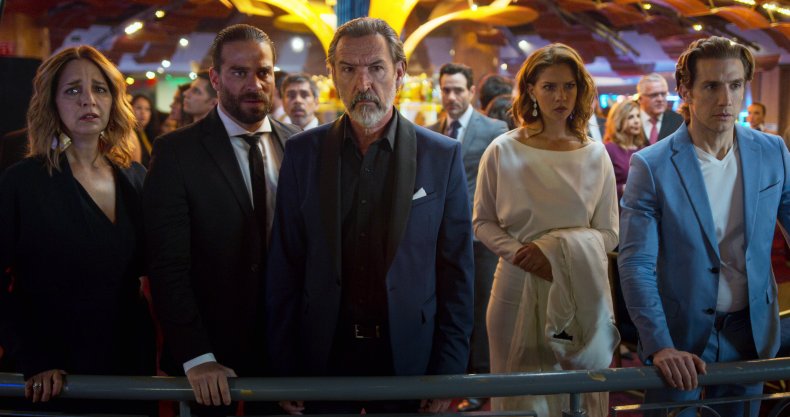 Just a month after the first season became the most watched show of April 2021, Netflix rush-released the second batch of episodes from the Mexican mystery thriller. These new episodes may not have answered the title question, but they did blow the mystery wide open with a whole host of twists.
4. El Inocente
Netflix seems to be on a mission to create a Harlan Coben adaptation in every language. Hot on the heels of the English The Stranger and Polish The Woods comes El Inocente/The Innocent, a Spanish-language series from the world of the thriller writer, which sees a man trying to reignite his marriage nearly a decade after accidentally killing someone.
3. Shadow and Bone
Netflix may have lost one young adult supernatural show in May after it canceled The Irregulars, but another series in the genre was a hit. That was Shadow and Bone, a dense fantasy set around a rift full of dark forces. And with Season 2 reportedly already confirmed, the fight against those forces is far from over.
2. Jupiter's Legacy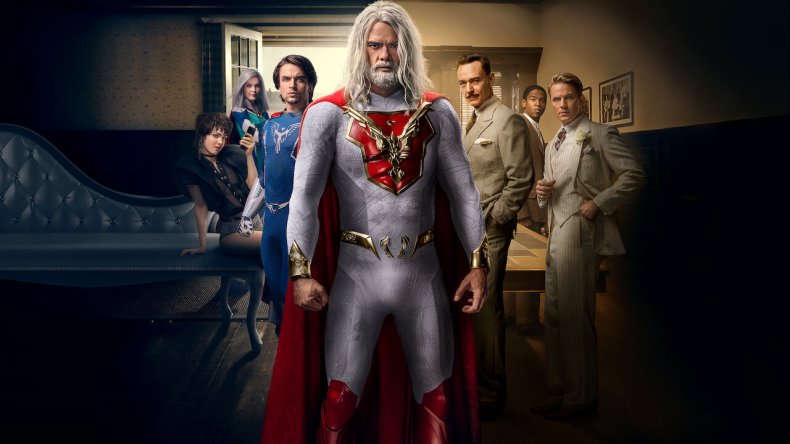 While Disney tries to steal away subscribers with superhero shows like WandaVision and The Falcon and the Winter Soldier, Netflix has retaliated with its own bunch of supers in the form of Jupiter's Legacy, based on the Mark Millar comics of the same name. Supers like The Utopian and Lady Liberty may not have the name recognition of Captain America or the Scarlet Witch, but clearly they have been a hit with subscribers.
1. Sexify
Sexually explicit and/or frank shows and films always do well on Netflix, whether it is Sex Education or the erotic thrashings of 365 Dni. The latest series to follow this trend is Sexify. Like 365 Dni, the show is Polish, but unlike that movie, it takes a comedic take on sex, which follows three teens who design a sex app.