Watch: How Netflix Changed TV and Reached 100 Million Subscribers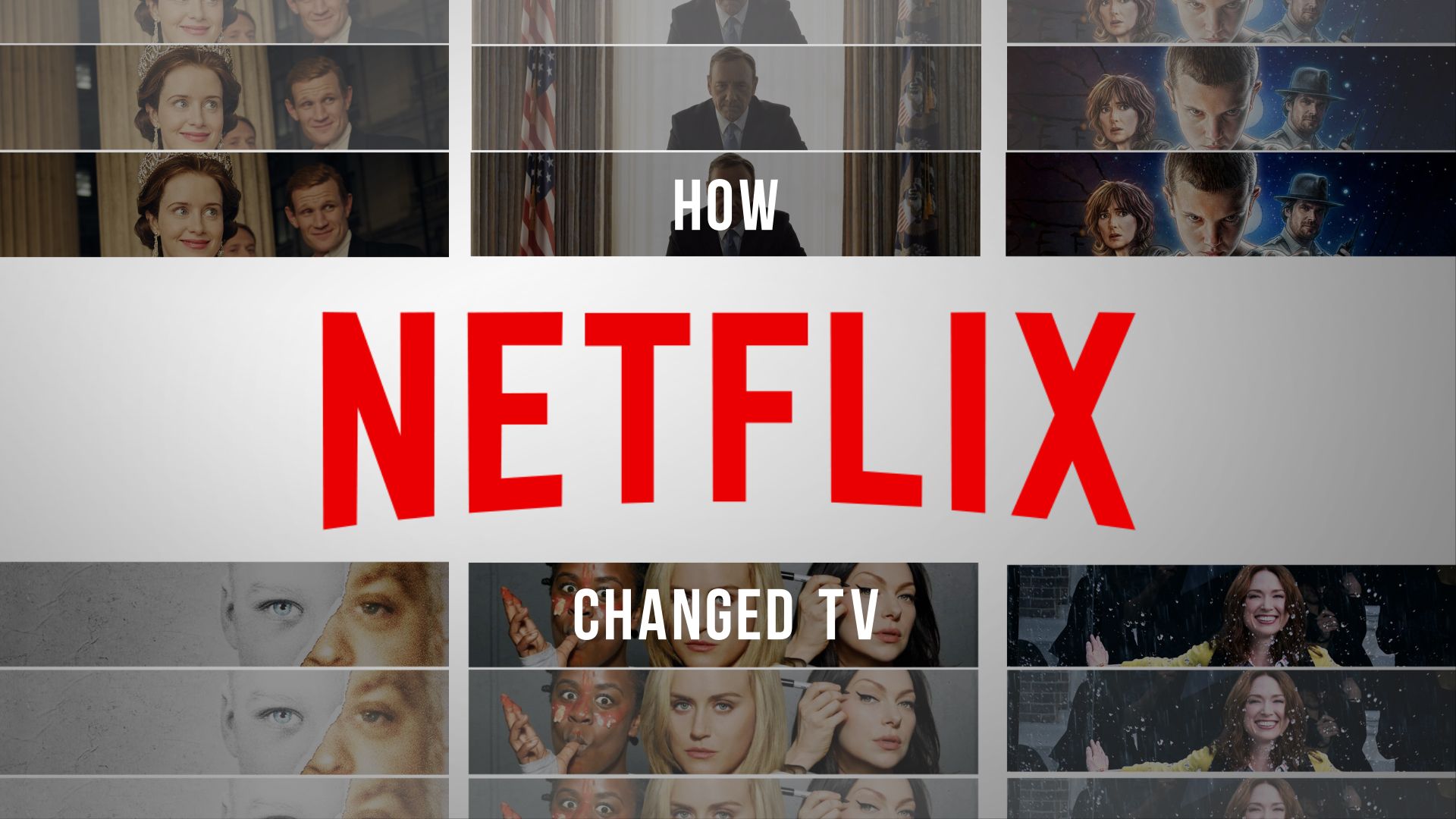 On April 21, Netflix CEO Reed Hastings celebrated some big news over a steak at Denny's: The streaming giant had hit 100 million subscribers.
"Celebrating 100m members the same way I did 1m: a steak alone at Denny's. #superstitious," Hastings posted on Facebook.
Netflix began online streaming in 2007. The move to internet video-on-demand was a drastic change in Netflix's business model; 10 years earlier, in 1997, Hastings and co-founder Marc Randolph began the brand as a mail-order DVD service.
How did the company go from DVD rentals to cornering the global market in video streaming? In the video above, Newsweek takes a behind-the-scenes look at the successful formula that has audiences binge-watching everywhere from the U.S. to Zimbabwe.
But Netflix doesn't seem to be stopping there. The video-on-demand service is pushing forward with ambitious plans that could expand its subscriber base to 200 million customers in the next 10 years.
Part of its strategy includes making homegrown programming in countries around the world to grab native viewers, such as The Crown in the U.K. and Marseille in France. Just this week, the company announced it has ordered a second French drama, its first Australia-set series and a Spanish movie filmed locally.
The biggest development for Netflix will be finally getting a foothold in China—one of the few countries where it isn't yet available. Netflix and China's iQIYI streaming service announced a licensing partnership to bring popular original shows like Stranger Things to Chinese audiences. This could be the first step to the company launching in China, a booming and lucrative entertainment market with a population of 1.37 billion.
"Are you still watching?" The answer is yes—more than ever.
Fast Facts
Netflix is most popular in the U.S., where over 50 million subscribers account for more than half of its reach
There are now over 126 Netflix originals, including scripted shows, movies, documentaries and children's programming
Netflix's first original program, House of Cards, launched in 2013; it was also the first online-only television show to be nominated for a prestigious Emmy award
In 2017, Netflix won its first Academy Award when The White Helmets triumphed in the best documentary short category