7 Shows and Films to Watch This Weekend on Netflix, Amazon and Hulu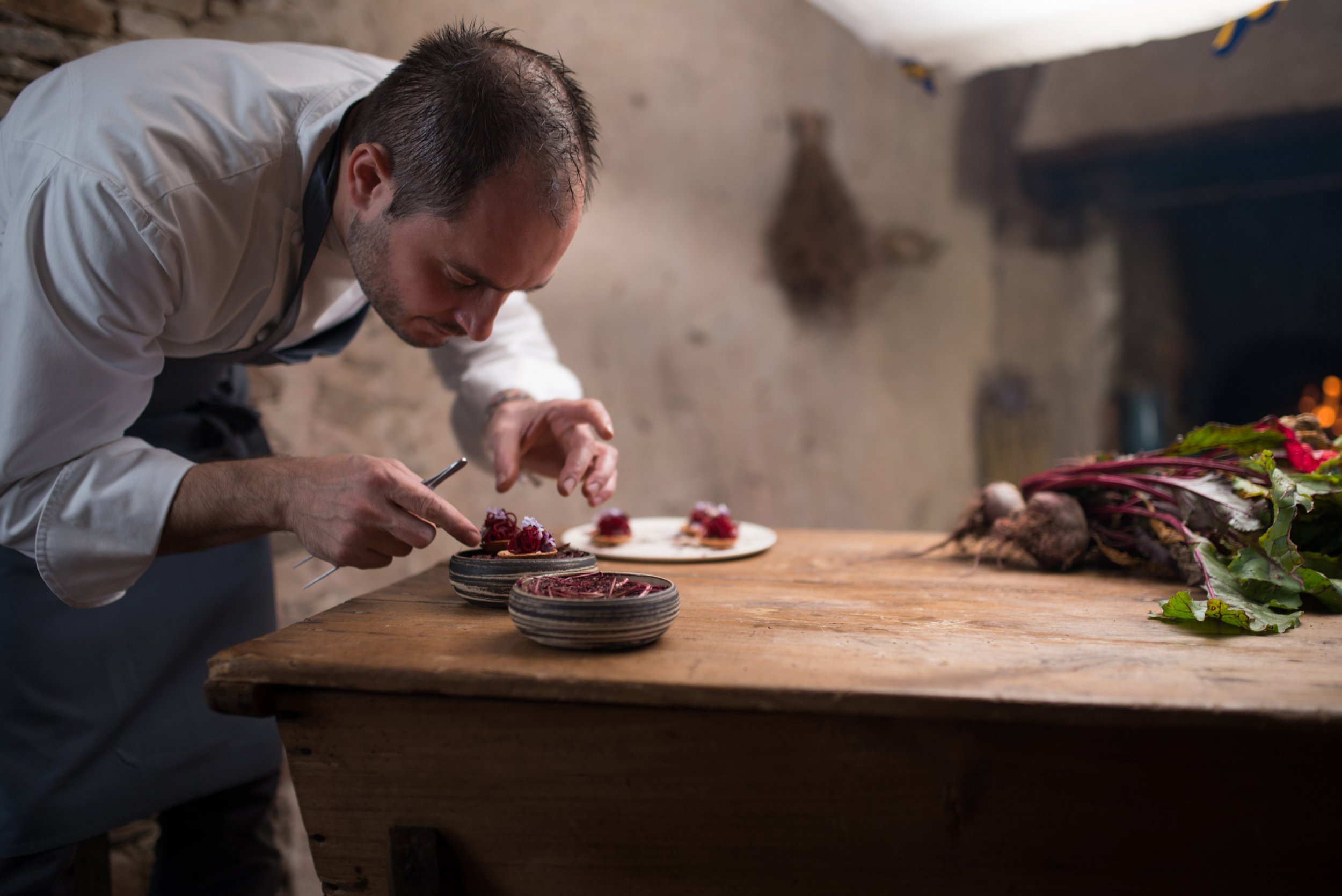 Ah yes, it's back-to-school season. Which may mean everything for the K-12 set and their parents, and nothing to those of us trapped in the office grind. Either way, you may be in need of some weekend R&R, perhaps in the form of a movie, documentary or series. With the slew of new titles added to platforms like Netflix, Amazon and Hulu on September 1, and the slow trickle since, there are plenty of options.
Here are some suggestions for a back-to-school binge:
Man on Wire (Amazon and Netflix, September 1)
Philippe Petit became a legend one August morning in 1974. With the help of some friends, after meticulous planning, he rigged a cable between New York City's iconic Twin Towers and performed an unauthorized high-wire walk lasting about 45 minutes. This 2008 documentary tells the story of his most famous "coup." Viewers can remember the very different way the towers once loomed in people's memories on the 15th anniversary of their destruction during the 9/11 attacks.
Roman Holiday (Amazon and Hulu, September 1)
Watch Audrey Hepburn's Oscar-winning performance as Princess Ann, a royal troublemaker who runs away from her entourage while in Rome and meets an American newspaper reporter portrayed by Gregory Peck (who won his own Oscar less than a decade later when he played Atticus Finch in the film adaptation of To Kill a Mockingbird).
I Am the Ambassador: Season 1 (Netflix, September 1)
Imported from Denmark, this documentary series follows Rufus Gifford, the openly gay U.S. ambassador in Copenhagen who previously worked on both Obama campaigns (in 2012, he was the re-election campaign's finance director). The first season of this show aired in Denmark in 2014 and a second followed in 2015.
Footloose (Netflix, September 1)
In this '80s teen flick, Ren McCormack (Kevin Bacon) moves from Chicago to the small town of Bomont, where rock music and dancing are banned. The film follows him as he tries to lobby for a prom, teaches a friend to dance and gets to know Ariel (Lori Singer), whose father happens to be Reverend Shaw Moore (John Lithgow).
Chef's Table: France ­(Netflix, September 2)
Netflix's original series is back with four episodes that feature top French chefs: Alain Passard (L'Arpege), Michel Troisgros (Maison Troisgros), Adeline Grattard (Yam'Tcha) and Alexandre Couillon (La Marine).
One Mississippi: Season 1 (Amazon, September 9)
Comedian Tig Notaro co-writes and stars in this semiautobiographical series. According to Amazon's description, "Tig returns to her hometown in Mississippi, where she contends with the death of her mother and her own mortality as she embarks on a painful yet hilarious journey that unearths uncomfortable truths about her family and her self."
Stand Up to Cancer (Hulu, September 10)
Co-founded by Katie Couric, Stand Up to Cancer's mission is "to raise funds to accelerate the pace of groundbreaking translational research that can get new therapies to patients quickly and save lives now." So many stars are slated to appear on this hour-long fundraising telecast, it's blinding. The long list includes Tom Hanks, Kevin Hart, Kristen Wiig, Eva Longoria, Bradley Cooper and more, plus a special appearance by Vice President Joe Biden and performances by artists like Celine Dion and Keith Urban.
The show will air pretty much everywhere at 8 p.m. ET/PT (7 p.m. CT) on Friday evening (seriously, it'll be on ABC, CBS, FOX, NBC and dozens of other channels including Bloomberg TV, Comedy Central, HBO, National Geographic and Starz) and will replay on USA Network at 11 p.m. ET/PT (10 p.m. CT). It will also stream live on SU2C's Facebook and YouTube pages, Yahoo, MLB.com and in Spanish on Univision.com. Starting on Saturday, the entire telecast will be available on Hulu.