Netflix and YouTube under Threat as Turkey Strengthens Blocks on Internet Broadcasts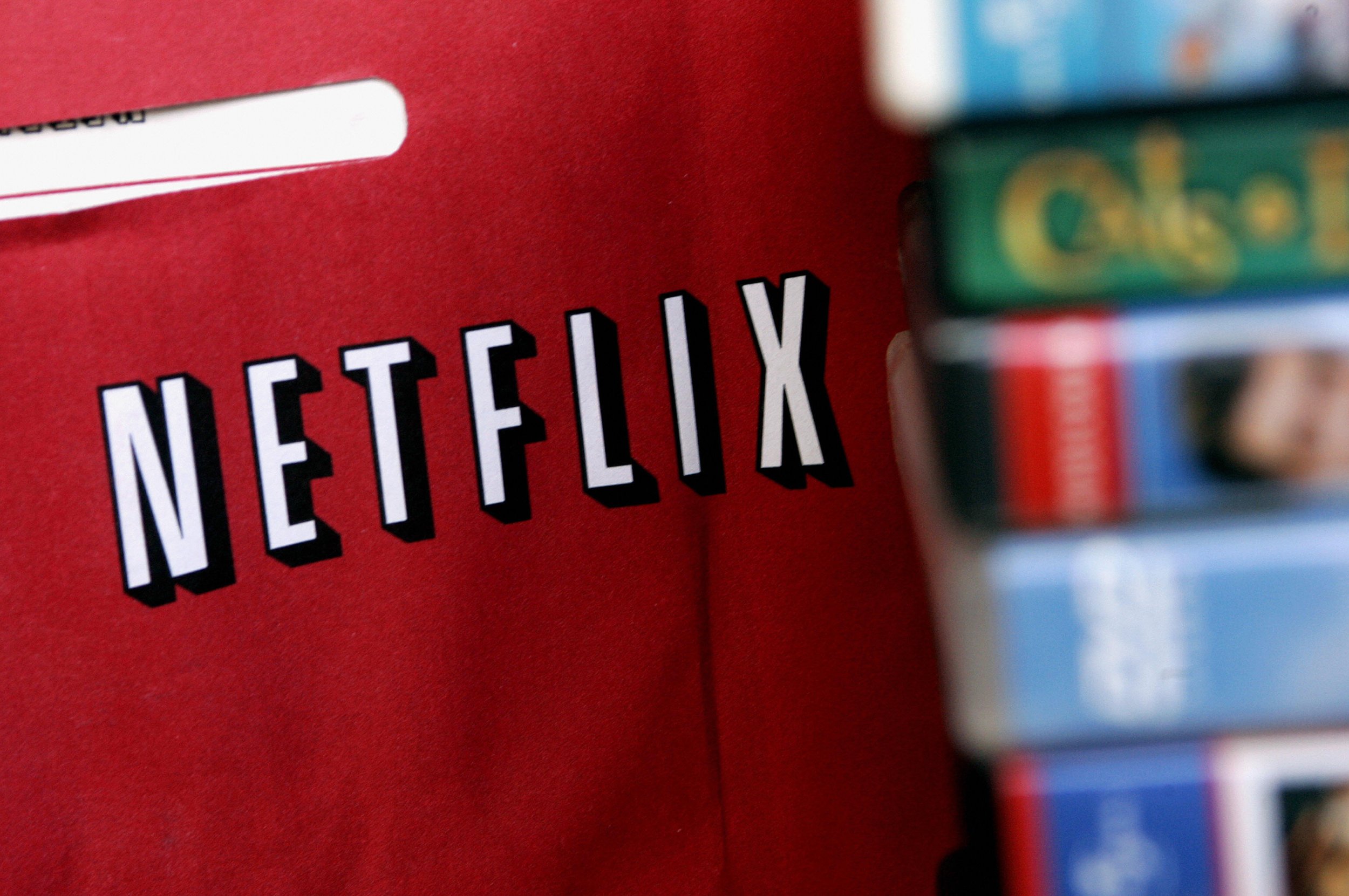 Turkey's lawmakers have moved to pass a law that gives greater powers to the country's communications body to block online broadcasts. The watchdog known as RTUK oversees radio, television and pay-per-view broadcasts in the country.
Opposition lawmakers said that the new law could stop the broadcasting of content on widely watched platforms such as Netflix and YouTube if complaints were made.
"This can make Turkey become a completely closed country. We could fall into the same league as North Korea. We could become a country where Netflix, Wikipedia and YouTube are blocked," Kurdish lawmaker Garo Paylan told AFP news agency.
Lawmakers from the Republican People's Party (CHP) have condemned the law, alleging that it's an attempt by Turkish President Recep Tayyip Erdogan to bolster his influence online before 2019 elections.
Erdogan's ruling AKP party hold a majority of lawmakers in the country's parliament and a majority on the nine-member RTUK regulator. Rights groups have accused the Turkish government and Erdogan of embarking on a crackdown on information online that is critical of his rule.
Turkey has previously banned YouTube and Wikipedia remains banned in the country since April 2017, when an article described Turkey as a sponsor of Al-Qaeda and the so-called Islamic State militant group (ISIS).
In another development on Thursday that caused concern about press freedom in country, Turkish businessman Erdogan Demiroren—who has warm ties to Erdogan—announced that he would buy Dogan Media Group, the largest media company in the country.
Part of that company is CNN-Turk and the Hurriyet daily newspaper. The outlets are somewhat neutral in the country when it comes to coverage of the president and Turkish politics, but the prospect of Demiroren controlling those outlets, for a reported some of more than $1 billion, could threaten that balance. Turkish journalist for the New York Times Ceylan Yeginsu wrote on Twitter that Demiroren's company is "a pro-government conglomerate."