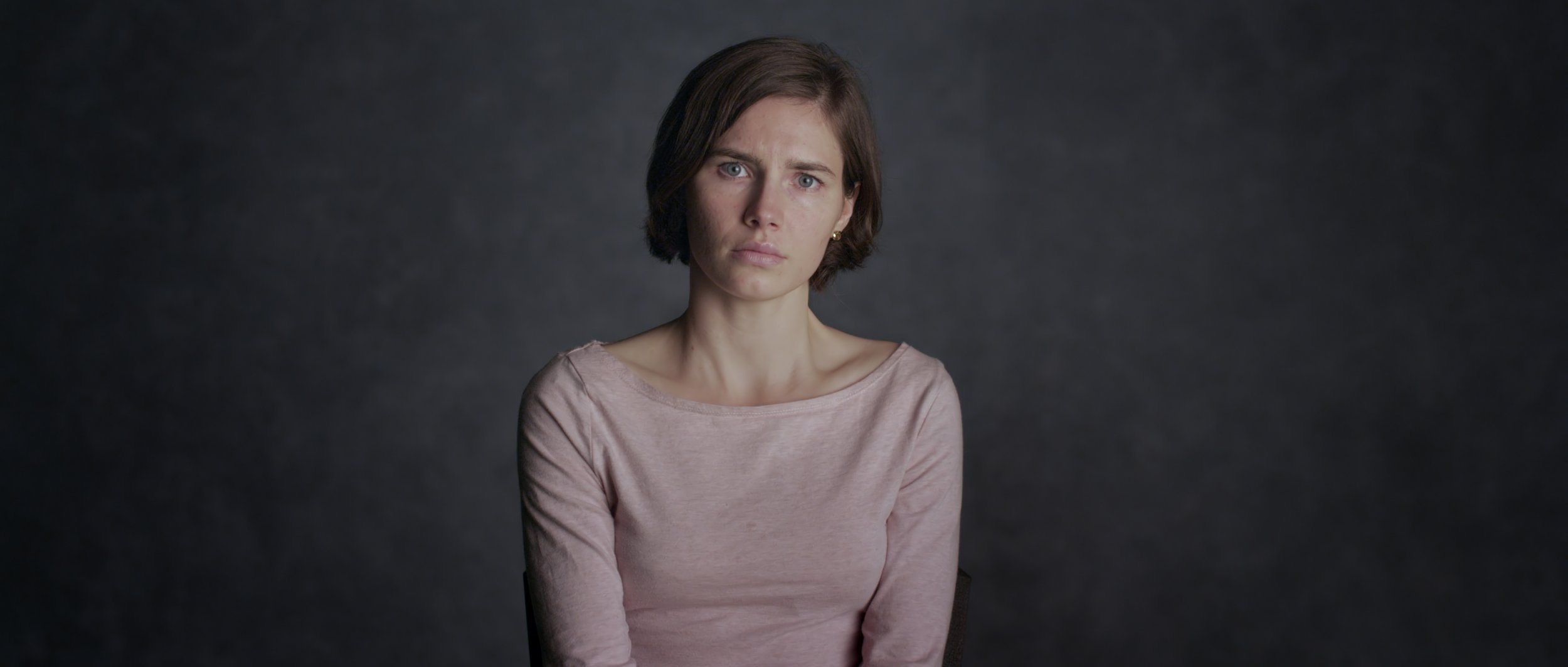 Missing Making a Murderer? There may be a long wait yet until the next chapter in Steven Avery's story, but Netflix has announced a slew of new documentaries launching this fall that look equally compelling.
Chief among them is a documentary about Amanda Knox, the U.S. student acquitted of murdering her roommate in Italy, which will premiere at Toronto International Film Festival (TIFF) next month before hitting the streaming service on September 30.
Directors Rod Blackhurst and Brian McGinn will "explore the notorious case that made headlines around the world," Netflix said Wednesday. Knox spent almost four years in an Italian prison in the aftermath of the high-profile murder of Meredith Kercher.
Three other documentaries have also been given release dates following their respective premieres at TIFF, which runs from September 8 through September 18.
The Ivory Game, executive produced by Leonardo DiCaprio, "goes undercover into the dark and sinister underbelly of ivory trafficking." The undercover-style documentary, directed by Richard Ladkani and Kief Davidson, will be available on Netflix from November 4.
Werner Herzog is the mastermind behind Into the Inferno, in which he and volcanologist Clive Oppenheimer explore some of the "world's most mythical volcanoes in Indonesia, Ethiopia, Iceland and North Korea." That film gets its bow on October 28.
Finally, The White Helmets, premiering September 14, follows three rescue workers putting their lives at risk to help civilians in Aleppo, Syria, and Turkey, in early 2016 amid a groundswell of violence. The documentary is described as "both a snapshot of the harrowing realities of life for ordinary Syrians who remain in the country, and a humbling portrait of the power of the human spirit.
"The breadth of our slate at the Toronto International Film Festival speaks to Netflix's continued celebration of diverse voices and styles in the world of nonfiction," said Netflix's VP of original documentary films Lisa Nishimura. "We are committed to pushing the boundaries of the documentary form, and our films screening at Toronto represent both emerging talent and iconic filmmakers during a thrilling time for documentaries."