The Best Totally Unromantic Movies to Watch on Netflix to Avoid Valentine's Day
Valentine's Day puts most of us into two categories: those who want to celebrate with every heart-shaped thing and romantic movie they can and those who avoid anything vaguely romantic at all like the plague until V-Day is all over with. Netflix has plenty of movies for both camps, with romantic films a-plenty for love lovers, and the complete opposite for the love averse. From propulsive action films to movies where every couple ends up dead, miserable or both, here's the ultimate anti-Valentine's Day movie guide for Netflix U.S.
6 Underground
There is only one romance that matters in Michael Bay's latest movie: the love affair between the Bad Boys director and explosions. If this movie starring Ryan Reynolds as the head of a vigilante squad is anything to go by, Bay would marry explosions if he could.
365 Days
The least romantic thing about this Polish 'thriller' is that it thinks it is romantic. The story of the love affair between a crime boss and the woman he abducts, it is equal parts icky Stockholm Syndrome and eye-popping sex scenes that make Showgirls look subtle and sensuous.
#Alive
Yes, you're alone this Valentine's Day, but it could be worse: You could be trapped alone in your apartment in a world infested with zombies as in this fun Korean horror.
Basic Instinct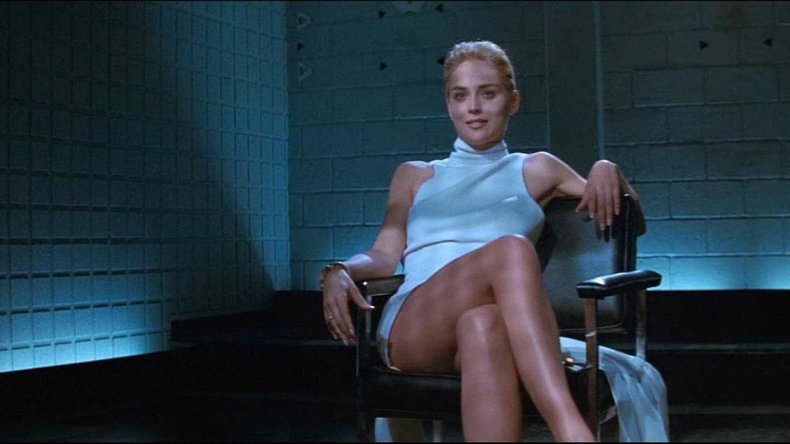 Did your relationship end badly? Hey, at least your last partner was not a raging psychopath who hates wearing underwear almost as much as she loves not wearing underwear as in Paul Verhoeven's wild erotic thriller.
The Blair Witch Project
Tired of seeing couples post their romantic woodland walk selfies on Instagram? Turn on this 1999 horror classic and imagine them being hunted by an evil witch until they lose their minds!
Blue Ruin
Few films are as brutally feel-bad as Blue Ruin, the grisly, gory tale of a man out for revenge in which terrible people do terrible things to each other for 90 minutes.
The Disaster Artist
The Room might be the ultimate anti-Valentine's movie, with every single (endless) sex scene causing you to cringe so hard that it will make you want to never touch another person again. Netflix might not have the ultimate bad movie itself, but it does have the next best thing, James Franco's movie about the making of it.
Fatal Affair
Fatal Affair is a movie that will make you grateful for being single, as it means you don't have to deal with an old friend being sexually obsessed with you and going on a murderous rampage.
Marriage Story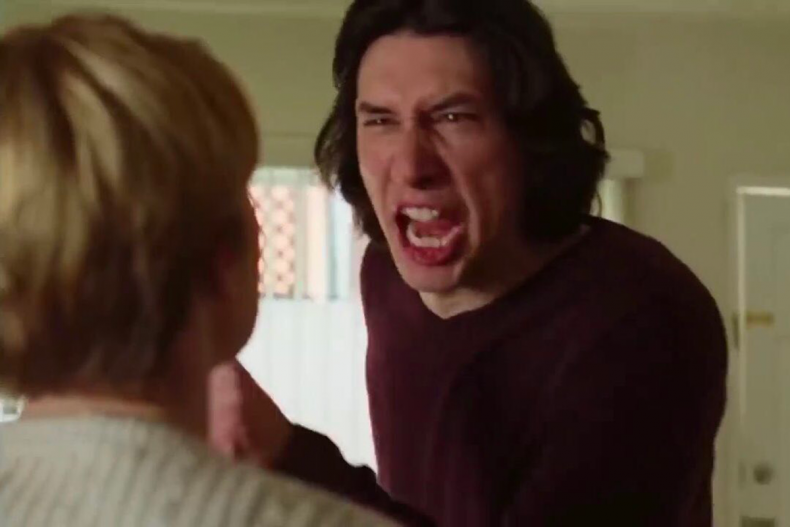 Sure, your friend's relationships might look happy but, as Marriage Story proves, they are destined to make each other miserable until they have a bi-coastal battle for their bratty child.
The Squid and the Whale
A great double bill with Marriage Story, The Squid and the Whale is Noah Baumbach's other divorce movie, that will make you never want to marry anyone ever.
There Will Be Blood
Nothing less romantic than men in about eight layers of waistcoats fighting over oil in increasingly violent ways for 158 minutes.
Total Recall
Despite being a world where the woman have three breasts and the men are Arnold Schwarzenegger, Total Recall is surprisingly sexless while being a total wild ride all the way to Mars.
The Two Popes
Is there anything less sexy than two celibate men in the 80s and 90s respectively dressed in robes talking about football and their shoes?
Uncut Gems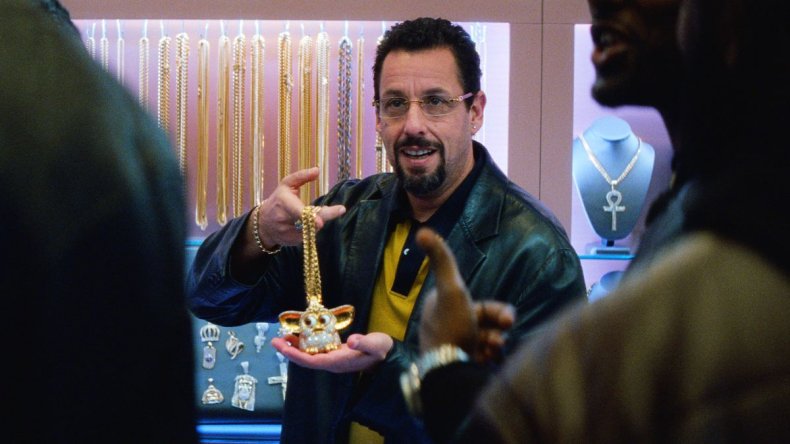 Everyone in the Safdie brother's thriller has an ounce of flop sweat and all times, and is definitely too tense and/or coked up to even think about romance.
Unfriended
In a world where everything (including dating) happens via Zoom, there is something familiar about this film where a malevolent force takes over a Skype call and wreaks havoc.