Ranked: The Best Movies to Watch on Netflix in February 2019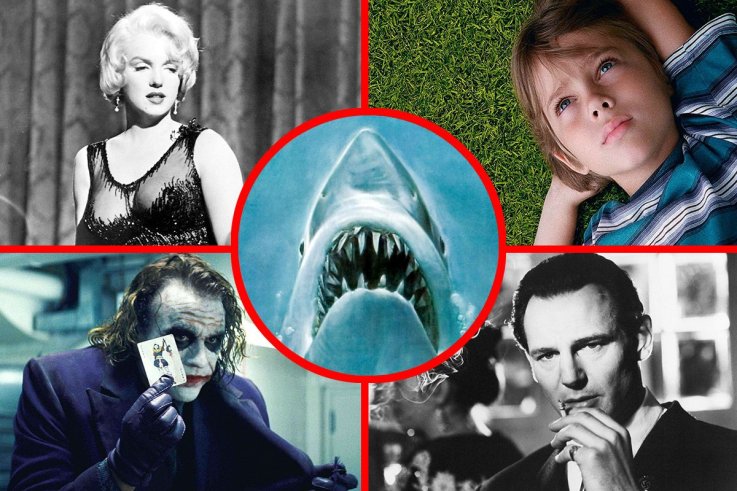 The sub-zero cold snap currently gripping large parts of the country means cuddling up in front of Netflix has never been more appealing. Luckily for subscribers, the streaming service has uploaded a slew of great new movies for February, meaning you'll be tided over throughout the winter and well into spring.
These new offerings include a number of Netflix originals. One is the Jake Gyllenhaal-starring horror movie Velvet Buzzsaw, due to drop on February 1. The movie sees Gyllenhaal take on the role of an LA art critic drawn into the world of a punk rocker gallery owner—with gory results. The oddball movie has been getting middling-to-good reviews, and looks to be worth a watch—The Houston Chronicle described it as "I Know What You Did Last Summer with a better cast and an MFA degree."
Perhaps the most anticipated Netflix release is Steven Soderbergh's High Flying Bird, which is released on February 8. The movie follows a rookie basketball player who takes on a controversial business project. It sees the acclaimed director returning to his experimental roots, having filmed the entire thing on an iPhone.
Comedy movie Paddleton, another Netflix original, drops on February 22. Starring Mark Duplass and Ray Romano, it follows two buddies who undertake a road trip after one is diagnosed with cancer. It's been described as low-key and consistently funny—more of a gentle appreciation of friendship than a full-on weepy.
Alongside these three movies, Netflix will also host a number of classics from February. Steven Spielberg's seminal horror movie Jaws, along with its two sequels, will be streaming alongside the American Pie franchise and the musical Hairspray.
They join Netflix's already impressive list of movies. Newsweek has combed through all of the cinematic offerings for the streaming platform that are available in February, and ranked them by how highly they scored on critical review databases Rotten Tomatoes and Metacritic, and we've also factored in user scores on IMDb and Rotten Tomatoes.
There's a three-way tie at the top between a film noir mystery, a (largely) black-and-white World War II epic and a fast-talking eminently quotable 90s cult classic.