Netflix's Most-Binged Shows Reveal a Crucial Shift in What People are Watching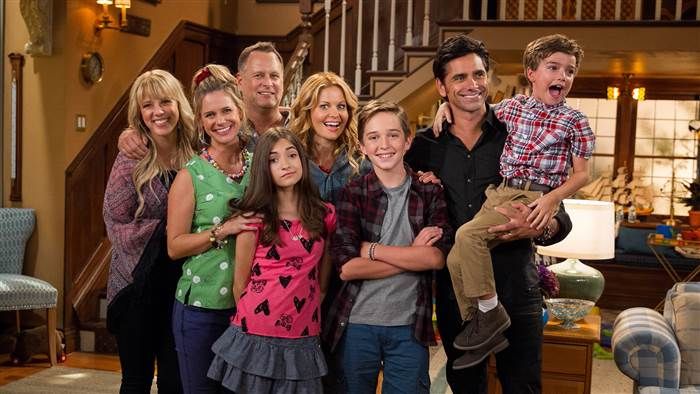 Binge-watching has been the preferred TV-watching method of millennials since streaming services gifted us with the technology. Why watch just one episode of The West Wing when you can watch four? Netflix takes credit for launching the trend, which has apparently created a new species of TV viewer. In recently released viewing data, the company claims that 8.4 million of its 53.8 million users are "binge racers," the unfortunate term they've coined for people who finish entire seasons of shows in just 24 hours.
Who are these people with no lives or apparent need for sleep? A list of their top 10 "binge-racing" shows provides some clues. In first place is Gilmore Girls: A Year in the Life, a series with a "season" of just four episodes, and in second place is the '90s revival Fuller House. Can a 30-minute sitcom that received terrible reviews from critics—many of whom felt a multi-cam formulaic comedy was out of place on the streaming platform of the future—even be considered a "binge show"?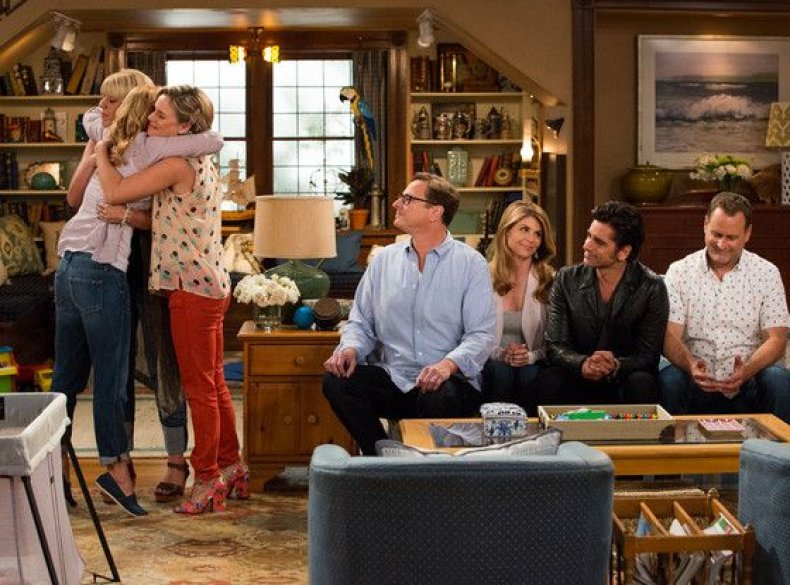 More enlightening, perhaps, is a recent analysis conducted by Verto Analytics, which found that while Netflix subscriptions are up—so up, in fact, that the company blew past its projected growth forecast for the third quarter of 2017—the time users spend on the platform has decreased significantly. In stats sent to Newsweek on Monday, the day before Netflix's "binge race" study, Verto reported a 23 percent drop in the amount of time an average user spends on Netflix—222 minutes in September 2016 has fallen to 170 minutes a year later. Furthermore, average viewership time per month dropped 5 percent between June and September (from 182 minutes to 170).
One year ago, users were spending an average of 7.5 hours a day on Netflix, and this year it's down to the equivalent of five episodes of House of Cards. So while Netflix reports "binge racing" behavior has jumped from 200,000 users in 2013 to more than 5 million in 2017, it also seems like the rapidly expanding user base is, for the most part, choosing a less rigorous TV-watching schedule. And for those racing, the 30-minute sitcom structure is winning over plot-driven dramas: Marvel's Defenders, Orange is the New Black and Stranger Things are third, ninth and tenth respectively on the Netflix list.
Perhaps the timing of the Netflix study is spin control. Or maybe we're all just craving the less rigorous demands of crappy sitcoms from the '90s. These are hard days, after all.