Netflix's 'Black Mirror: Bandersnatch' Results in Trademark Lawsuit Over 'Choose Your Own Adventure'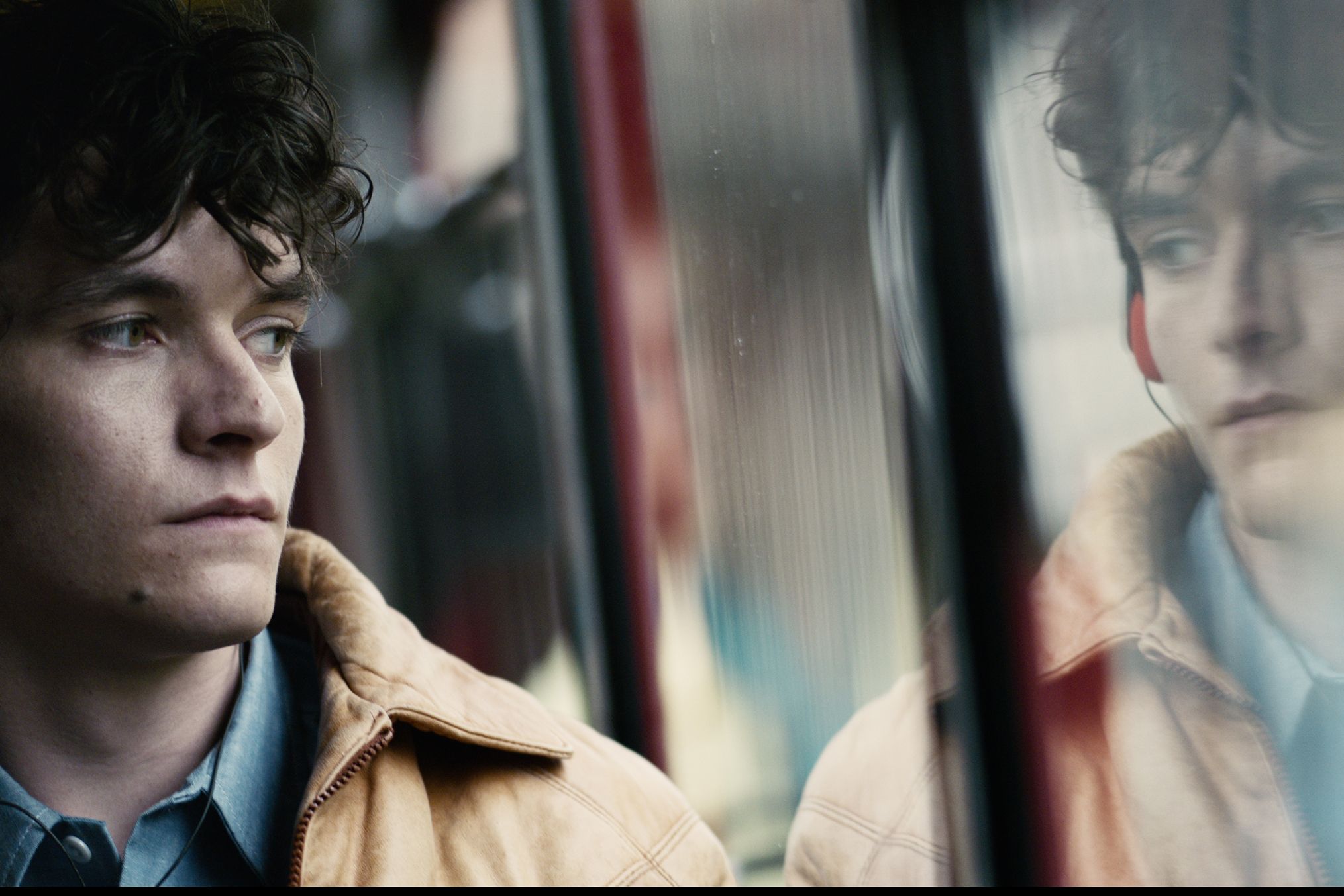 When Netflix set out to make an immersive, user-designed series, they allegedly filed for a license to use the trademark phrase "Choose Your Own Adventure." According to a new lawsuit, they never got one, but chose to use the saying anyway.
Now, Netflix is being sued by Chooseco, LLC, a children's book publisher that owns the rights to the "Choose Your Own Adventure," over the use of the term and concept in Black Mirror: Bandersnatch, first reported by The Hollywood Reporter on Friday. The player-ready film, which lets users make choices for the main character throughout the film, quickly gained viral recognition as a new type of streaming entertainment.
The trademark lawsuit was filed in Vermont on Friday and surrounds the "Choose Your Own Adventure" books, which have allegedly been trademarked and in production since 1980. It specifies around 265 million of the books have been sold.
Netflix allegedly began asking for a license on the trademark as early as 2016. Bandersnatch was released in December 2018. As for why the streaming giant wasn't granted the rights to use the trademark, the lawsuit claims 20th Century Fox already has the rights to develop a pending interactive series, not unlike Bandersnatch, using the "Choose Your Own Adventure" format.
Chooseco alleges they warned Netflix not to use the trademark in Bandersnatch before the film was released globally. The lawsuit reads: "Chooseco and Netflix engaged in extensive negotiations that were ongoing for a number of years, but Netflix did not receive a license," according to The Hollywood Reporter. "On at least one occasion before the release of Bandersnatch, Chooseco sent a written cease and desist request to Netflix asking Netflix to stop using the CHOOSE YOUR OWN ADVENTURE mark in connection with its marketing efforts for another television program."
The lawsuit also claims the trademarked terminology has been used in marketing efforts for Bandersnatch, which serves as a benefit to Netflix without permission. Because of the use of the phrase, Chooseco is asking for either $25 million in damages or all profits from Bandersnatch. The company asks to be awarded whichever is a larger sum.
Bandersnatch was met with overwhelmingly positive reviews from social media users and media outlets alike. The concept of a self-designed experience has been used on Netflix a handful of times in the past, all in the form of children's education and entertainment.