Netflix Brings Down Hammer on VPN and Proxy Users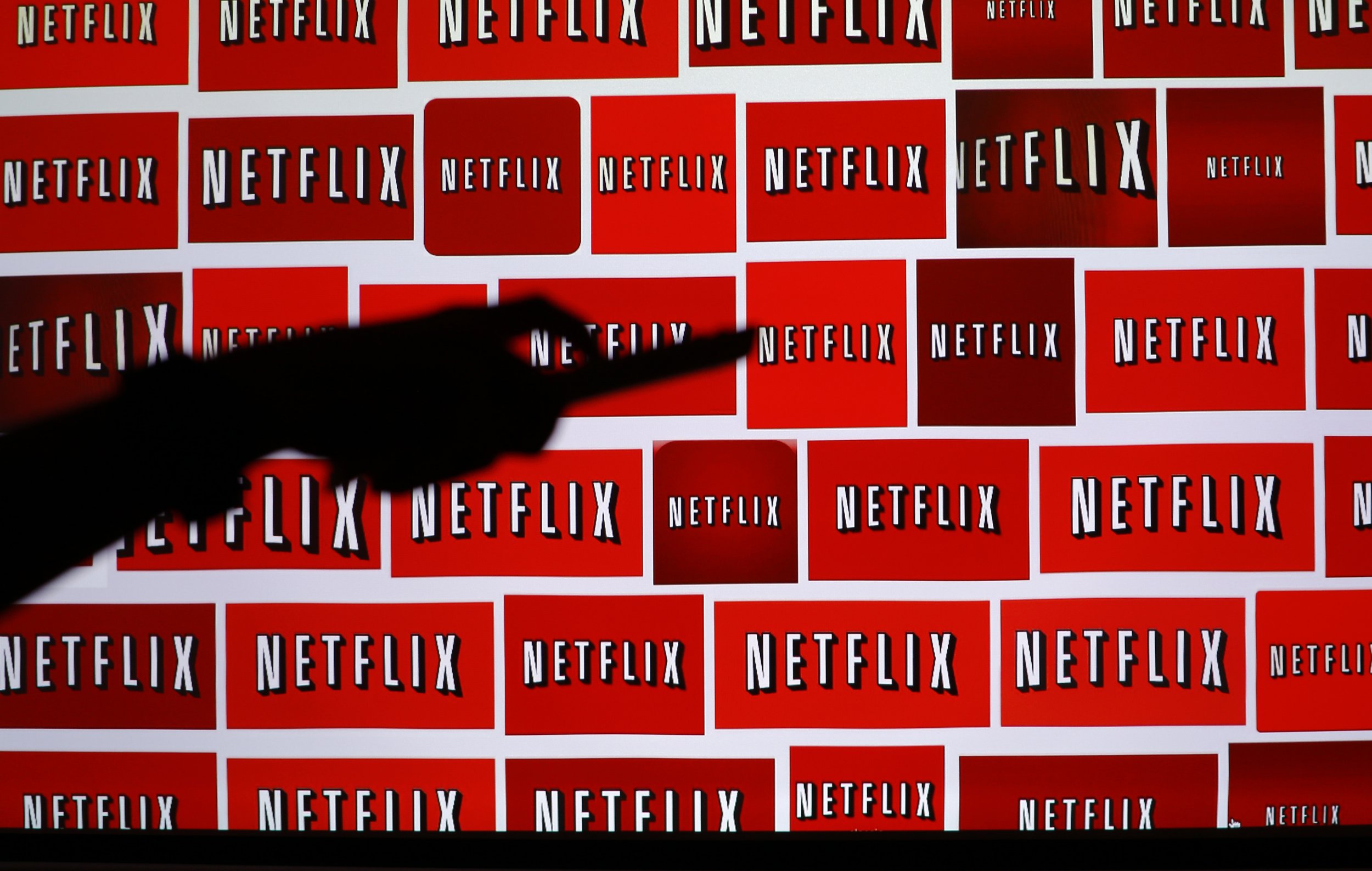 Our favorite television binge-watching enabler, Netflix, is blocking users attempting to access the video streaming service internationally by using circumvention services proxies, virtual private networks (VPNs) and other aids which make it possible to watch programs regardless of geolocation limitations, reports Torrent Freak.
Neftlix's content varies depending on where you reside. If you want to watch Netflix internationally, you can use a VPN to trick the geo-blocker that prevents you from logging into the service freely. While Netflix has denied that its policies have changed, users have noticed tightened security on circumvention services over the past few weeks. If you attempt to use a VPN with the Netflix Android app, for instance, it may now force you to use Google DNS, which challenges the use of the geolocation unblockers that help these services work.
Hulu, a competitor of Netflix, imposed similar VPN restrictions last spring, citing piracy worries.
TorGuard, a VPN provider service, first noticed Netflix's heightened restrictions back in mid-December after a series of complaints from users who kept seeing an error message when they tried to stream Netflix videos with either proxies or VPNs. "I have a sneaking suspicion that Netflix may be testing these new IP blocking methods temporarily in certain markets," said TorGuard's Ben Van der Pelt in an interview with TorrentFreak. "At this time the blocks do not seem aggressive and may only be targeted at IP ranges that exceed too many simultaneous logins."
The pressure to deter VPN usage likely isn't stemming from Netflix itself, but rather from major studios aiming to control distribution of their films in certain countries and not others. Studios have claimed that VPN users are negatively affecting licensing agreements in respective countries, and others reportedly asked Netflix to punish users who use VPNs to stream videos online.
The recent Sony Pictures hack, which leaked dozens of sensitive documents, emails and films online, revealed how film studios are tackling pirates and VPN users as well. Forbes reports that one of the Sony leaks from September 2014 details the company's recent research endeavor that explores the practice of geofiltering, which funnels distribution of Internet content specficially to subscribers depending on where they reside. Last year, Sony Pictures reportedly drafted a content protection agreement with Netflix, which would make it mandatory for the streaming service to confirm locations of paying subscribers if it went into effect, according to Torrent Freak.
Netflix is available in 50 countries so far, including the United States, Brazil and the United Kingdom, but has been slow to expand worldwide due to licensing restrictions. The streaming service focused on a "substantial European expansion" last year, and has plans to launch in Australia and New Zealand in early 2015.