Netflix Faces Criticism After Canceling Shows That Promoted Diversity
Lost amidst the shock from Netflix's recent barrage of show cancelations was a major point: 17 of the 23 shows axed featured leads that were female, a person of color, or a member of the LGBTQ+ community.
This fact was soon picked up by Netflix viewers, who took quickly took to social media. Soon people began voicing pointed criticism toward the streaming service for not providing voices for marginalized people like it once did.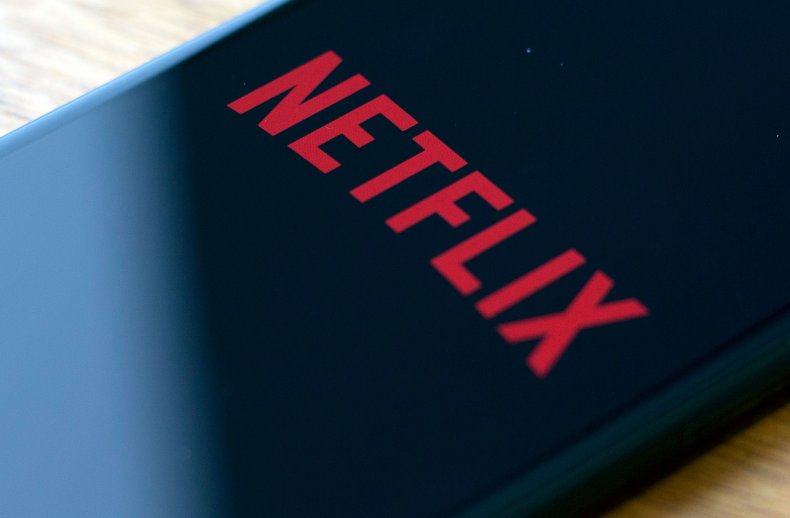 When Netflix made announcements about some of the shows being canceled, they cited COVID-19 as a primary factor, since new safety protocols would make already expensive shows even pricier. (Or, in the case of GLOW, said protocols could make the show practically impossible to even film, considering the physical realities of women wrestling.)
However, the new seeming lack of representation still appeared glaring to many people, especially when this graphic began spreading around:
Part of the reason for the rash of canceled shows, no doubt, is Netflix worries about how long audiences will wait for a show to return. At one time, the company seemed more concerned with appearing audience friendly than about financial budgets as made the brash and unprecedented move of releasing all episodes of a show's season at once seemingly to keep viewers bingeing away, hooked to the instant gratification of not having to wait a whole week to find out what happens next. This naturally caused even greater heartbreak and anger amongst fans of GLOW when the show was deemed to pricey--or not worth putting on the back burner for too long, even though it had already been renewed for a fourth season.
One of GLOW's executive producers, Jenji Kohan, must feel particularly offended, given her dreamed Teenage Bounty Hunters was abruptly given the hook after one season right before GLOW was shelved. At the very least, she still has another show, Social Distance, set to debut for the Netflix.
Angry posts have been rapidly filling Twitter once people noticed the pattern of the shows being canceled.
One person even took Netflix to task for promoting another show amidst the controversy.
Some attempted to use a little humor as balm for their indignation.
There were some defenders of Netflix, noting that many of the shows canceled weren't popular (to them, anyway):
Newsweek reached out to Netflix for comment regarding this perceived connection, as well as about the general frustration felt about fans who will be missing their favorite shows and will update this post with that response should it be received.
It's also unclear if subscribers will respond to Netflix's canceling of these shows by doing their own canceling--of their subscriptions.