It's Friday the 13th, which means you should probably avoid broken glass, black cats, traveling, walking under ladders and accepting party invitations (among other things) if you're superstitious. Instead, just watch Netflix.
While it hasn't quite been proven that Friday the 13th is actually an unlucky day or that a man in a hockey mask is out for your blood, the so-called day of misfortune still manages to play to some people's biggest fears. Only adding to all the hype surrounding Friday the 13th are the dozens of slasher films that have notably been released on the superstitious day, many of which will be available for viewing during Netflix's annual Halloween celebration, dubbed Netflix and Chills.
The streaming service rounded up all of the scariest content currently available on the platform and will begin releasing new original horror titles along with several classics starting on Friday.
Netflix has already grouped plenty of already-available creepy content in the category including original shows like Stranger Things, The Chilling Adventures of Sabrina and Santa Clarita Diet along with classic films like American Psycho, Scary Movie 2, The House on Haunted Hill, Carrie, The Conjuring, Insidious and several others.
Of the new titles releasing during Netflix and Chills, the first one up is the haunting French series Marianne—which follows a novelist as she discovers a demon she's written about in her books actually exists and is out for blood. Other frightening flicks to debut ahead of Halloween include original titles The Last Kids on Earth, Fractured, Daybreak and Rattlesnake.
There are even a few not-so-scary titles for the whole family to enjoy. All of the Super Monsters will return with Season 3 during the Netflix and Chill event, and a feature film based on the animated series, Super Monsters: Vida's First Halloween. Fan-favorite cartoon character Captain Underpants will also get a ghostly update with the movie special The Spooky Tale of Captain Underpants Hack-a-wee.
Netflix typically launches the annual sinister screening event in the weeks leading up to Halloween but considering Friday the 13th's arrival, the category was complied and released a few weeks earlier than usual.
More movies and chilling TV series will roll out on the streaming throughout October. See the full list of titles participating in Netflix and Chills below.
Asterisk indicates Netflix original film or television show.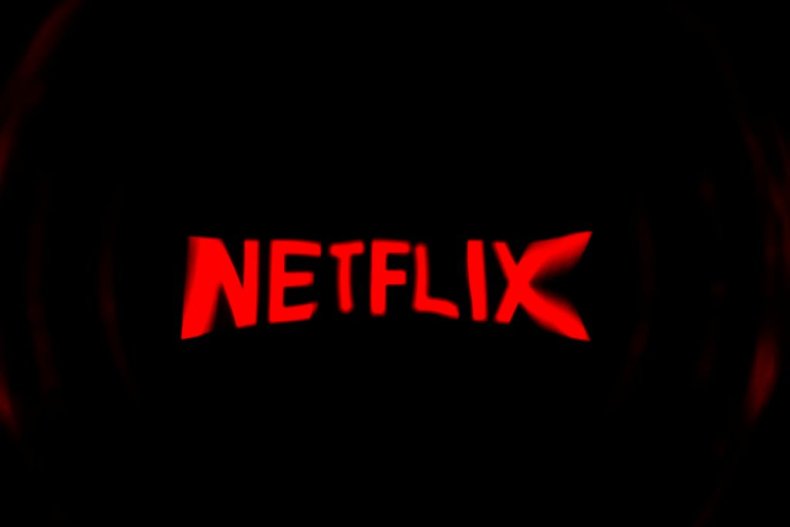 September 13
*Marianne
Head Count
September 14
We Have Always Lived in the Castle
September 15
The Curse of Oak Island, Season 3
September 17
A Haunting at Silver Falls: The Return
*The Last Kids on Earth
September 24
American Horror Story: Apocalypse
September 25
*Glitch, Season 3
September 25
*In the Shadow of the Moon
October 1
A.M.I.
Along Came a Spider
House of the Witch
Scream 2
October 4
*In the Tall Grass
*Creeped Out, Season 2
*Super Monsters: Vida's First Halloween
*Super Monsters, Season 3
October 8
*The Spooky Tale of Captain Underpants Hack-a-wee
October 11
*Fractured
*Haunted, Season 2
October 16
Sinister 2
October 18
*Eli
October 24
Revenge of Pontianak
*Daybreak
October 25
Assimilate
*Rattlesnake