Best Netflix Christmas Movies and Secret Codes to Access Even More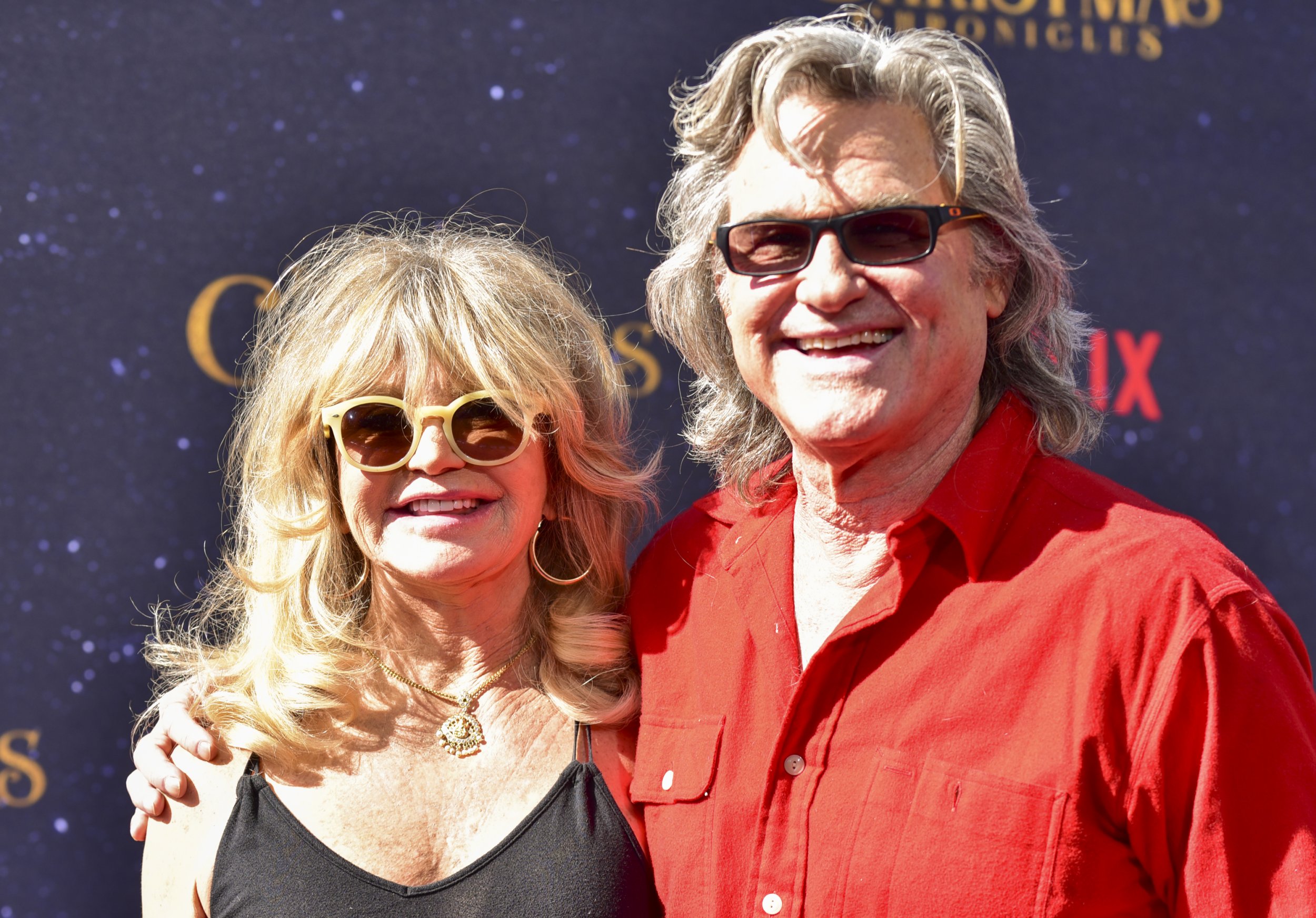 With Christmas just two weeks away, there couldn't be a better time to heat up some popcorn and settle in for a festive movie.
Here are a few of the best (and worst) Christmas movies Netflix has to offer, in no particular order. Bear in mind these will vary by country, so you may not have access to them all in your region.
1. The Christmas Chronicles (2018)
This Netflix original movie follows two siblings on their quest to save Christmas after they accidentally break Santa's sleigh. The family movie, which stars Kurt Russell as Santa Claus, has received mostly positive reviews since its release in November.
Critics praised Russell's performance and the film's script, by writer Matt Lieberman. But some were less than impressed with the plot, criticizing the movie as formulaic.
2. A Christmas Prince: The Royal Wedding (2018)
The sequel to last year's widely-mocked A Christmas Prince, which saw young journalist Amber (Rose McIver) fall for Prince Richard (Ben Lamb) of the fictitious Aldovia, the movie has divided viewers with its cheesy plot. USA Today called the Netflix picture "the best movie to mock this holiday season."
3. The Princess Switch (2018)
Continuing the royal theme, Vanessa Hudgens stars opposite Sam Palladio in this frothy Netflix fare as a princess and a baker who agree to switch places for two days. Although it's unlikely to win any awards, critics have praised the holiday movie as fun, if somewhat absurd.
4. Angela's Christmas (2018)
Sentimental family animation Angela's Christmas follows a young girl as she tries to make sure everyone has a warm and happy Yuletide. It's based on a children's book by Frank McCourt, best-known for his 1996 memoir Angela's Ashes.
5. The Holiday Calendar (2018)
This Christmas flick centers on a photographer who inherits an old advent calendar that can apparently predict the future. By all accounts a mediocre offering, it has at least been praised for its diverse cast, including actors Kat Graham and Quincy Brown.
Secret Codes
If these movies aren't enough to sate your appetite for Christmas cheer, you can unlock more Netflix titles that aren't always easy to find while browsing with the festive secret codes shown below. To access the content sub-genres detailed below, log in to Netflix and type " https://www.netflix.com/browse/genre/" followed by each category's code.
For example, to access the category "Christmas Children and Family Films," type " https://www.netflix.com/browse/genre/1474017". The results you see will vary according to your region.
Secret Christmas codes, via the Ogre's Crypt website—which also has a list of free Kindle books—are listed below:
Christmas, Children & Family Films (1474017)
Christmas, Children & Family Films, Ages 5 to 7 (1477201)
Christmas, Children & Family Films, Ages 8 to 10 (1477204)
Christmas, Children & Family Films, Ages 11 to 12 (1477206)
Christmas, Children & Family Films, British (1527064)
Christmas, Children & Family Films, Canadian (1721544)
Christmas, Children & Family Films, European (1527063)
Christmas, Children & Family Films, Feel-good (1475066)
Christmas, Children & Family Films, From the 1990s (1476024)
Christmas, Children & Family Films, Goofy (1475071)
Christmas, Family-friendly Films (1394522)
Christmas Films, Romantic (1394527)