Netflix's 'Desire' Accused of Showing Child Pornography—Again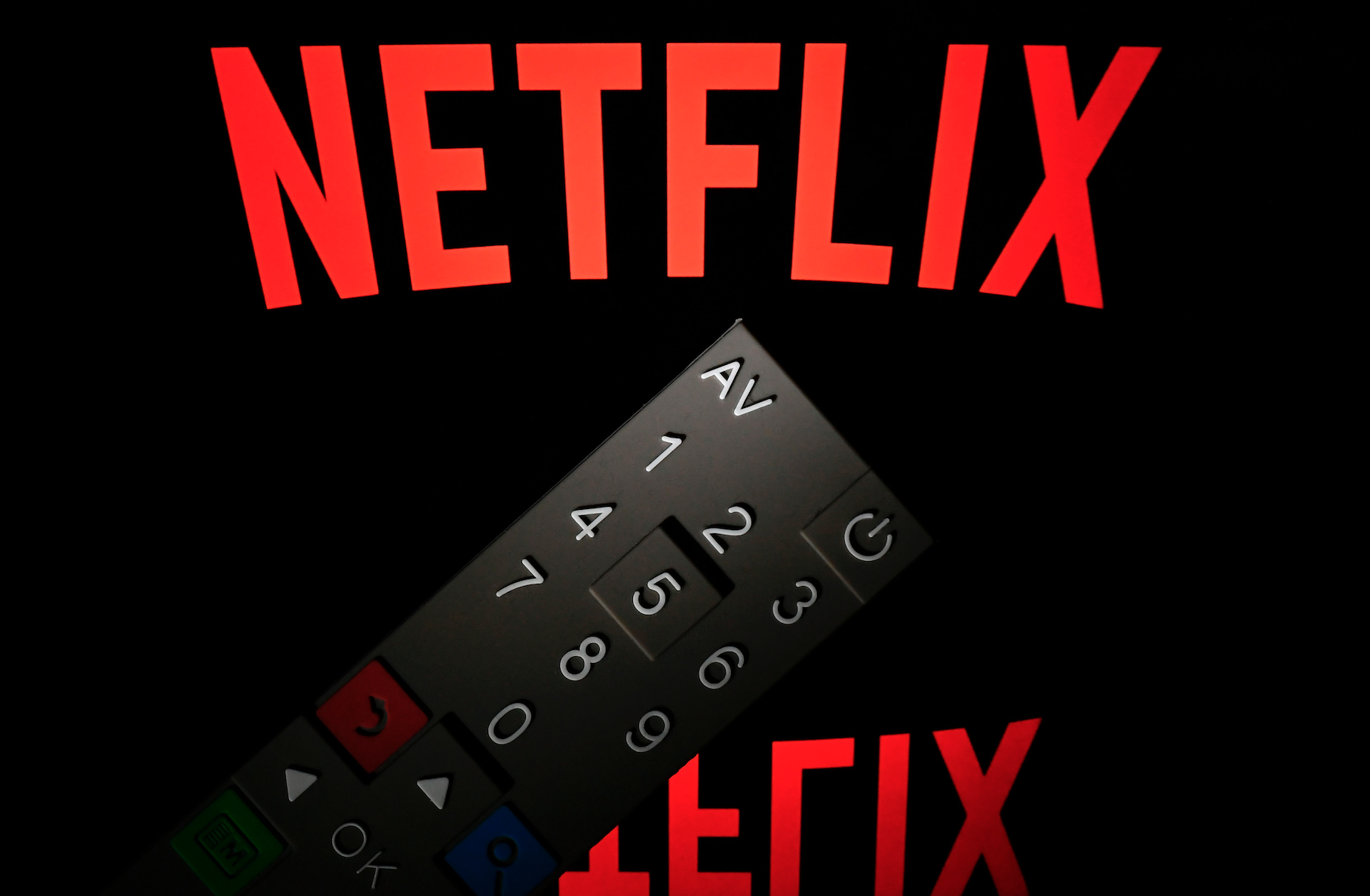 Netflix has come under fire for its feature-length film, Desire, due to its inclusion of a scene that is being equated to child pornography. This is the second time Desire has faced backlash over the scene in question.
Directed by Diego Kaplan and written by Erika Halvorsen, Desire is an Argentinian film that follows "a young woman who arrives at her estranged sister's wedding to mend fences but falls prey to lust when she meets the groom," according to Netflix's description.
The film contains a moment where a 9-year-old girl is depicted masturbating while imitating a scene from a John Ford cowboy movie. Close up shots are shown of the young girl heavily breathing while unknowingly engaging in the act. It concludes with her accidentally orgasming.
The Parents Television Council (PTC), a media censorship advocacy organization, addressed an open letter to Netflix's CEO Reed Hastings in July about the controversial film. In penning the letter, the group hoped for the streaming service to pull the title—in addition to Big Mouth, an animated adult show about adolescents—and cultivate stricter guidelines for its content.
"On behalf of the 1.4 million Americans who have joined with the PTC in its vision for a safe and sound entertainment media landscape for children and families, I urgently call on you immediately to remove child-porn content like Desire and Big Mouth," Timothy F. Winter, the PTC's president, began, "And to adopt content guidelines and controls that reflect the needs of concerned families."
Winter praised Hastings for Netflix's "commitment to educational philanthropy." The PTC president, however, suggested the company could stand to improve in regards to Desire and Big Mouth, adding: "It seems inconceivable that you could reconcile your demonstrated concern for children with Netflix programming that so clearly sexualizes and exploits them, purely for entertainment purposes."
Desire was first criticized in June. Writer Megan Fox had a story featured on the matter via conservative news site PJ Media. Fox, who reported the questionable scene to the FBI and the Department of Justice, said it appears to look like "illegal content."
Kaplan defended the scene, telling IndieWire in June: "The girls never understood what they were doing, they were just copying what they were seeing on the screen. No adult interacted with the girls, other than the child acting coach. Everything was done under the careful surveillance of the girls' mothers."
Desire, and the John Mulaney and Nick Kroll-led Big Mouth, boast a TV-MA rating on Netflix. These ratings are assigned by the TV Parental Guidelines, which is a system initially put forward by the United States Congress in 1996. In movie ratings, TV-MA would qualify as "R" or "NC-17," which would make the content unsuitable for viewers under 17. Neither Desire or Big Mouth are targeted at young audiences.
13 Reasons Why, on the other hand, is a series marketed toward adolescent audiences. The controversial show, however, features a TV-MA rating as well.