Netflix Down, Not Working? Users Report Streaming Service Outages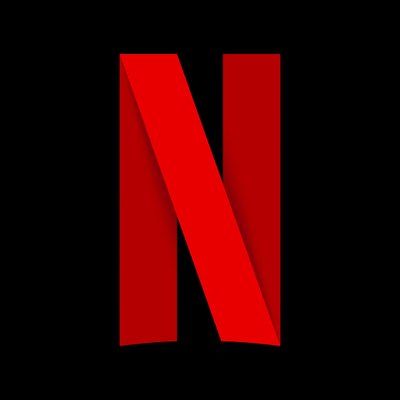 Popular movie and TV streaming service Netflix is down Tuesday, according to multiple users. Down Detector reports that Netflix users were experiencing errors as 3:33 p.m. EST. The Netflix outage maps shows a majority of the outages are in the U.K and along the East Coast of the U.S.
"As if my night couldn't get any worse.. Netflix is down," Twitter user Charlie Dore said.
At 4 p.m. EST Netflix confirmed its services were down for users. "We're aware of members having trouble streaming on multiple devices. We are investigating the issue. We appreciate your patience," the statement read.
"Netflix can't be down, now what am I doing with my evening?" another user wrote.
"My Netflix is down....THIS IS NOT A DRILL PEOPLE, I REPEAT, THIS IS NOT A DRILL, NETFLIX IS DOWN!!!!" another Twitter user wrote.