No Chill: Netflix Goes Down For Many Users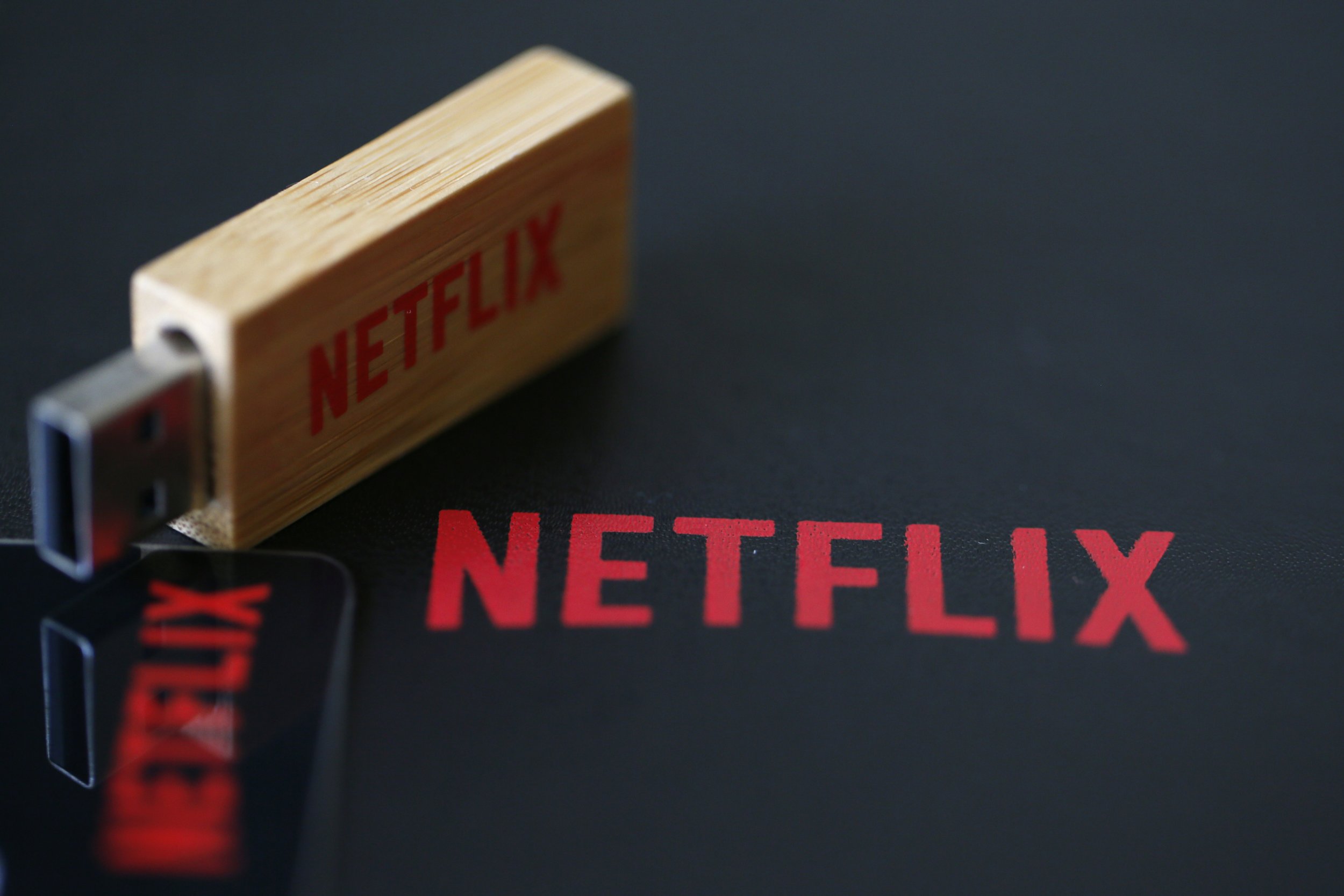 Updated | Netflix went down on Tuesday evening around 7:30 p.m. EST, leaving millions of users in the dark with no video streaming platform to chill upon.
Netflix's tech issues Twitter account (@Netflixhelps) tweeted the website was facing "streaming issues on some devices." It is unclear what was the root of the glitch and when it might come back up.
In the meantime, Twitter wailed and gnashed its teeth—as it does every time something like this happens.
We will update the story when Netflix fixes its issues.
At around 8:30 EST, Netflix came back online.