What's Leaving Netflix in February 2020? All the Titles on Last Call List
Having you been planning to relive the 1980s by watching The Eighties on Netflix? Perhaps it was the 1990s you wanted to revisit? Maybe a journey back to the 1970s or a look at the yesteryears of the 2000s?
Well, your chances of journeying through the past with The Seventies, The Eighties, The Nineties and The 2000s on Netflix is officially running out. Each installment of the memorable docuseries is on the streaming giant's last call list for February, meaning they'll all be removed from the platform next month.
Those aren't the only titles getting the boot from Netflix, though. More shows including a number of Jeopardy! tournaments and all five seasons of The Mind of a Chef series will disappear from the network in February along with dozens of movies. Films across all genres will be removed including Milk, Primal Fear, Gangs of New York, Lincoln, Texas Chainsaw Massacre, Charlotte's Web and Peter Rabbit to name a few.
Fortunately, Netflix is giving subscribers a few more days to get through titles before they are officially removed from the platform.
Newsweek subscription offers >
All the titles leaving Netflix will only open up more room for new features, and plenty of them will be available for subscribers at the top of February. With Valentine's Day on the horizon, viewers can expect to see plenty of rom-coms and dramas—classics and Netflix originals—appear on the streaming giant like the all-time favorite The Notebook and Netflix's second Lana Condor and Noah Centineo teen romance, To All the Boys I Loved Before: P.S. I Still Love You.
Take a look at everything on Netflix's last call list below.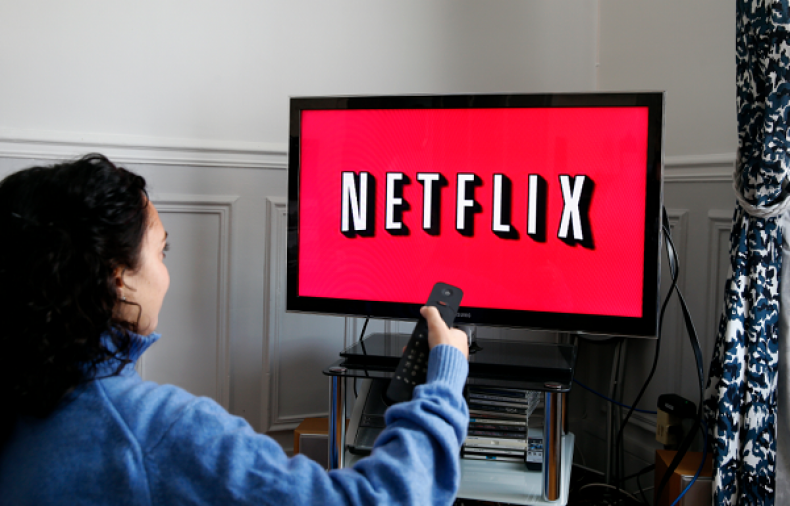 February 11
Newsweek subscription offers >
Clouds of Sils Maria
February 14
District 9
February 15
Milk
Operator
Peter Rabbit
February 18
The 2000s, Season 1
February 19
Charlotte's Web
Gangs of New York
The Eighties, Season 1
The Nineties, Season 1
The Seventies, Season 1
February 20
Lincoln
February 21
The Texas Chainsaw Massacre
February 26
Our Idiot Brother
February 27
Jeopardy!: Buzzy Cohen Collection
Jeopardy!: College Championship II
Jeopardy!: Teachers' Tournament II
Jeopardy!: Teen Tournament III
Jeopardy!: Tournament of Champions III
February 28
My Little Pony Equestria Girls: Rainbow Rocks
Primal Fear
Trainspotting
February 29
50/50
American Beauty
Anger Management
Charlie and the Chocolate Factory
Free Willy
Hustle & Flow
Igor
Layer Cake
Rachel Getting Married
Stripes
The Matrix
The Matrix Reloaded
The Matrix Revolutions
The Mind of a Chef, Season 1 through 5
The Taking of Pelham 123
Up in the Air
What's Leaving Netflix in February 2020? All the Titles on Last Call List | Culture