Is 'Friends' Leaving Netflix on January 1, 2019? Find Out If You Have To Panic Binge-Watch
Rumors swirled on Monday that beloved '90s sitcom Friends was leaving Netflix after four years on the streaming service. Multiple outlets reported Friends would be exiting Netflix on January 1, only furthering the gossip. It turns out, however, that Friends is here to stay—at least for now.
Ted Sarandos, the chief content officer at Netflix, told The Hollywood Reporter that the show's "departure is a rumor."
The rumor circulated after some fans noticed the show's "details" tab revealed Friends would be available until January 1. Naturally, that led some to assume it would be gone in the New Year.
The outrage was so intense that a Change.org petition was started by Claudia Oshry, also known as Girl With No Job on Instagram, to keep the series with Netflix. "FRIENDS IS OFFICIALLY LEAVING NETFLIX ON JAN 1, 2019," Oshry wrote. "This is unfair, unacceptable and downright inhumane. Sign & share the petition. Hold Netflix accountable! #Justice4Friends." With a goal of 25,000 signatures, the page garnered more than 23,000 votes.
"We are NOT going on a break," one person wrote. "What will I watch to fall asleep?" another asked.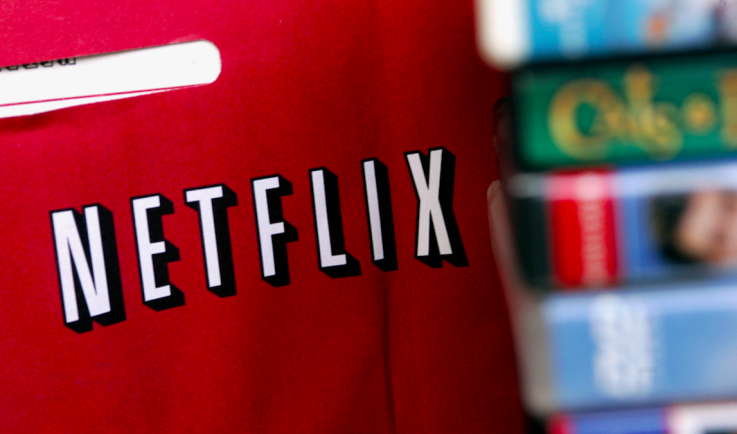 Oshry has more than 3 million followers. She shared a screengrab of the petition nearly missing its goal. "Be the change you wish to see in the world," she wrote Monday. "This is unacceptable and I will not stand for it. Sign my petition please. Link in bio."
Netflix confirmed to Newsweek that Friends would not be leaving in the New Year. "I can confirm that Friends will remain on Netflix through 2019," a statement read.
They also issued a response on Twitter. "The Holiday Armadillo has granted your wish: "Friends" will still be there for you in the US throughout 2019," the tweet read.
The streaming network usually responds to the outcry from their 5 million followers. Specifically, they changed their bio to explaining they do not have Home Alone available during the 2018 holiday season. "Since 5,456,245 of you asked, I'd like to formally apologize that we do not have 'Home Alone,'" it reads.
This story has been updated to include statements from Netflix.
Is 'Friends' Leaving Netflix on January 1, 2019? Find Out If You Have To Panic Binge-Watch | Culture