The Seven Best Shows and Films to Stream This Weekend on Netflix, Hulu and Amazon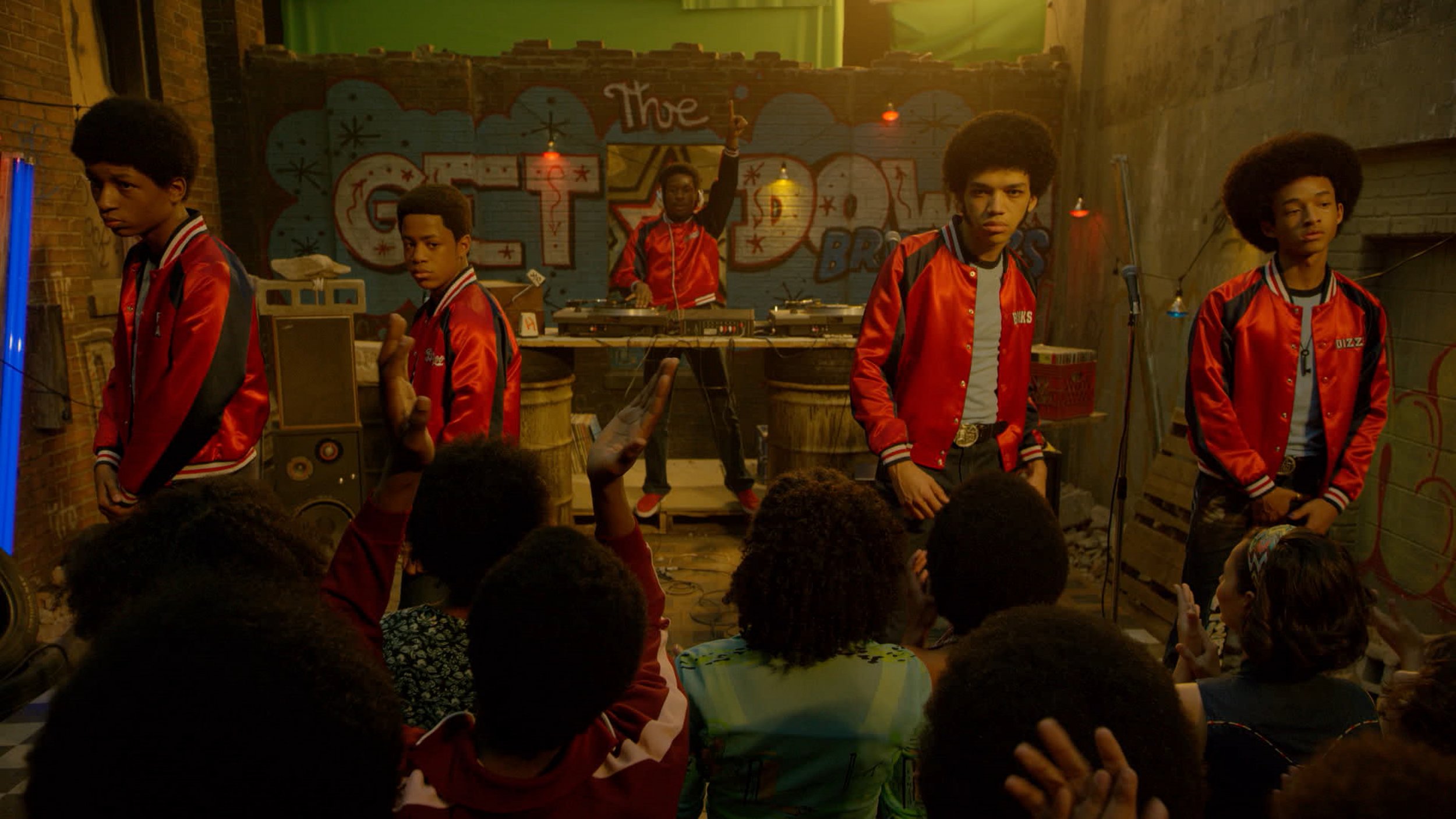 Americans don't seem too keen on watching the Olympics. A Gallup poll published shortly before the games began found that only 48 percent of Americans plan to watch a "great deal" or "fair amount" of the Olympics, down from 59 percent in 2012 and similar levels reported since 2000. So even though the games come around only once every four years and feature the world's top athletes breaking nearly impossible records while promoting international cooperation, a lot of viewers just don't care.
Despair not, Olympics apathetics: Netflix, Amazon and Hulu have plenty of recently added shows, movies and documentaries to occupy your time, including Baz Luhrmann's The Get Down, "slow TV" from Norway and, yes, a documentary about an Olympic athlete.
Here are a few suggestions for this coming weekend:
1980s courtroom drama: The Verdict (Netflix, August 1)
Adapted from Barry Reed's 1980 novel of the same name, this 1982 courtroom drama directed by Sidney Lumet stars Paul Newman, Charlotte Rampling and Jack Warden. It didn't win any of the five Oscars for which it was nominated, but it does boast an impressive 96 percent rating on Rotten Tomatoes.
Slooooooooow from Norway: Slow TV (Netflix, August 5)
Norway's slow TV trend is coming to Netflix, with hours upon hours of footage of a train ride, knitting, salmon fishing and more. It's exactly what it sounds like—the antithesis of an action-packed show, one that can be left running in the background while viewers are socializing, or lull them into a meditative state. Caution: It may rival Bob Ross in relaxation potential.
Olympic gold: T-Rex: Her Fight for Gold (Netflix, August 9)
Every Olympian has a story. This feature-length documentary tells that of Claressa "T-Rex" Shields, a Flint, Michigan, native who at 17 won a gold medal in women's boxing in London in 2012. She's back in the ring in Rio, with the quarterfinals scheduled for Wednesday.
Disco infernal: The Get Down, Part One (Netflix, August 12)
The director who brought audiences movies like Moulin Rouge, Romeo + Juliet, Strictly Ballroom and The Great Gatsby has a brand-new show on Netflix. Driven by music, Baz Luhrmann's The Get Down is set in the South Bronx in the 1970s. The first half of the 12-part series premieres Friday. Read Newsweek's review here.
Oscar winner: No Country for Old Men (Netflix and Amazon, August 11)
This 2007 crime drama/thriller won four Oscars—for best picture, best director, best supporting actor and best adapted screenplay—and it hit both Netflix and Amazon on Thursday.
#DanceNotWar: Dancing in Jaffa (Hulu, August 12)
Tired of hearing bad news about the Middle East? So are we. So here's a documentary about Jewish and Arab children dancing together in Jaffa, Israel. The film follows a workshop led by Pierre Dulaine, who was also featured in the documentary Mad Hot Ballroom and was portrayed by Antonio Banderas in the fictionalized Take the Lead.
Wine tasting: The Wine Show, Season One (Hulu, August 13)
The Wine Show is oaky, with a whiff of raspberry. Just kidding. This British docu-series follows actors and wine novices Matthew Goode (Downton Abbey, The Imitation Game) and Matthew Rhys (The Americans, Brothers & Sisters) as they learn about wines from all over the world. Now if only they could share those wines through the screen…