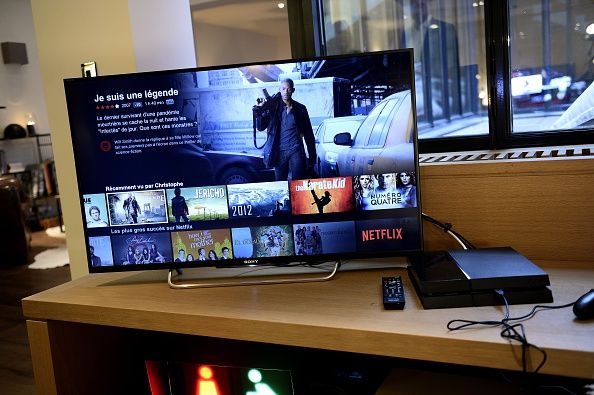 Netflix has been the pioneer and king of streaming since 2007, when the company launched streaming media in addition to its DVD service, but Hulu and Amazon Prime are doing everything they can to change that.
In the past two weeks, Hulu has landed exclusive streaming rights to all episodes of 30 Rock, Parenthood, Boy Meets World, Home Improvement and Dinosaurs. Soon its collection will also boast all the old episodes of Will & Grace and Full House—which you can't find on Netflix, despite the platform's recent reboot of the series, Fuller House. Amazon Prime's approach is not quite as aggressive right now, but the company did recently close a deal with the NFL, making Thursday night football games available to stream for anyone with a subscription.
All these streaming services offer slightly different access to slightly different things, and for the avid television and film fanatic, the dream is to have all three. But realistically, the price—around $8 to $12 a month for each — is too much to justify. The average consumer likely only wants to fork out a portion of their precious paycheck to one of these companies, not three. So, assuming you don't want to make a pact with some friends to share passwords, which should you choose? Well, it probably depends on what you like to watch—but I'll give you one woman's opinion (read: mine).
1. Netflix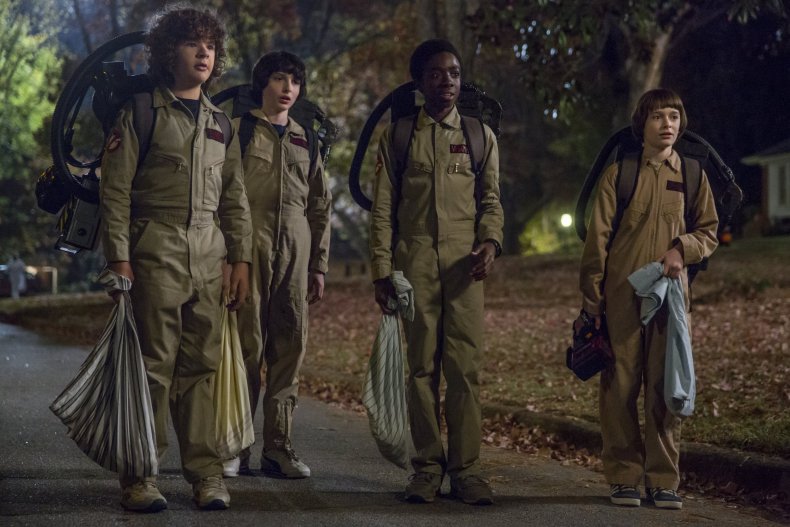 If you're going to pick one and only one streaming service, it really should be Netflix. Though Hulu is making a strong case with it's growing library full of the shows Netflix is dropping—30 Rock, Buffy the Vampire Slayer and Firefly to name a few—Netflix remains indisputably the best option, for now. It's film and TV library is rapidly shrinking, which is definitely a bummer, but the quality, quantity and popularity of its original content makes up for that.
If you just want to know what's going on when your co-workers talk about House of Cards and Stranger Things, Netflix is the way to go. The company has scored an impressive 37 Emmys from its original programming and one Oscar (for the documentary The White Helmets). Plus, Netflix still does have a decent list when it comes to non-original film and TV, as well as a wide array of stand-up comedy specials. It's definitely earned its No.1 spot.
Price: $7.99 for "Basic" which does not include HD and limits you to one screen at a time, $9.99 for "Standard," which gives you HD and lets you watch two screens at a time, and $11.99 for "Premium" which gives you "ultra HD" and four screens at a time.
Top originals: House of Cards, Orange is the New Black, Stranger Things, 13 Reason Why, Daredevil, Jessica Jones, Luke Cage, Iron Fist, The Defenders, Unbreakable Kimmy Schmidt, Master of None, BoJack Horseman, Black Mirror and many more.
2. Hulu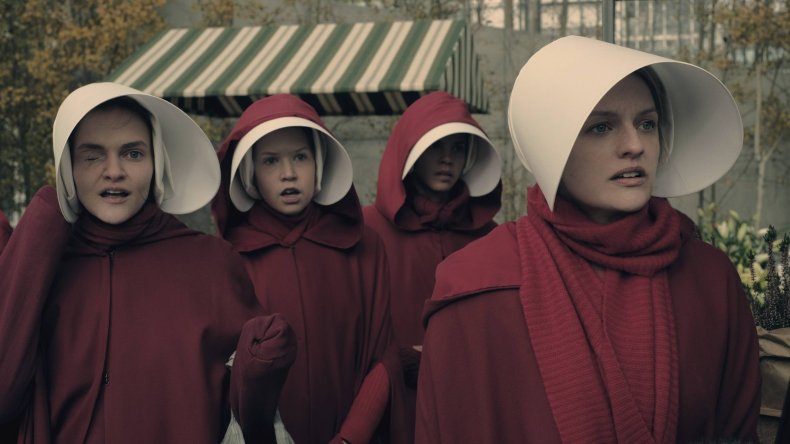 If you want to splurge on a second streaming service, go with Hulu. It's true the company is new to the originals game, but it's already killing it: The Handmaid's Tale took home five Primetime Emmys off 13 nominations. Hulu also announced its plans to launch seven new original series in the next six to nine months, so there's more to come.
And Hulu has been picking up a lot of the slack left by Netflix when it comes to streaming rights. They've got 30 Rock, they've got Buffy and they also just nabbed all the old episodes of Will & Grace, just in time for the revival season on NBC. Hulu's also a great way to keep up with current network TV, if you don't have satellite, cable or maybe just work late. You can watch the new episode of Scandal just a day after it airs, as you could before Hulu went subscription-only.
So though Netflix still remains a superior option when it comes to originals, Hulu is definitely working its way up. However, Hulu's videos are only for people inside the U.S. — a major con when battling for streaming supremacy.
Price: $5.99/month for the first year, $7.99/month after that. (You can also now do a live TV plan for $39.99/ month, which is basically just cable.)
Top originals: The Handmaid's Tale, Difficult People, Marvel's Runaways (premiering November 21).
3. Amazon Prime Video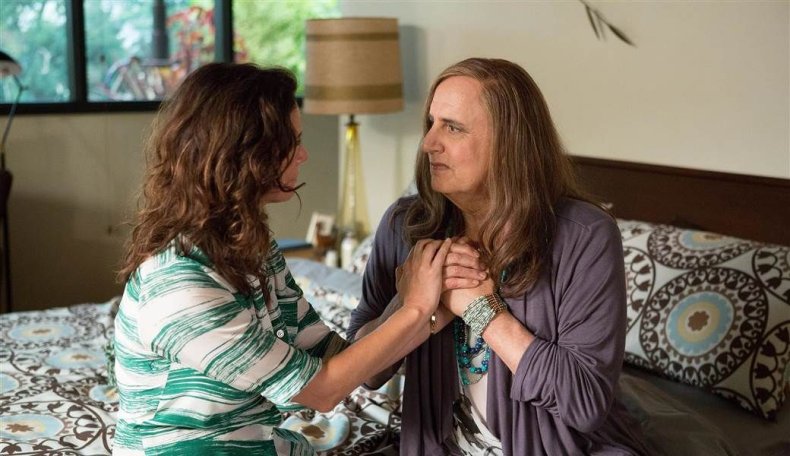 I am sorry to put Amazon third on this list, because it actually is a fairly good deal considering you also get all the benefits of Amazon Prime (like free two-day shipping). And the streaming is definitely a nice bonus feature to a Prime subscription. But if you are considering using Prime Video as your sole streaming service, don't.
Though Amazon Studios does have Transparent, and though Transparent is excellent, its other originals just aren't as buzzy as Netflix's. And without Hulu's draw of next-day episodes of current TV, and lacking a ton of other quality free streaming content, Amazon just falls behind the other platforms.
Price: Included with Amazon Prime membership, $8.99 per month.
Top originals: Transparent, Mozart in the Jungle, The Tick, The Man in the High Castle.