Netflix and UN Women Team Up To Launch 'Because She Watched' Collection Ahead of International Women's Day
Netflix is doing its part to celebrate women curators and creators in the month of March. In honor of International Women's Day on Sunday, the streaming giant has teamed up with UN Women to launch "Because She Watched," a special collection of films, documentaries and series highlighting the work of groundbreaking women in front of and behind the camera.
The network and UN Women partnered with 55 women from more than 20 countries to comprise a roster of titles that support the International Women's Day 2020 theme, which is "I am Generation Equality: Realizing Women's Rights" as well as titles that not only helped shaped them but can also lend a hand in shaping equality for future generations.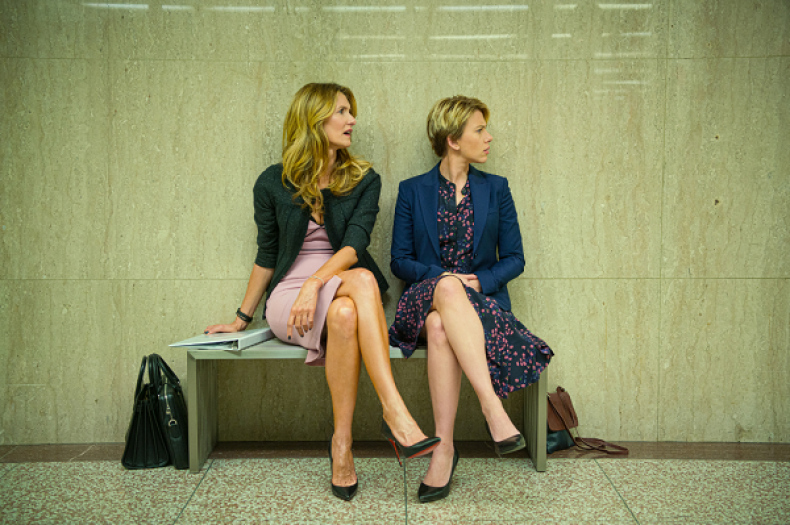 Filmmakers and actors including Ava DuVernay, Janet Mock, Joyce Cheng, Laverne Cox, Millie Bobby Brown, Mindy Kaling, Lana Candor, Salma Hayek, Sophia Loren, Mercedes Morán, Petra Costa, Kemi Adetiba and Ida Elisa Broch curated titles featured in the collection.
Some of the titles include projects currently streaming on Netflix like Marriage Story, House of Cards, The Crown, Orange is the New Black, Roma, Paris Is Burning, When They See Us, Atlantique, Lust Stories, Joan Didion: The Center Will Not Hold, Bird Box, King of Boys, Gravity, Vis a Vis, What Happened, Miss Simone? and several others.
Anita Bhatia, UN Women Deputy Executive Director, said in a statement that the "collaboration is about taking on the challenge of telling women's stories and showing women in all of their diversity. It's about making visible the invisible, and proving that by only fully representing and including women on screen, behind-the-camera and in our narratives overall, society will truly flourish."
Viewers can watch films, shows and documentaries included in the collection by either searching "Because She Watched" on their Netflix platform or by visiting Netflix.com/BecauseSheWatched. Each title will include the name of the curator who selected it.
Equality has been a theme of International Women's Day since the movement began in the early 1900s. It first started in the U.S. after thousands of women took to the streets in New York City to rally against women oppression in 1908, and a year later the first National Woman's Day was celebrated in America in February. It became an international front in 1910 when women from 17 countries band together to advocate for women's rights and equality.
"Because She Watched" collection will be available for streaming for the duration of the year.