What's Leaving Netflix in July 2019: Last Call List of Movies and Shows
You've had months to binge-watch The Matrix trilogy on Netflix, but instead of popping that little blue pill and immersing yourself in Neo and the rest of the crew aboard the Nebuchadnezzar hovercraft, you've sat idly and let time pass by, and now all three movies—The Matrix, The Matrix Reloaded and The Matrix Revolutions—are saying goodbye to Netflix forever.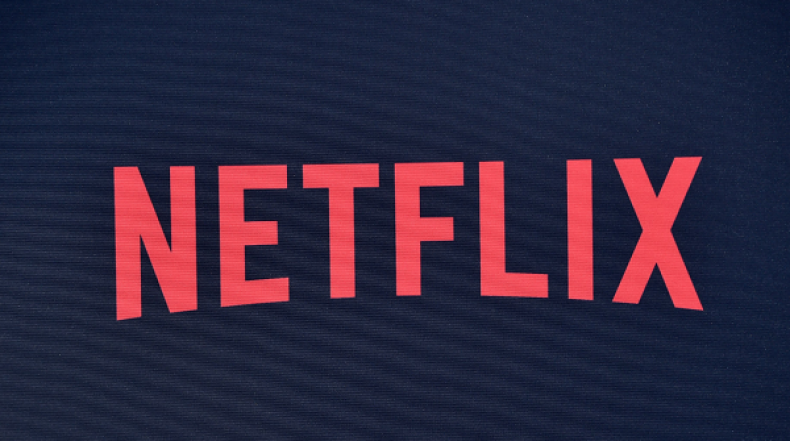 The legendary movie series, which stars the likes of Keanu Reeves, Lawrence Fishburne and Carrie-Ann Moss, landed on Netflix's Last Call list for July, meaning they'll be removed from the platform indefinitely.
The Matrix isn't the only gem getting the boot—Austin Powers movies International Man of Mystery and The Spy Who Shagged Me will be axed in July, along with titles like Leonardo DiCaprio's Blood Diamond, Denzel Washington's mobster biopic American Gangster and the beloved rom-com Definitely, Maybe with Ryan Reynolds, Isla Fisher and Abigail Breslin. All seven season of Pretty Little Liars are leaving the platform this month, as well.
Of course, Netflix will debut a host of new movies and TV shows throughout the month, however, several titles are set to disappear from the network as early as Monday. There are a few others that will linger until the very end of the month.
Take a look at the full list of titles on Netflix's Last Call below and catch them all while you still can.
July 1
Austin Powers: International Man of Mystery
Austin Powers: The Spy Who Shagged Me
Blood Diamond
Body of Lies
Bull Durham
Chasing Amy
Cool Hand Luke
Definitely, Maybe
Did You Hear About the Morgans?
Doctor Zhivago
Dolphin Tale
Dumb and Dumber
East of Eden
Inside the Mind of a Serial Killer, Season 1
It Takes Two
Malibu's Most Wanted
Monster-in-Law
Pan's Labyrinth
Punch-Drunk Love
Silence of the Lambs
The Boondock Saints
The Interview
The Matrix
The Matrix Reloaded
The Matrix Revolutions
The Mummy
The Mummy Returns
The Mummy: Tomb of the Dragon Emperor
The Terminator
The Texas Chainsaw Massacre: The Beginning
The Wild Bunch
Turner and Hooch
Valkyrie
Wedding Crashers
July 2
Disney's Pirates of the Caribbean: Dead Men Tell No Tales
July 4
The Indian in the Cupboard
July 9
Lion
July 10
Captain Underpants: The First Epic Movie
July 12
Gone Baby Gone
July 14
The Immigrant
July 16
American Gangster
July 27
Pretty Little Liars, Seasons 1-7
July 30
Staten Island Summer