Netflix Just Released So Many New True Crime Titles For Your Quarantine Binge
A national period of social distancing may seem tedious and tiring. While there are certainly aspects of social isolation that can be draining, there are so many opportunities to take advantage of with downtime and an excuse to cozy up.
Netflix has been dominating the true crime genre for years now, and they've just restocked with some wild, in-depth series. If you like mysteries, who-done-it's, and generally unsettling content, now is the perfect time to catch up on the streaming platform's latest conversations.
Here are the newest pieces of Netflix's catalog that will satisfy your hunger for dark content, and leave you with just as many questions as the ones that are answered.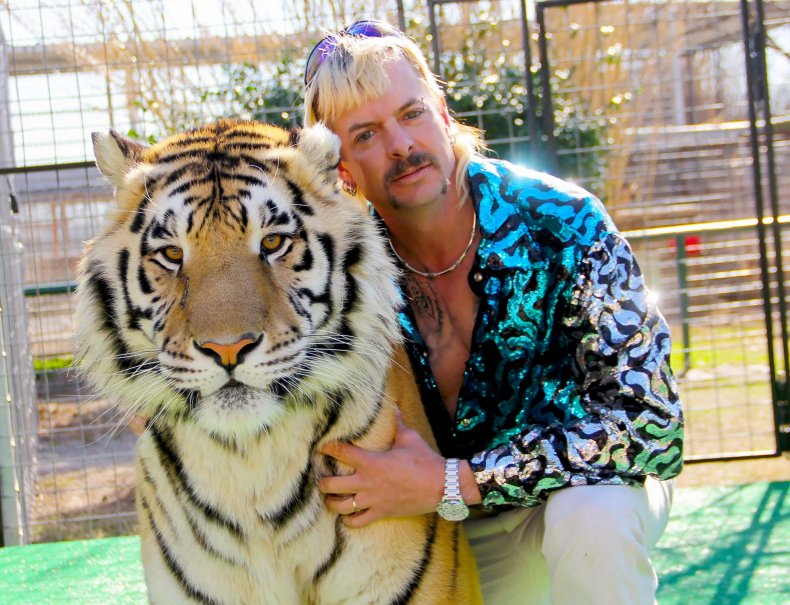 Dirty Money Season 2
If conspiracy is one of your favorite documentary genres, the second season of Dirty Money is sure to spark your interest. From Wells Fargo's fraud and consequential firing of 5,300 employees to a dissection of Jared Kushner's life and marriage to Ivanka Trump as well as the Trump-Kushner families' own financial history.
The concept of all Dirty Money episodes, including those in the ready-to-stream first season, follow international politics and the incredible deceit sometimes used to obtain a financial monopoly.
Lost Girls
Inspired by a true story, Lost Girls is Netflix's most recent original movie. The drama is said to be heartbreaking and brutal, as it follows the still-unsolved cases of multiple murdered sex workers in Long Island.
A nonfiction book of the same title was the inspiration. Mari Gilbert, a mom, strives to find justice for her murdered daughter who disappeared after meeting a client. Gilbert gets sucked up in the other cases, two, and works to piece together the multiple disappearances.
Tiger King: Murder, Mayhem and Madness
Out Friday, this documentary series is an absolutely wild addition to the genre. Each episode takes viewers inside the life and job of Joe Exotic, the owner of an Oklahoma animal park. The man's fascination with tigers isn't unique, but his willingness to fight for legal rights to own them and the illegal moves he makes to secure them, is. While the first episodes follow his daily life, viewers soon learn that the larger-than-life personality is serving time in prison for trying to have his biggest enemy killed.
The Trials of Gabriel Fernandez
This ultra-emotional documentary series is not for the faint-hearted. The story follows the murder of Gabriel Fernandez, an eight-year-old who was tortured and killed by his mother and her boyfriend. Beyond recounting the horrifically cruel punishments inflicted on Hernandez by his family, the documentary also questions how it was possible child services didn't step in, even when they were called multiple times before Fernandez's death.
While devastating to watch, the documentary brings up heavy and important questions about the role of authority in American society, and what they can be blamed for.