What's Leaving Netflix in April 2021? Full List of Titles on Streamer's Last-Call List
Winter has flown by, and finally, spring is here. Netflix is getting in the mood for the new season with a little spring cleaning, which means soon viewers will have to bid goodbye to quite a few titles that are currently streaming on the platform.
For months, subscribers have had the chance to fall hopelessly in love with Cate Blanchett and Rooney Mara in Carol, and time is officially running out. That modern masterpiece is among the many movies set to be removed from Netflix's library in April.
And if you were hoping to tune into Django Unchained, Snowpiercer, Can't Hardly Wait or Runaway Bride, then you'd better get on that soon. Those movies and plenty more are leaving the streaming service in the weeks to come.
A few TV shows will also get the boot in April. The ninth season of Married at First Sight, all three seasons of Kingdom and the docuseries Surviving R. Kelly Part II: The Reckoning are all going to disappear shortly.
Although some titles will be taken off the platform as early as April 2, many of the movies and TV shows are expected to leave Netflix much later in the month.
Of course, even though all of those titles are making an exit, a ton of new releases are going to make their way onto the streaming service. Netflix will soon welcome exclusive movies like Idris Elba's Concrete Cowboy, and also Thunder Force, starring Melissa McCarthy and Octavia Spencer. Jamie Foxx's new TV series, Dad Stop Embarrassing Me!, is also slated to debut next month.
See the full list of everything that's leaving Netflix in April down below.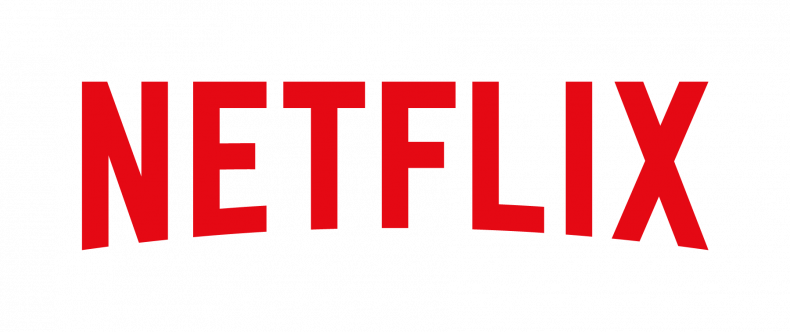 April 2
Honey: Rise Up and Dance
April 4
Backfire
April 11
Time Trap
April 12
Married at First Sight, Season 9
Surviving R. Kelly Part II: The Reckoning, Season 1
April 13
Antidote
April 14
Eddie Murphy: Delirious
The New Romantic
Once Upon a Time in London
Thor: Tales of Asgard
April 15
Cirque du Freak: The Vampire's Assistant
April 19
Carol
The Vatican Tapes
April 20
The Last Resort
April 21
The Great British Baking Show: Masterclass, Seasons 1 through 3
April 22
Liv and Maddie, Seasons 1 through 4
April 23
Mirror Mirror
April 24
Django Unchained
April 26
The Sapphires
April 27
The Car
Doom
April 28
Paul Blart: Mall Cop
April 30
17 Again
Blackfish
Can't Hardly Wait
Den of Thieves
How to Be a Latin Lover
I Am Legend
Jumping the Broom
Kingdom, Seasons 1 through 3
Knock Knock
Palm Trees in the Snow
Platoon
Runaway Bride
Snowpiercer
The Green Hornet
The Indian in the Cupboard
Waiting