What's Leaving Netflix in August 2019: Last Call List of Movies and Shows
If you've been planning on binge-watching the Final Destination trilogy on Netflix then you'd better get to it. Chances of streaming the horror films are officially running out.
Come the beginning of August, Alex Browning's (Devon Sawa) unlucky premonition will bring the ultimate end of Final Destination, Final Destination 2 and Final Destination 3 on Netflix, meaning the trilogy will soon be removed from the streaming giant.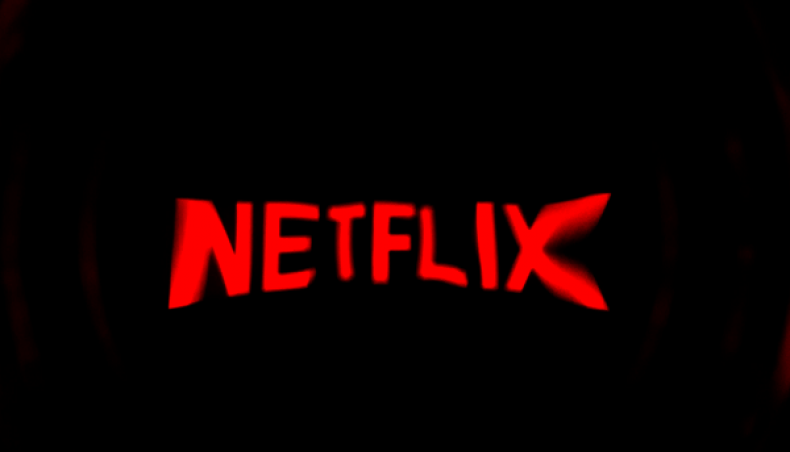 Those aren't the only titles getting the axe from Netflix. Other film series like A Cinderella Story, A Cinderella Story: Once Upon a Song and Another Cinderella Story will be booted from the network as early as August 1 as well as movie sequels like The Butterfly Effect 1 and 2. All seven seasons of Death in Paradise? You guessed it, those are all leaving Netflix too.
While a sad goodbye is in store for several titles currently streaming on Netflix, viewers will be delighted to a plethora of new TV shows and movies releasing on the network in August. A number of Netflix originals will premiere early in the month of August including the return of fan favorites Dear White People and Glow. Plenty of original films and classics will also roll out over the next few weeks and remain on the network before being removed later on down the line.
Check out Netflix's Last Call August list below.
August 1
A Cinderella Story
A Cinderella Story: Once Upon a Song
Another Cinderella Story
Austin Powers in Goldmember
Beverly Hills Chihuahua
Chuggington, Season 1-5
Death in Paradise, Season 1-7
Fear and Loathing in Las Vegas
Final Destination
Final Destination 2
Final Destination 3
Good Will Hunting
Gosford Park
Hairspray (1988)
Hairspray (2007)
Hot Fuzz
Just Friends
Legion
Poltergeist
Scarface
Secretariat
The Butterfly Effect
The Butterfly Effect 2
The Da Vinci Code
The Fifth Element
The Final Destination
The Hurt Locker
The Master
The Village
W.
World War II in Colour
World War Two: 1941 and the Man of Steel, Season 1
Zombieland
August 2
The Founder
August 5
Mothers and Daughters
Slow TV: Collection
August 6
Love, Rosie
Zodiac
August 8
The Emoji Movie
August 11
No Country for Old Men
August 14
The Royals, Season 1
August 15
World War Two: 1942 and Hitler's Soft Underbelly, Season 1
August 16
The 40-Year-Old Virgin
August 20
The Hitchiker's Guide to the Galaxy
August 21
Beautiful Creatures
August 28
Wind River
August 30
Burnt
August 31
Straw Dogs
What's Leaving Netflix in August 2019: Last Call List of Movies and Shows | Culture