What's Leaving Netflix in December 2020? All the Titles on the Streamer's Last-Call List
Hate to be the barer of bad news, but all nine seasons of The Office are leaving Netflix next month. The beloved comedy series is on the streaming network's last-call list for December, which means your days of laughing at Michael Scott (Steve Carell), Jim (John Krasinski), Pam (Jenna Fischer), Dwight (Rainn Wilson) and the rest of the gang at Duder-Mifflin are numbered.
That's not the only popular series being removed from Netflix in December. All of the luxurious philandering that Serena van der Woodson (Blake Lively), Blair Waldorf (Leighton Meeser) and Chuck Bass (Ed Westwick) participated in on all six seasons of Gossip Girl? It's going to be gone from the platform soon. The same goes for all eight seasons of the award-winning series Dexter, which stars Michael C. Hall as a murderous forensic scientist, and all seven seasons of Nurse Jackie.
And have you been putting off watching West Wing, thinking that you'll always have the chance to catch up? Sorry, time is running out on that show, too. You'll have to binge-watch Rob Lowe and company day in and day out to get through all seven seasons of the political drama series before it's officially removed from Netflix.
Dozens of movies are on the last-call list as well. Holiday titles like Dr. Seuss' The Grinch, comedies like Not Another Teen Movie and arthouse curiosities like The Lobster are among the many feature films set to disappear from Netflix.
Watch as much as you can while you can, because titles will start making their exit from the platform on the first of the month. See the full list of movies and shows leaving Netflix in December below.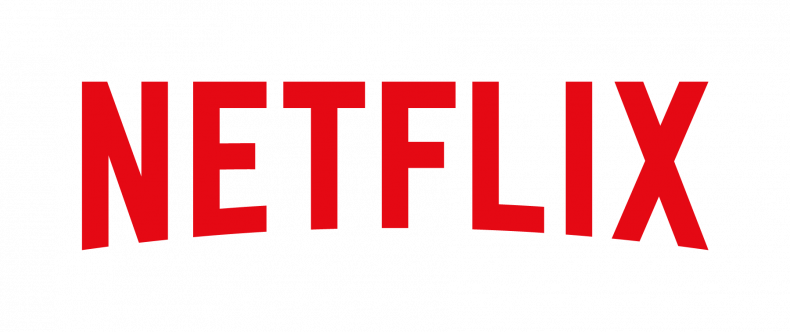 December 1
Heartbreakers
The Lobster
December 4
Cabin Fever
Dr. Seuss' The Grinch
December 5
The Rum Diary
December 6
The Secret
December 7
Berlin, I Love You
The Art of the Steal
December 8
Sin senos sí hay paraíso, Seasons 1 through 3
December 10
Ralph Breaks the Internet: Wreck-It Ralph 2
December 14
Hart of Dixie, Seasons 1 through 4
December 17
Ip Man 3
December 22
The Little Hours
December 24
The West Wing, Seasons 1 through 7
December 25
Spider-Man: Into the Spider-Verse
December 27
Fifty
December 28
Lawless
December 29
The Autopsy of Jane Doe
December 30
Dexter, Seasons 1 through 8
Hell on Wheels, Seasons 1 through 5
Ip Man
Ip Man 2
Nurse Jackie, Seasons 1 through 7
December 31
Airplane!
An Education
Anna Karenina
Baby Mama
Back to the Future
Back to the Future Part II
Back to the Future Part III
Bad Teacher
Barbershop
Being John Malkovich
Cape Fear
Casper
Charlie St. Cloud
Coneheads
Definitely, Maybe
Dennis the Menace
Drugs, Inc., Season 6
The Dukes of Hazzard
Eternal Sunshine of the Spotless Mind
Fargo
For Love or Money
Frida
Gossip Girl, Seasons 1 through 6
Grand Hotel, Seasons 1 through 3
Her
How the Grinch Stole Christmas
The Inbetweeners, Seasons 1 through 3
Indiana Jones and the Kingdom of the Crystal Skull
Indiana Jones and the Last Crusade
Indiana Jones and the Raiders of the Lost Ark
Indiana Jones and the Temple of Doom
The Interview
Lemony Snicket's A Series of Unfortunate Events
Nacho Libre
Not Another Teen Movie
The Notebook
Octonauts, Seasons 1 through 3
The Office, Seasons 1 through 9
Poltergeist
Pride & Prejudice
Session 9
Splice
Starsky & Hutch
Superman Returns
The Town
Troy
WarGames
The Witches