What's Leaving Netflix in March 2021? All the Titles on Streamer's Last-Call List
If you've thought about binge-watching all seven seasons of Weeds on Netflix, then you'd better get to it. Every single episode of Showtime's beloved series is set to leave the streaming service in March.
Luckily, Netflix is giving viewers a little bit of time to burn through the series, which follows Nancy Botwin (Mary-Louise Parker) as she gets into marijuana business after her husband dies and leaves her family with unexpected debt. It's an unconventional approach to digging the family out of a hole, but with the help of her brother Andy (Justin Kirk), the pothead councilman Doug Wilson (Kevin Nealon) and the gumption to get a little dirty when duty calls, the suburban mom may end up creating a better life better for her two sons.
Weeds isn't the only goodie that will disappear from Netflix in the month of March. Plenty of gems will get the boot next month, like Christopher Nolan's Inception, the teen drama The Perks of Being a Wallflower and both Sex and the City movies.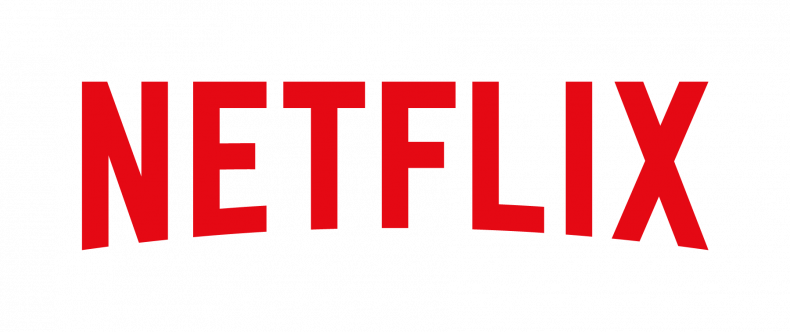 Viewers still have time to catch some of the movies and shows that are disappearing from Netflix, though. The network won't start lifting titles until March 3, but the majority of them are scheduled to disappear on the very last day of the month. See everything leaving Netflix in March below.
March 3
Rectify, Seasons 1 through 4
March 7
Hunter X Hunter, Seasons 1 through 3
March 8
Apollo 18 (2011)
The Young Offenders (2016)
March 9
November Criminals (2017)
The Boss's Daughter (2015)
March 10
Last Ferry (2019)
Summer Night (2019)
March 13
Spring Breakers (2012)
The Outsider (2019)
March 14
Aftermath (2017)
Marvel & ESPN Films Present: 1 of 1: Genesis
The Assignment (2016)
The Student (2017)
March 15
Chicken Little (2005)
March 16
Deep Undercover, Collections 1 through 3
Love Dot Com: The Social Experiment (2019)
Silver Linings Playbook (2012)
March 17
All About Nina (2018)
Come and Find Me (2016)
March 20
Conor McGregor: Notorious (2017)
March 22
Agatha and the Truth of Murder (2018)
I Don't Know How She Does It (2011)
March 24
USS Indianapolis: Men of Courage (2016)
March 25
Blood Father (2016)
The Hurricane Heist (2018)
March 26
Ghost Rider (2007)
March 27
Domino (2019)
March 30
Extras, Seasons 1 and 2
Killing Them Softly (2012)
London Spy, Season 1
The House That Made Me, Seasons 1 through 3
March 31
Arthur (2011)
Chappaquiddick (2017)
Enter the Dragon (1973)
God's Not Dead (2014)
Hedgehogs (2016)
Inception (2010)
Killer Klowns from Outer Space (1988)
Kung Fu Hustle (2004)
Molly's Game (2017)
Money Talks (1997)
School Daze (1988)
Secret in Their Eyes (2015)
Sex and the City: The Movie (2008)
Sex and the City 2 (2010)
Sinister Circle (2017)
Skin Wars, Seasons 1 through 3
Taxi Driver (1976)
The Bye Bye Man (2017)
The Perks of Being a Wallflower (2012)
The Prince & Me (2004)
Weeds, Seasons 1 through 7