What's Leaving Netflix in September 2019: Last Call List of Movies and Shows
Hank Moody, the alcoholic yet prolific New York novelist, is leaving. He's taking Karen—the woman he so obviously loves but just can't seem to do right by—with him. Yes, folks, after many years of having the option to stream, Californication, the beloved HBO series of the early 2000s, is officially leaving Netflix.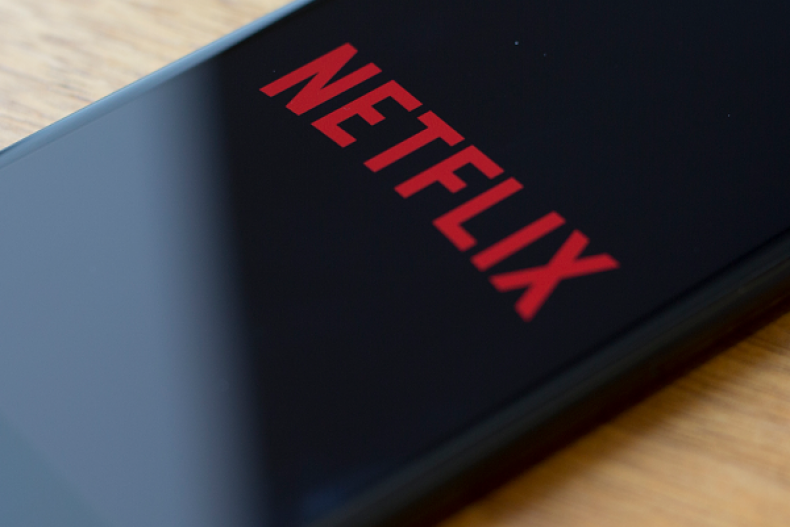 Hank and the gang aren't the only problematic yet loveable characters who will no longer be seen on Netflix come September. Fred Armisen and Carrie Brownstein's various characters will also be leaving the platform, as comedy series Portlandia is also apparently getting the boot from Netflix.
While you're enjoying the last few favorite TV personalities, you may as well watch all the films that have been sitting in your "My List" section of Netflix. The Fast and the Furious, The Dark Knight, Harold & Kumar Escape from Guantanamo Bay—yup, they're saying goodbye to Netflix too.
Of course, for every title to leave Netflix there are a dozen more arriving on the streaming giant in September. The new month introduces a variety of films and series to the platform, including the return of a few original shows like Disenchantment and Vis a vis, as well as several new original movies.
Check out the complete list of everything on Netflix's last call list below.
September 1
2 Fast 2 Furious
A Clockwork Orange
Angels & Demons
Baby Animals in the Wild, Season 1
Batman Begins
Battlefield Earth
Californication, Season 1 through 7
Eight Legged Freaks
Emma
Ghost Ship
Gothika
Harold & Kumar Escape from Guantanamo Bay
Hercules
High-Rise
Magic Mike
Meet Joe Black
Miami Vice
Monster House
Mr. Mom
Disney's Mulan
Music and Lyrics
Nick and Norah's Infinite Playlist
Revolutionary Road
Stuart Little
Sweeney Todd: The Demon Barber of Fleet St.
Sydney White
The Dark Knight
The Fast and the Furious
The Fast and the Furious: Tokyo Drift
The First Monday in May
The Hangover
September 4
Kicking and Screaming
September 6
Honey 3
September 9
Leroy & Stitch
Lilo & Stitch 2: Stitch Has A Glitch
September 14
Disney's Pocahontas
Tulip Fever
September 15
Miss Fisher's Murder Mysteries, Series 1 through 3
September 16
Super Genius, Season 1
Texas Chainsaw Massacre 3D
September 20
Carol
September 23
The Mysteries of Laura, Season 2
September 24
Portlandia, Season 1 through 5
September 25
Parenthood, Season 1 through 6
September 26
Bachelorette
Night School