Netflix Mocks North Korean Copycat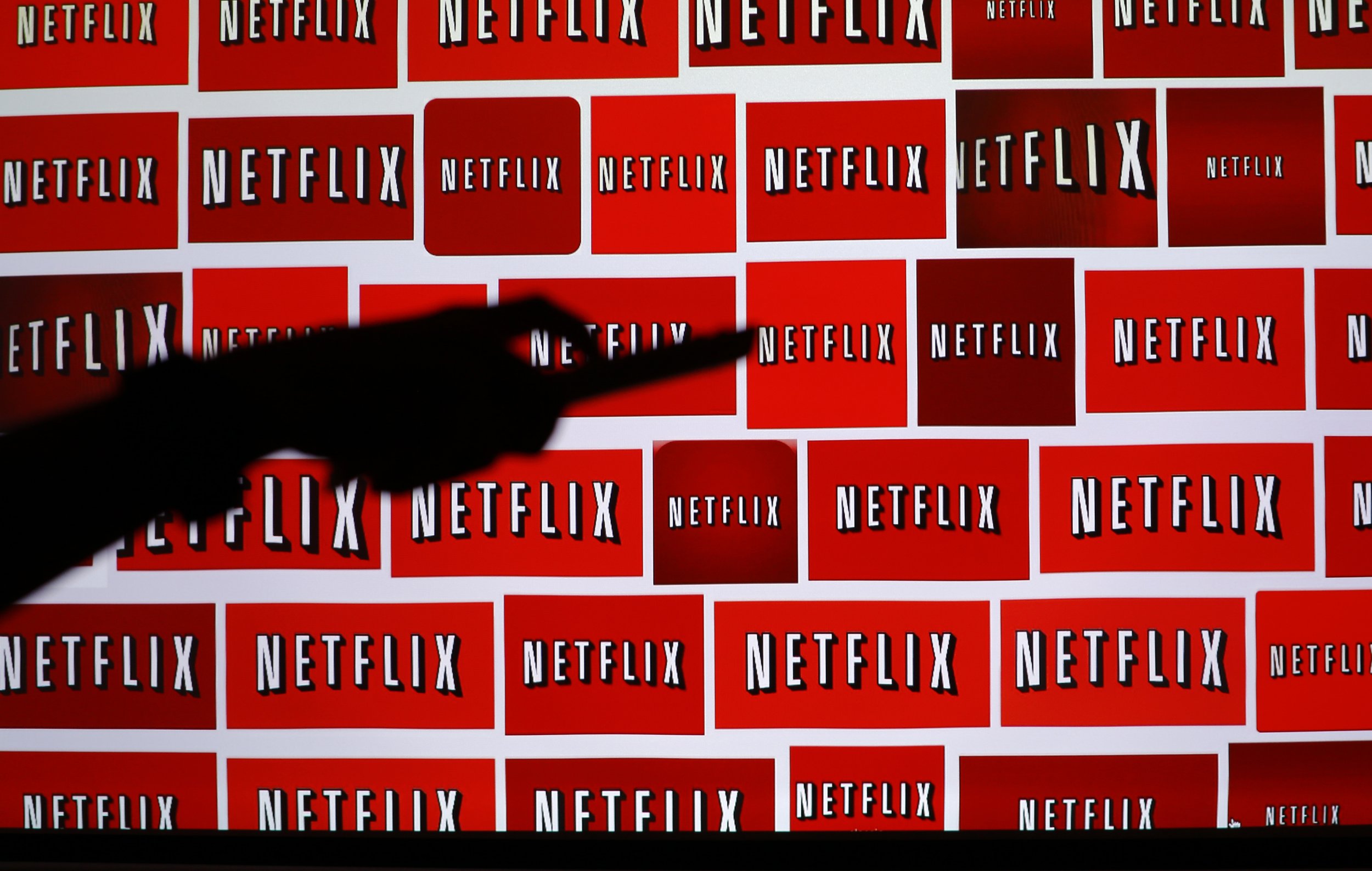 A North Korean streaming site, dubbed the country's version of Netflix, has been mocked by the U.S. streaming giant on social media.
The "Netflix-style" Manbang set-top box was unveiled by North Korea's state broadcaster KCTV last week, offering users the chance to "replay documentary films about the leadership and learn Russian and English languages."
Netflix updated its Twitter bio on Thursday in response to news of the new service, describing itself as a "Manbang knockoff."

According to the KCTV report, the Manbang box connects to the state-controlled intranet. However, internet connectivity is extremely limited in North Korea.
There are "zero" secure internet servers in North Korea, according to statistics from the World Bank. In contrast, South Korea has more than 100,000 secure servers.
North Korea's state broadcaster said the streaming service would work in the capital Pyongyang, as well as Sinuiju in the North Phyongan Province and Sariwon in the North Hwanghae Province.
"Children tended to pester [teachers] to show new, interesting videos again after their release, but we had difficulty in dealing with it," Kim Geun Hee, a teacher at Sariwon orphanage, said in the KCTV report, according to NK News.
She added: "However, we are happy since we are now able to show films to them again, and children enjoy it."