What's Leaving Netflix in May 2019—Full List of Movies and Shows Exiting Steaming Platform Next Month
The entire Jaws franchise will swim off of Netflix in the month of May. In fact, several titles will make their exit from the streaming platform throughout the month.
Although the majority of the movies and TV shows will leave Netflix on May 1, there are a few others that will linger for a little while longer. Catch them all while you still can.
See the complete list of everything leaving Netflix in May below.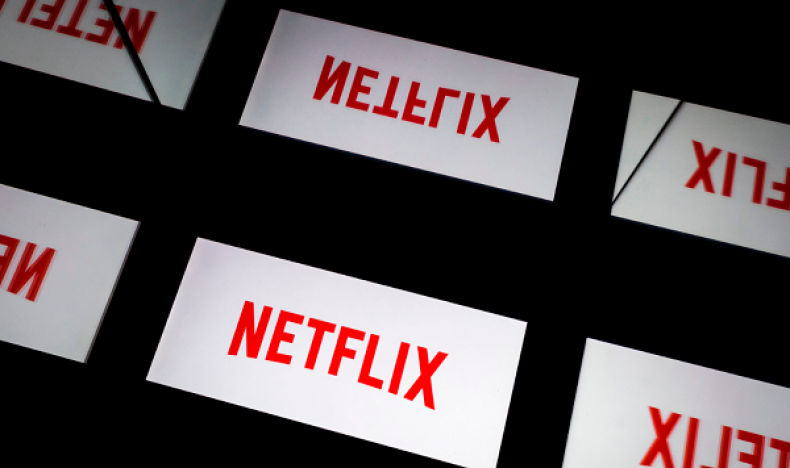 May 1
8 Mile
Chocolat
Cold Justice, Collection 3
Dances with Wolves
Disney High School Musical 3: Senior Year
Dr. No
Eternal Sunshine of the Spotless Mind
For Your Eyes Only
From Dusk Till Dawn
From Russia with Love
Godzilla
GoldenEye
Hostel
Jaws
Jaws 2
Jaws 3
Jaws: The Revenge
Licence to Kill
On Her Majesty's Secret Service
Sixteen Candles
Sliding Doors
Somm
Somm: Into the Bottle
The Birdcage
The Dirty Dozen
The English Patient
The Lovely Bones
The Notebook
The Other Boleyn Girl
Tomorrow Never Dies
Watchmen
May 11
Switched at Birth, Season 1-5
May 15
Bill Nye, the Science Guy, Collection 1
May 19
Disney's Bridge to Terabithia
May 22
The Boss Baby
May 24
Southpaw
May 31
I Know What You Did Last Summer
West Side Story (1961)