The coronavirus lockdowns of 2020 saw Netflix become many people's first port of call for entertainment in their own. With Netflix able to release movies to streaming, their originals had a leg-up that many delayed Hollywood pictures lacked.
And given the number of Netflix Originals in the top 25 most-watched films on the streaming platform, movie production seems to be back at full pelt.
The 25 Most-Watched Movies on Netflix in 2021
25. Moxie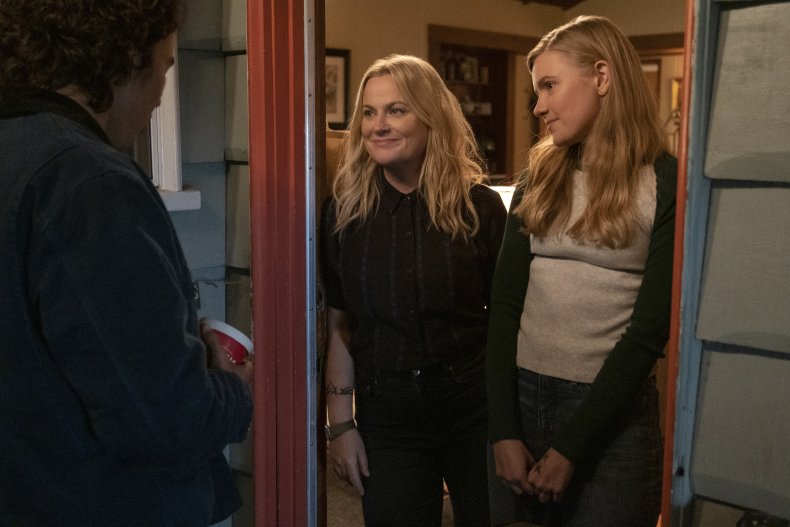 Parks and Recreation alumnus Amy Poehler directed this coming-of-age movie, as well as appearing as the mother of Vivian (Hadley Robinson), the film's protagonist, who starts a zine called Moxie to shine a light on the unfair treatment of girls in the school.
24. The Dig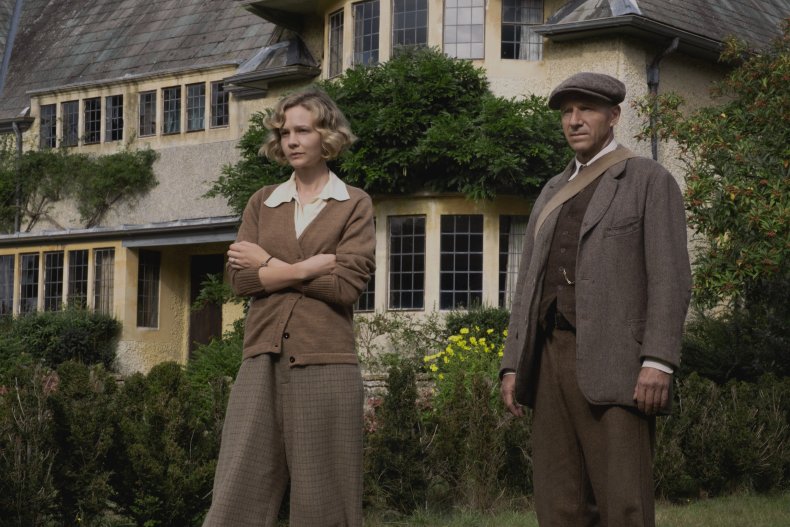 Ralph Fiennes and Carey Mulligan star in a Netflix Original historical drama about an important archeological dig in the U.K. during World War II. Rotten Tomatoes rated the movie fresh with an 87 percent rating among critics.
23. Sentinelle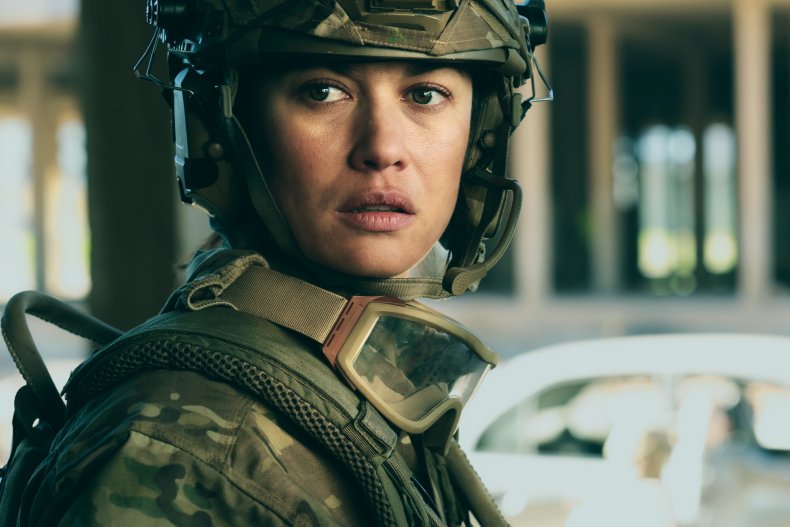 Sentinelle might have passed without much notice, but critics praised the movie with a 70 percent score on Rotten Tomatoes. The movie stars Olga Kurylenko as a highly skilled soldier who, after being sent home with PTSD, goes on a revenge mission.
22. The White Tiger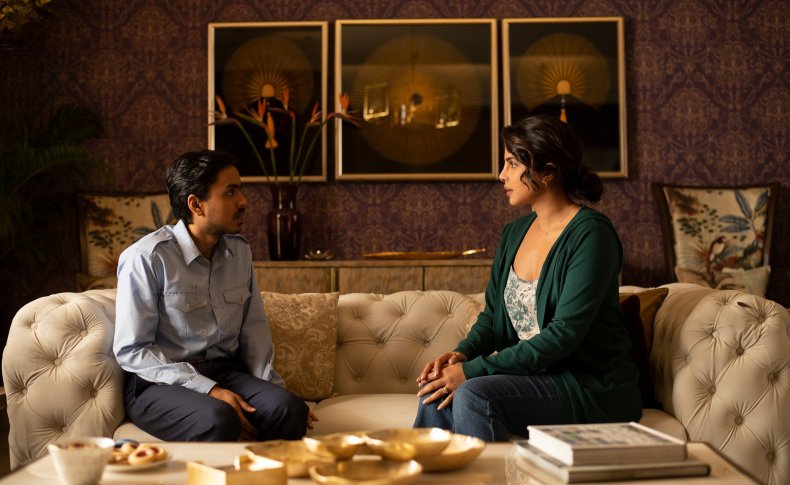 The White Tiger stars Priyanka Chopra Jonas and Adarsh Gourav in the dramedy adaptation of the book of the same name. It follows a young man who goes from rags to riches, fighting against the caste system designed to keep him down.
21. Below Zero (Bajocero)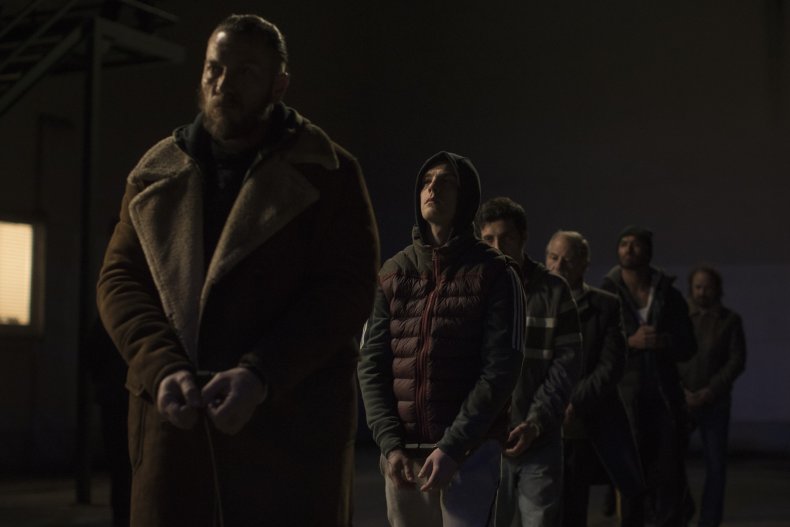 The Spanish-language action movie follows a prison officer whose transfer van is attacked, forcing him to fight for his freedom in icy temperatures. The movie received an 88 percent score from critics on Rotten Tomatoes, though fan reviews were less favorable.
20. 365 Days
The first of the non-Netflix Originals, 365 Days follows a woman who goes to Sicily to save her relationship, meeting the dangerous Mafia boss Massimo who forces her to love him. The Polish movie did not impress critics or fans, receiving a 0 percent rating on Rotten Tomatoes, which is a feat indeed.
19. Deadly Illusions
Kristin Davis and Dermot Mulroney star in a movie about a writer who is going through writer's block, and hires a young woman to help look after her children. Needless to say, the line between fiction and reality becomes blurred, in a way that puts many others in danger.
18. Awake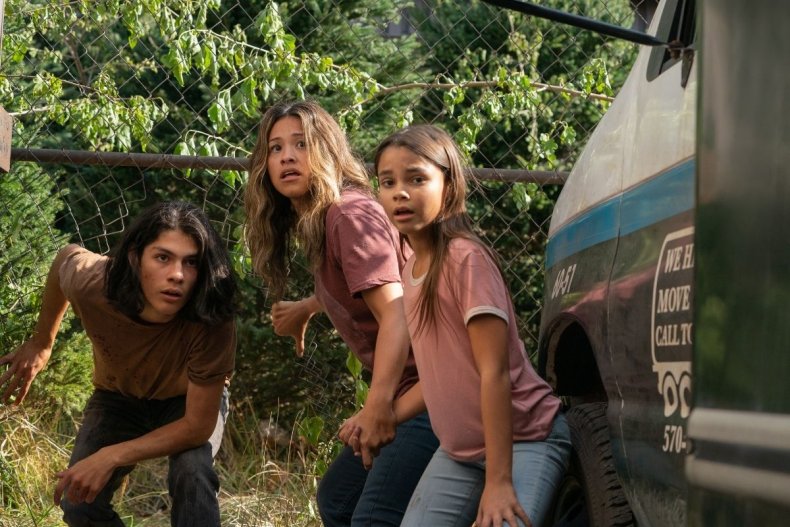 Awake is a Netflix Original in the style of Bird Box and A Quiet Place. Gina Rodriguez stars as the ex-soldier who does whatever she can to save her daughter after a global event takes away humankind's ability to sleep.
17. Things Heard And Seen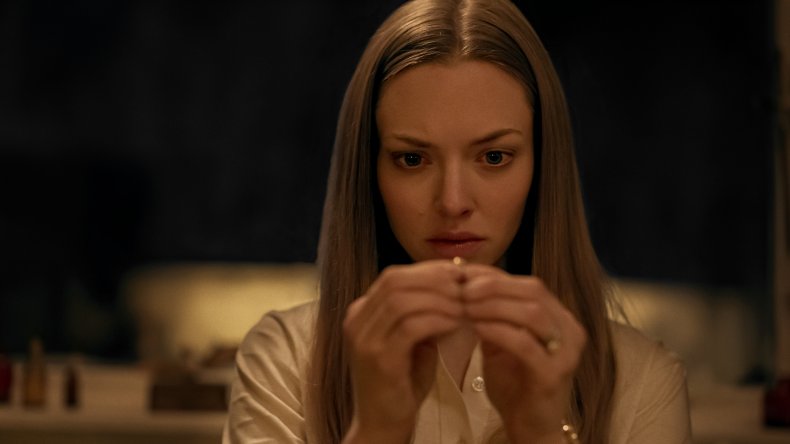 Amanda Seyfried stars in this horror-cum-psychological thriller about a woman who leaves her 1980s Manhattan life for a home in a village in upstate New York. Soon, she realizes that in both her marriage and the walls of her new cottage a sinister presence is taking over her life.
16. Fifty Shades of Grey
This erotic drama is by no means a Netflix Original, but the adaptation of E.L. James famed novel series. The movie neither impressed critics or fans on Rotten Tomatoes, earning 25 percent and 41 percent respectively, but it has found its audience on Netflix.
15. News of the World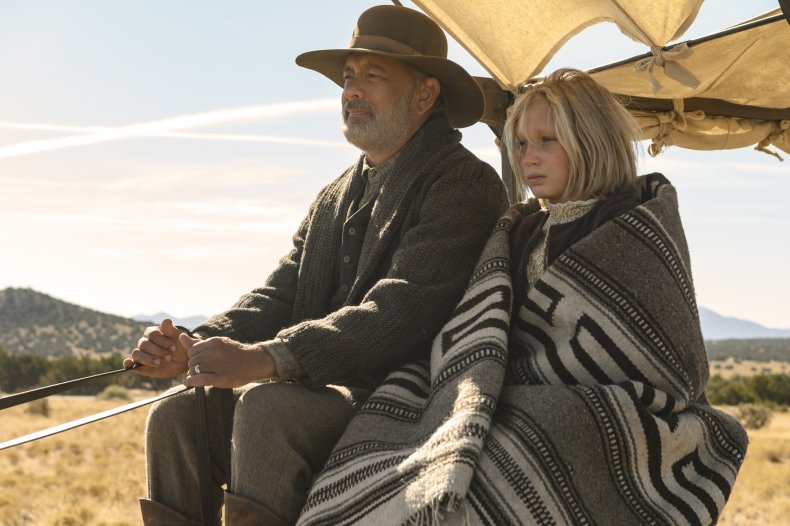 Tom Hanks stars as a Texan who is traveling across the Wild West delivering newspapers, who becomes embroiled in a rescue mission of a kidnapped girl. The movie had a fairly quiet release but impressed critics.
14. Finding 'Ohana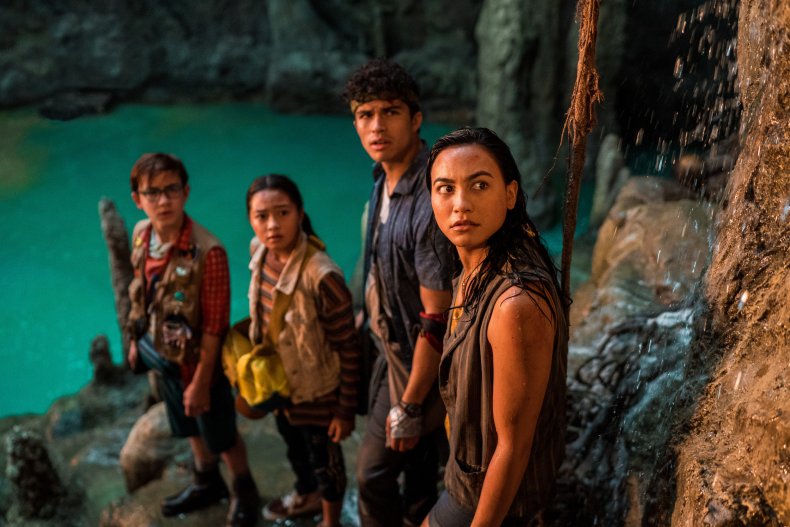 This adventure movie follows two Brooklyn teenagers who discover their rural summer vacation home could lead them to hidden treasure. Ratings on IMDb gave the movie a score of 6.1/10, and its lower age certification means it's child-friendly.
13. The Woman in the Window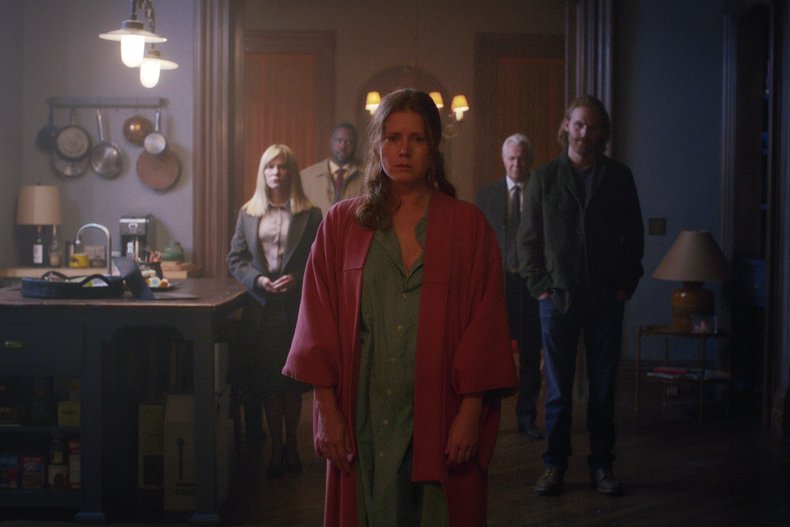 The Woman in the Window had a difficult release schedule, which included delays and even reshoots. The film ultimately landed on Netflix, with Amy Adams starring as an agoraphobic woman who believes she has seen a terrible event at the hands of her neighbor.
12. I Care A Lot
Rosamund Pike is back playing a fairly hateful character like that of Gone Girl. She plays a legal guardian appointed by the court, who defrauds older clients and traps them while under her care. The movie achieved a 78 percent score on Rotten Tomatoes from critics.
11. Fatherhood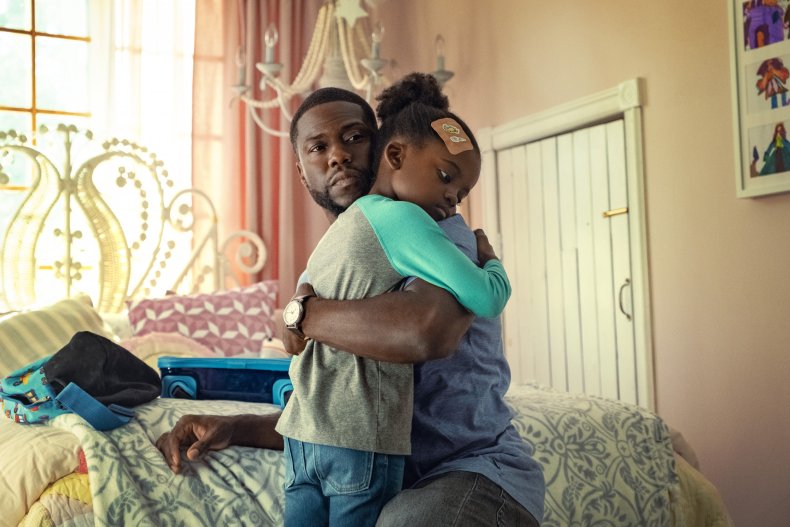 Kevin Hart has moved from comedy to drama in Fatherhood, where he plays a widower looking after his newborn daughter alone. Alfre Woodard co-stars in the heartwarming movie based on a memoir from single father Matthew Logelin.
10. Thunder Force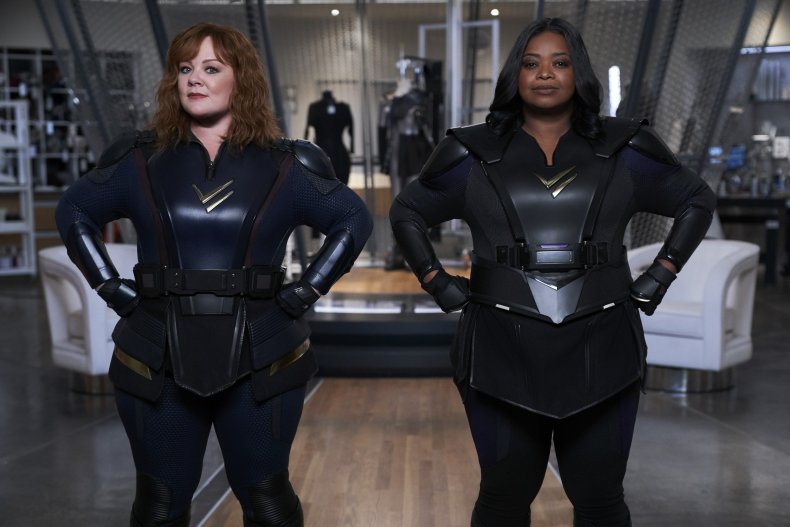 The husband-wife pair of Ben Falcone and Melissa McCarthy triumph in a superhero movie, unlike anything Marvel and DC have delivered previously. Falcone directs his wife and Octavia Spencer as long-lost friends who inadvertently gain superpowers, and become unlikely superheroes.
9. To All the Boys: Always and Forever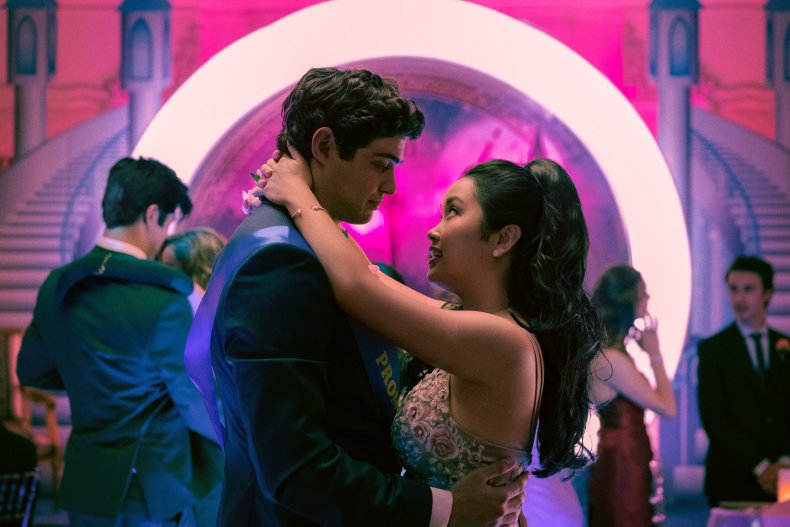 The third in the To All the Boys series, the final movie sees Lara Jean (played by Lana Condor) decide whether she wants to head to college near her beau, Peter (Noah Centineo), or follow her heart and head from West to East Coast.
8. Minions
Another non-Netflix movie, Minions is the spin-off everyone was hoping to receive. It follows the yellow fiends who support Gru (Steve Carell) in the Despicable Me franchise, showing how they came to meet their master after some hilarious antics in 1960s London.
7. Love and Monsters
Dylan O'Brien stars in Love and Monsters. The film follows a young man who treks through a monster apocalypse to find his high-school girlfriend, whom he left when the nightmare began.
6. Wish Dragon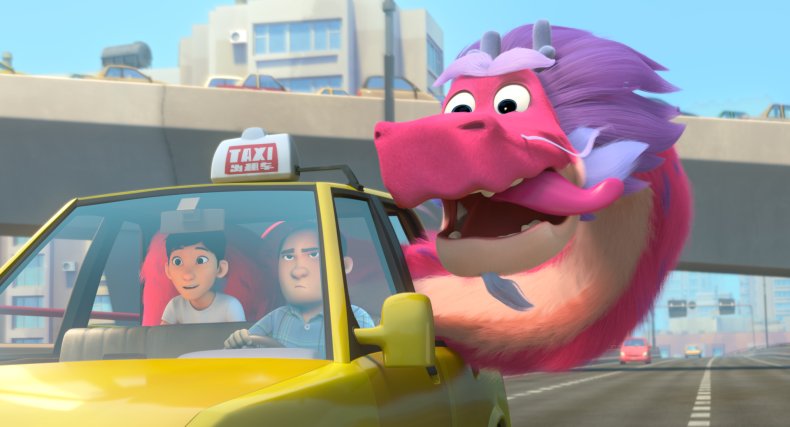 Wish Dragon is another in a series of children's movies that appears in the Top 25. The movie stars Jimmy Wong, Constance Wu and John Cho among the voice cast, and follows a college student who goes in search of a childhood friend.
5. Outside the Wire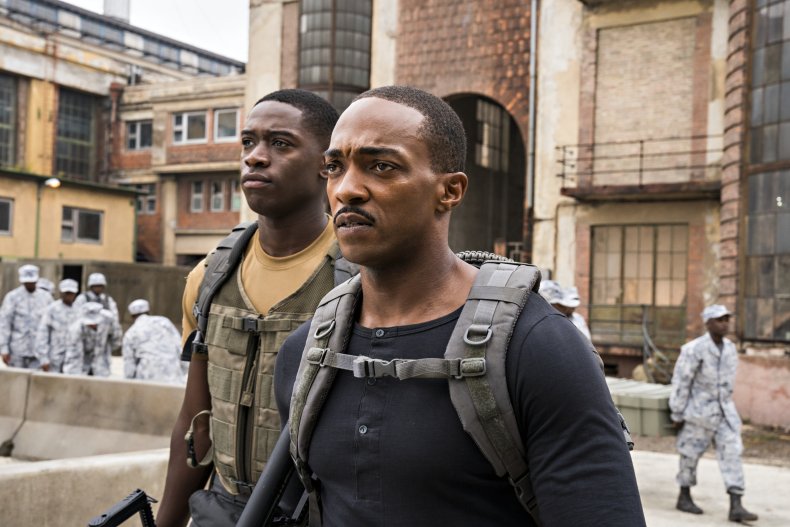 In another dystopian-future movie, Anthony Mackie stars as a drone pilot sent into a militarized zone as he tries to find a doomsday device. The film did not convince critics, with a 37 percent rating on Rotten Tomatoes from critics.
4. Yes Day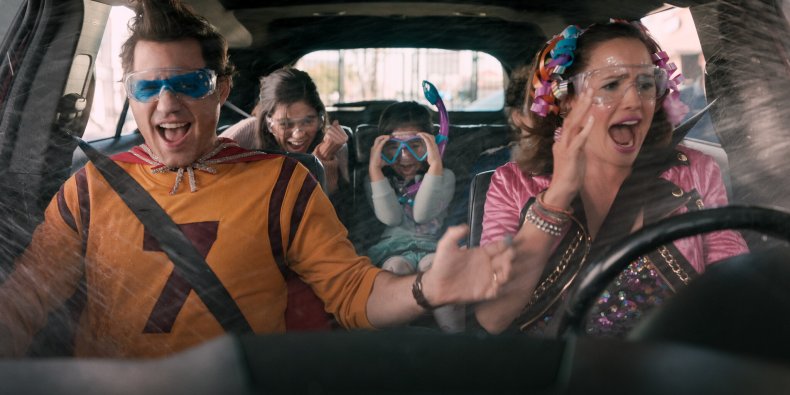 Jennifer Garner and Edgar Ramírez star in a movie where parents decide to say yes to their children for one whole day, leading to some pretty childish antics. The film gained a 51 percent rating from critics on Rotten Tomatoes.
3. Army of the Dead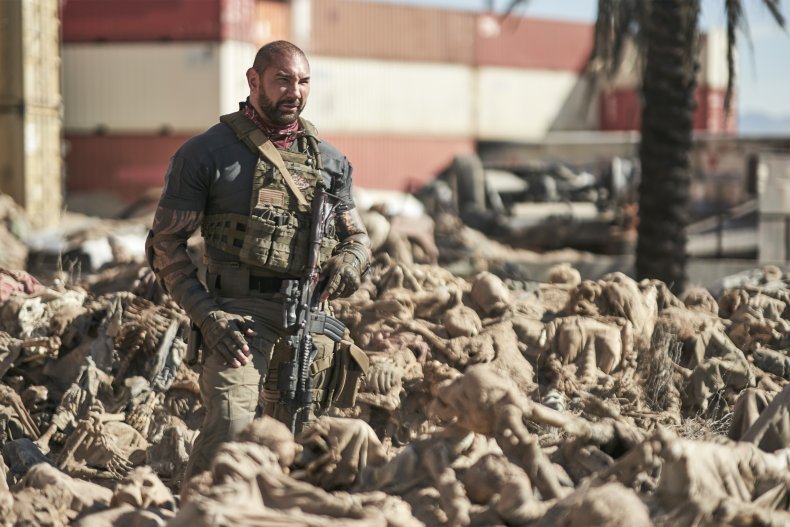 Zack Snyder's director's cut of Justice League gained a huge amount of attention when it came out on HBO Max. As a result, his Netflix Original movie, Army of the Dead, was always going to attract fans, especially after news of the prequel movie and sequel anime series hot on its heels.
2. The Mitchells vs The Machines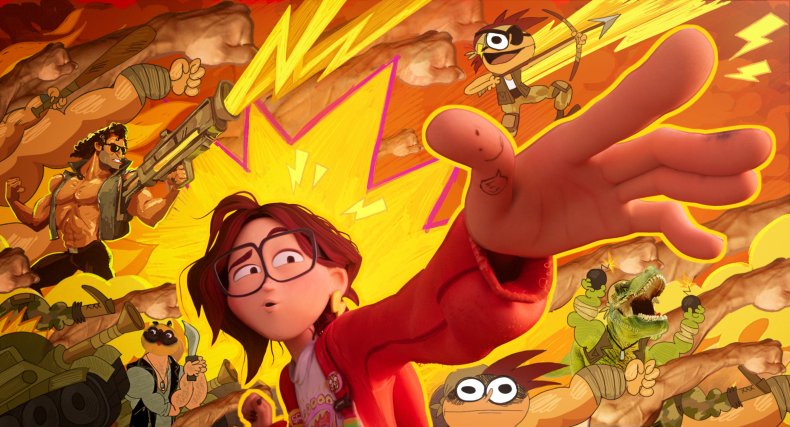 This children's movie received rave reviews from critics, with Rotten Tomatoes assigning it 98 percent aggregate reviews. The animated movie follows a family who heads on a road trip, only to have their plans ruined when the world's electronics come to life and fight back.
1. We Can Be Heroes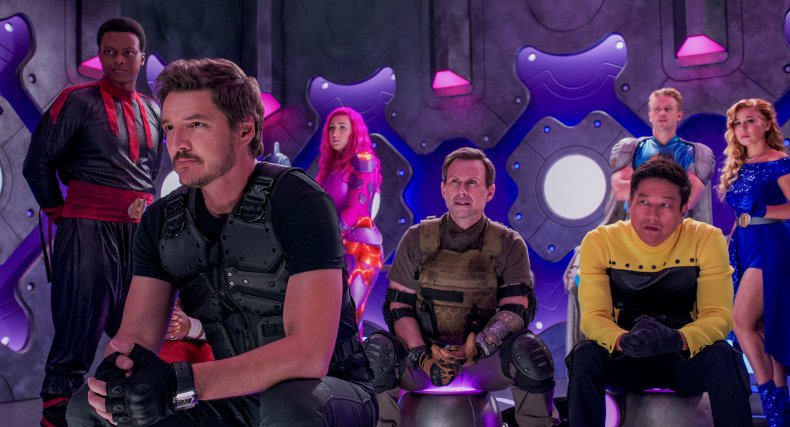 Priyanka Chopra Jonas appears for a second time in the top 25 with this children's film. Alien invaders kidnap Earth's superheroes, so their children are forced to team up and save the world—and their parents.