The 10 Most-Watched Movies on Netflix in June 2021
June 2021 was different from previous months on the Netflix most-watched movies charts. While previous months have been dominated by big-name Hollywood movies from the past, this month has seen smaller movies and Netflix originals dominate.
Just like on the TV charts, this suggests that the streamer is back to nearly full production capacity after experiencing a slowdown due to COVID over the last few months.
This month's movie chart is far more global than previous lists, with movies from Japan, India and Russia mixing with American fare, and suggesting that Netflix may be doing a far better job of introducing people to world cinema than theaters have managed.
Among the big-name movies Netflix released in June were Kevin Hart's drama Fatherhood, and Zack Snyder's follow up to his director's cut of Justice League. Here's how those films did on the Netflix charts, as well as which movie was the most-watched of the month.
The 10 most-watched movies on Netflix in June 2021
10. Baywatch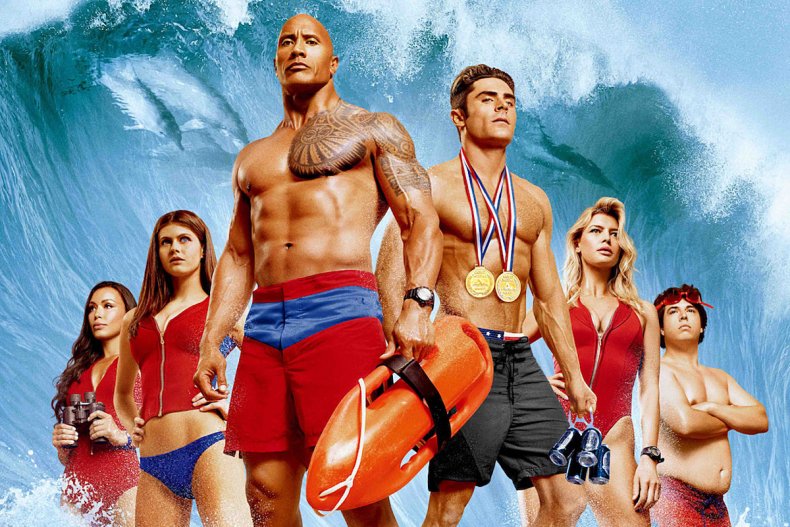 This month's sole big Hollywood movie on the list is Baywatch, the 2017 film version of the iconic '90s beach drama. The Zac Efron and The Rock movie may have a 17 percent rating among critics on Rotten Tomatoes, but clearly that has not affected the movie's popularity.
9. Rurouni Kenshin: The Final
A live-action version of the Rurouni Kenshin manga series, Rurouni Kenshin: The Final got a cinema release in its native Japan, but aired on Netflix around the world in a subtitled and dubbed version. Whatever way viewers chose to watch it, many were mesmerized by its faster than lightning sword fights.
8. Trouble
Initially released in 2019 around the world, this family animated movie about a pampered dog whose life changed when his owner dies sat on the shelf for two years in the U.S. After the streamer had big success with animated movies like Over the Moon, the movie came to Netflix under the title Dog Gone Trouble, and became a hit among the many families wanting to keep their kids entertained once they ran out of things to watch on Disney+.
7. The Silver Skates
The first Russian movie to be released as a Netflix Original, The Silver Skates is a romance set in an Imperial-era St. Petersburg, where the rivers have all frozen over, and where a plucky ice skating courier and royal minister's daughter fall in love. Quite why the streamer chose to release such a wintry movie at the start of summer is not clear, but clearly plenty were using it as cinematic air conditioning.
6. Skater Girl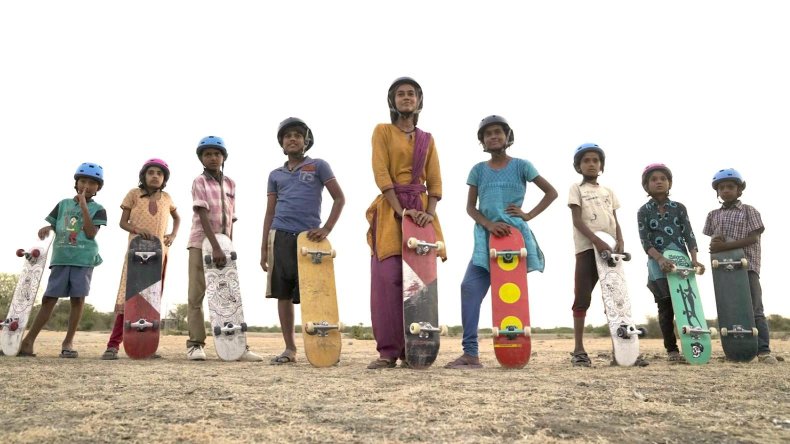 India's contribution to Netflix's unofficial month of world cinema was Skater Girl, a coming-of-age movie in which life in a small town is opened up when its kids are exposed to the world of skateboarding.
5. Xtreme
From Spain, meanwhile, came Xtreme, a revenge drama that tried to make up for many viewers' aversion to subtitles by offering them plenty of graphic violence as a retired assassin gets vengeance on his own brother.
4. Army of the Dead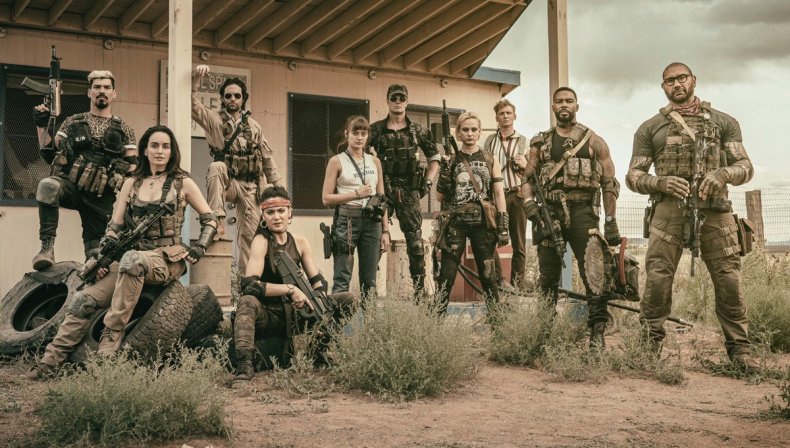 Director Zack Snyder followed up the streaming success of his version of Justice League with a movie from another streamer, the zombie heist thriller Army of the Dead. Though the film got the most headlines from the way it replaced the disgraced Chris D'Elia with Tig Notaro, viewers were much more taken by the splattery gore and zombified white tiger.
3. Awake
Recent Netflix movies have seen their characters facing pandemics that kill only women (Only), or have turned most of Asia into zombies (#Alive). Awake has an equally scientifically dubious premise, as Gina Rodriguez plays a woman in a world where people have lost the ability to sleep. Also, electronics do not work for some reason.
2. Fatherhood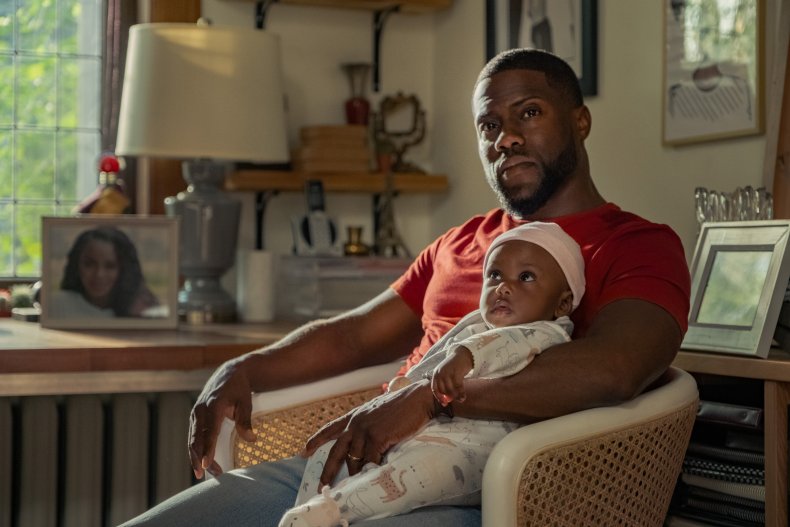 The world knows Kevin Hart as the short and shrill comic relief in movies like Hobbs and Shaw and Jumanji. Fatherhood, however, sees the actor in a more serious role as he plays a father trying to raise a child after the death of his wife. In a rare moment of openness, Netflix revealed that 61 million households had watched at least two minutes of the film.
1. Wish Dragon
Those viewing figures, however, were not enough for it to beat Wish Dragon in the charts. A Chinese-American co-production, produced by Jackie Chan, the animated movie is an Aladdin-like tale of a magic dragon who gives people who find him three wishes. Created by a company formed in order to "make world class animation in China for China... and the world," per a Base Animation statement, the movie matched its success in Chinese cinemas on Netflix elsewhere in the world.