The 10 Most-Watched Movies on Netflix in March 2021
March may have seen the Oscar nominations for 2021 finally announced, but the most-watched films on Netflix this month are a very different set of films from these up for awards. Netflix originals starring Jennifer Garner, Rosamund Pike and Pedro Pascal are among those watched by millions around the world. Here are the 10 most popular.
The 10 most-watched movies on Netflix in March 2021
10. Operation Varsity Blues
Netflix's latest true crime documentary takes us behind the scenes of a story that fuelled thousands of showbiz news stories, as authorities uncovered a massive college bribery scandal that led to actors Felicity Huffman and Lori Loughlin heading to prison.
9. The Girl on the Train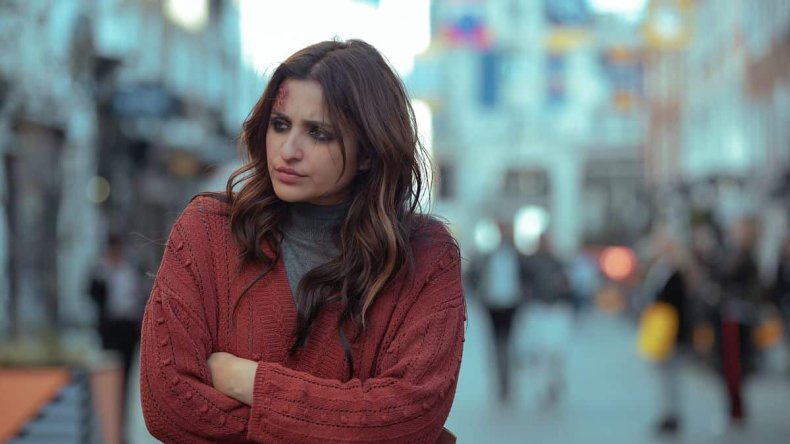 Not the widely-panned 2016 movie starring Emily Blunt but a new 2021 Hindi adaptation of the best-selling thriller about a woman who gets drawn into a murder mystery after becoming obsessed with a couple.
8. We Can Be Heroes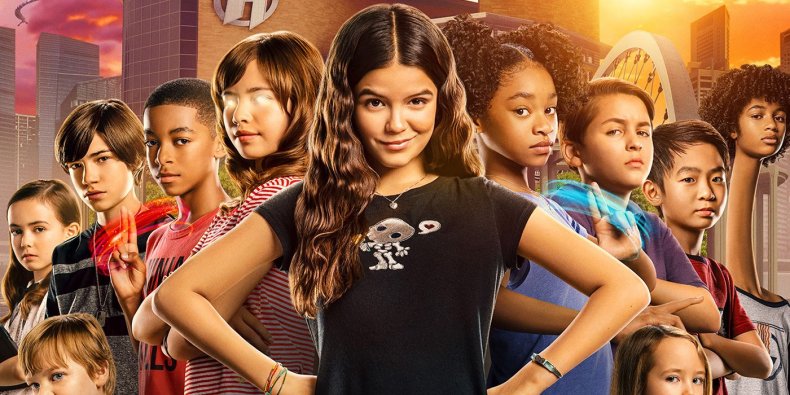 In its third month in the Netflix charts, We Can Be Heroes is the sequel to the movies The Adventures of Sharkboy and Lavaboy that has taken on a life of its own. A sequel to this sequel starring Pedro Pascal and Priyanka Chopra Jonas has now been ordered.
7. Crazy About Her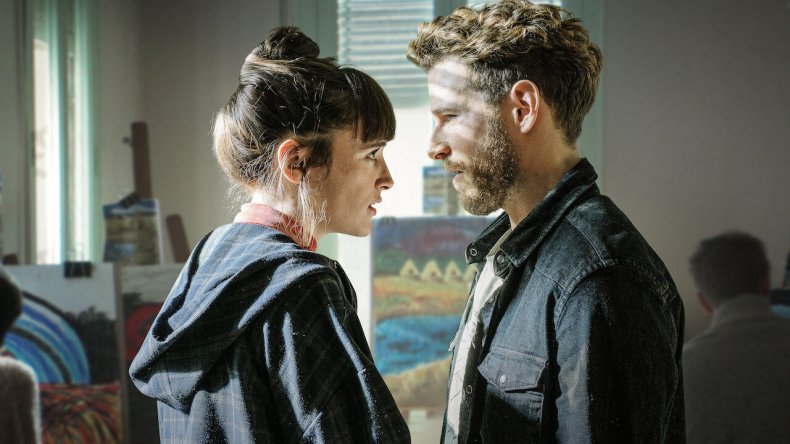 A new movie from Spain proves that not only U.S. romcoms can see their characters do borderline psychopathic things for love. In Crazy About Her (Loco Por Ella), a writer decides to become a psychiatric patient to get closer to a woman he has feelings for.
6. I Care A Lot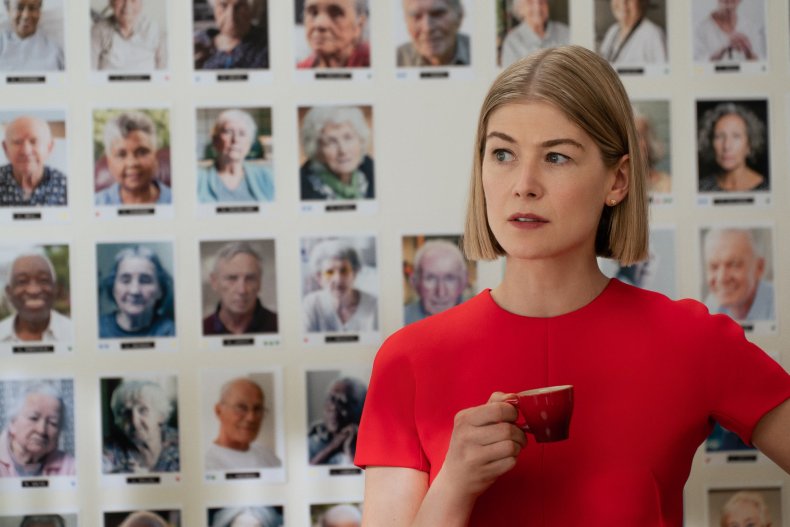 Though snubbed at the Oscars, Rosamund Pike won a Golden Globe for this feel-bad movie about a woman who runs afoul of gangsters after getting a woman with a mysterious past committed into a nursing home.
5. Paper Lives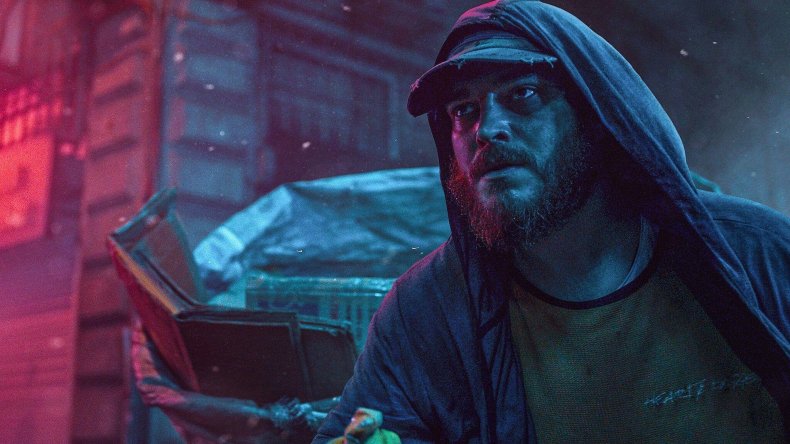 Netflix breaks into the Turkish market with this melodramatic take on Oliver Twist, starring a group of street children who collect recyclables on the streets on Istanbul.
4. Moxie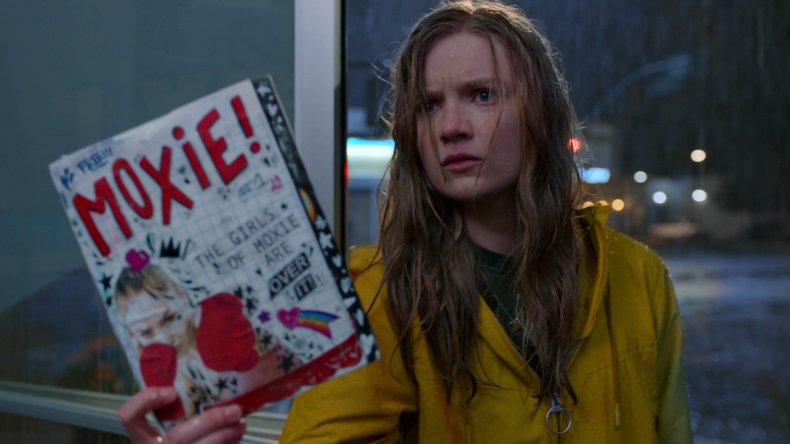 Amy Poehler makes her directorial debut in this Netflix original. Combining Mean Girls' Burn Book and '90s zines, a group of modern-day girls start releasing a zine to deal with sexism in their school.
3. Sentinelle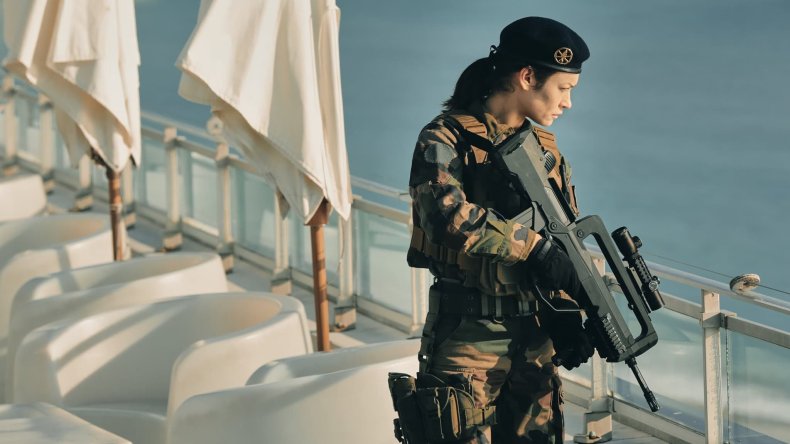 Fresh from the success of French series Lupin, Sentinelle is a high-octane French thriller starring Quantum of Solace's Olga Kurylenko as an army interpreter turned counter-terrorism expert who investigates the rape of her sister.
2. Deadly Illusions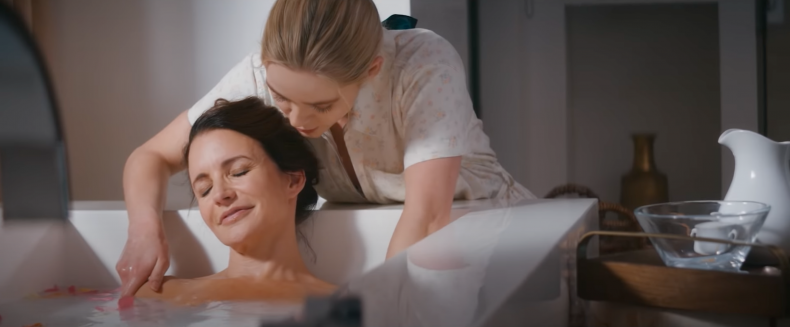 Viewers who like a crazy, audacious twist have been devouring Deadly Illusions, a throwback erotic thriller starring Sex and the City's Kristin Davis as a woman with a nanny who may not be who she seems.
1. Yes Day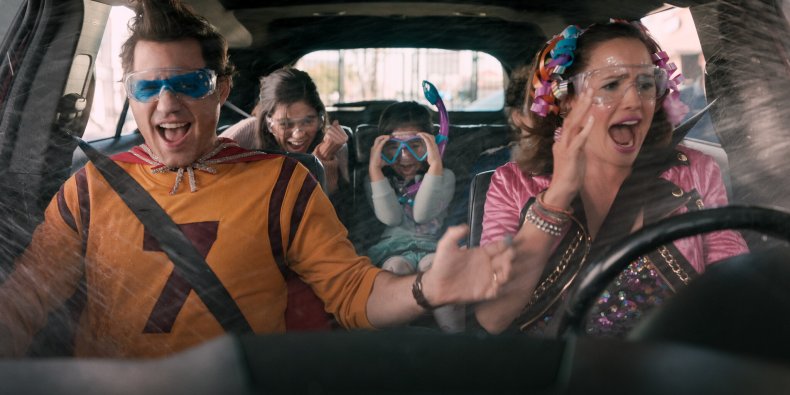 This month's overwhelming winner was Yes Day, a family comedy that sees Jennifer Garner and Edgar Ramirez play a mom and day that give their kids free rein to do whatever they want for one day.