50 Must Watch Netflix Shows and Movies to Stream Right Now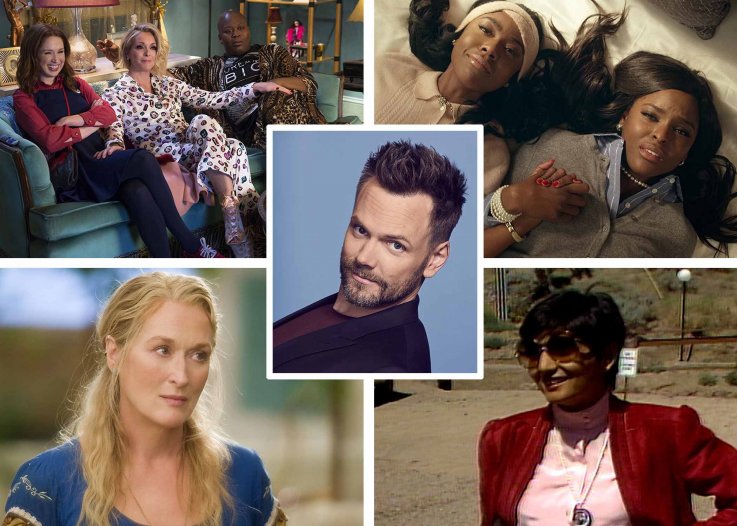 This scenario is quickly becoming one of the most relatable: You're on the couch, remote control in hand, flipping through the many categories Netflix has to offer, looking for that one thing to watch. Do you go for witty comedies? Or maybe watch a gritty true-crime documentary? What's Netflix Kids all about? And why is Netflix secretly judging you by suggesting (based on your viewing habits) that you might enjoy moody dramas?
Netflix, the former DVD delivery company that morphed into a streaming giant, has reshaped how we watch TV. With a reported 118 million subscribers worldwide, that moment of you on the couch looking for something to watch is something you have in common with someone in Germany, Japan, Israel, and the countless other countries Netflix now dominates. And now that Netflix produces original content—the company has said it's willing to spend upwards of $8 billion on original content in 2018 alone—you have so many more options that you can't watch anywhere else but on Netflix.
The first piece of original content that Netflix produced that truly took off was the political drama House of Cards, but, fun fact, the first Netflix original was Lilyhammer, about an American mobster trying to start a new life in Norway. Since the success of House of Cards, Netflix has gone on to produce countless more originals, both in TV and film, winning Emmys and Oscars and all the other awards you can think of. Notable Netflix originals are The Crown, Beasts of No Nation, Stranger Things, Master of None and Mudbound.
Netflix also became a destination for documentaries, with Making a Murderer, Wild Wild Country, Amanda Knox and Evil Genius all becoming pop-culture hits.
So what should you watch on Netflix right now? We sorted through all the titles, from Netflix originals to titles they've acquired, and gathered the top 50 things you should be streaming on Netflix right now. You're welcome.