Netflix New Year's Eve: How To Watch The 'All Hail King Julien' Special And Get The Kids To Bed Early to Ring in 2018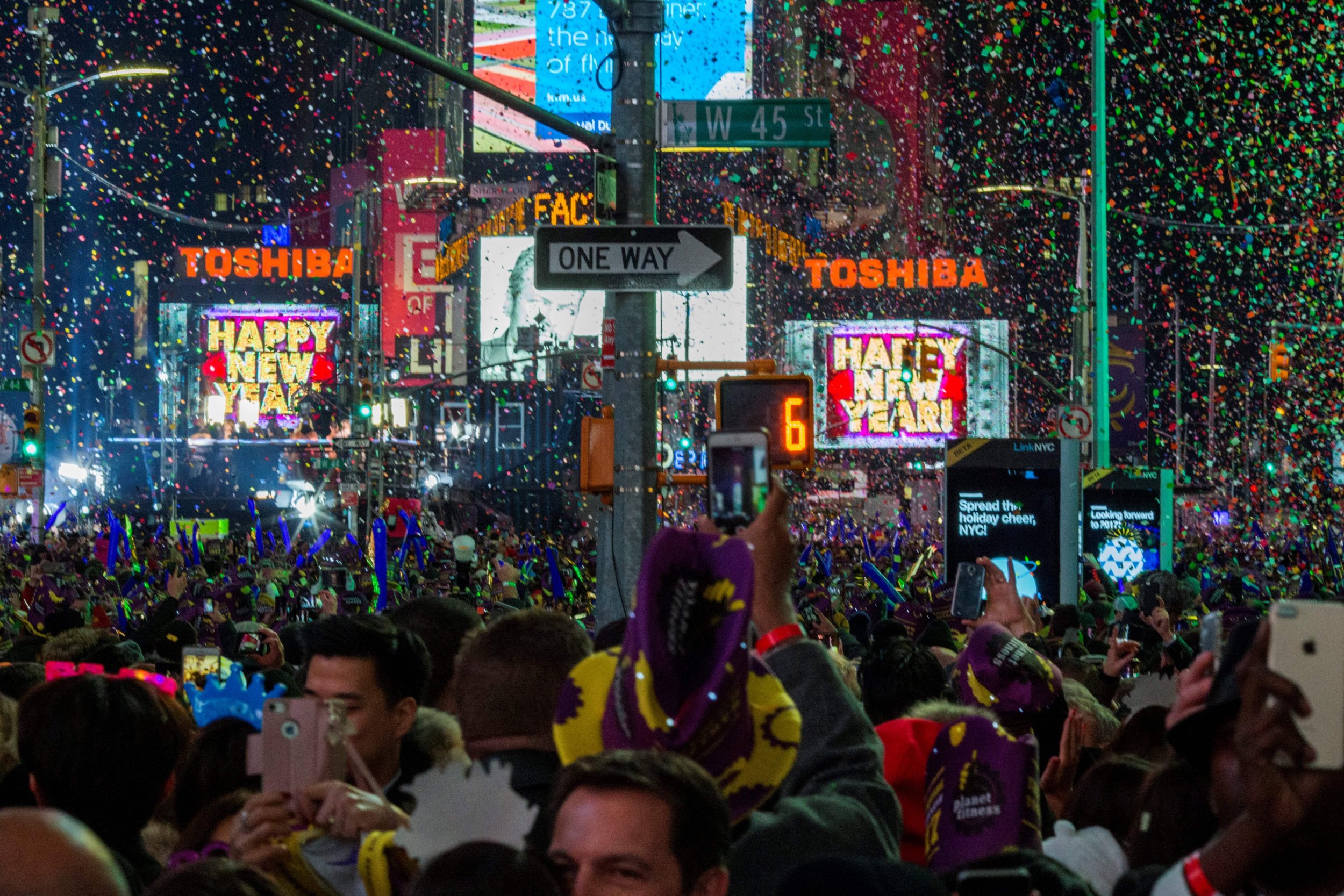 Listen, kids are great... but they're not exactly the best New Year's Eve party goers—by the time midnight hits, they're either cranky or asleep. Well, Netflix has a solution for this problem.
Just as they've done in years past, the streaming service has made fake countdowns that feature some of their best kids' shows. That way, you can fake out your kids and send them off to bed before the real celebration at midnight.
Parents can choose from favorites such as All Hail King Julien, Trollhunters, Skylanders Academy, Larva, Puffin Rock, True and the Rainbow Kingdom, Word Party, Beat Bugs and Pororo.
Newsweek subscription offers >
Here's how you find the videos. Once you pull up Neflix, navigate to the "Kids" section from the dropdown menu, then click on the icon that says "2018." From there you can choose from the streaming service's nine selections.
The videos are short, just a few minutes long. The King Julien offering, for instance, is just 3 minutes and 10 seconds long.
"Hey party people, it's New Year's Eve, the most awesomest night of the year," King Julien greets viewers, a flashing 2018 going off behind him. From there it's a short video of the character originally from Madagascar dancing and partying with other characters before launching into a countdown from 10 down. "Is it almost midnight yet?" asks King Julien, before cheekily adding, "who cares it's midnight somewhere."
In years past, the peak hour for parents to fire up the fake countdown video was 8 p.m. local time, the Huffington Post reported, citing Netflix data. That gives the adults about four hours to ramp up the party with the children safely off to bed. So go ahead, have a few extra drinks—just don't get too loud and wake up the kids or they'll catch on to your tricks.
Netflix New Year's Eve: How To Watch The 'All Hail King Julien' Special And Get The Kids To Bed Early to Ring in 2018 | Culture