What's Leaving Netflix in November 2019? All the Movies and Shows on Last Call List
Time is running out for dozens of movies and TV shows available now for streaming on Netflix, and November will bring the removal of many titles from the platform.
The first eight seasons of New York police drama Blue Bloods, starring Tom Selleck as police commissioner Frank Raegan, is set to make its exit from Netflix in November. The series' ninth season wrapped in the spring and never made its way to Netflix. The removal of the show signals the potential decline of CBS programs that will be available on the network as CBS plans to expand their CBS All Access streaming portal.
Blue Bloods isn't the only series getting the boot. All four seasons of The CW's action-thriller Nakita will be leaving Netflix in November along with Continuum, Life Unexpected, The Red Road, Last Tango in Halifax and Amazing Hotels: Life Beyond the Lobby.
A number of movies will make their departure from the streaming platform, too, from family-friend films like A Dog's Life and Madagascar: Escape 2 Africa to horror films likes Scream and The Sixth Sense.
Of course, for every title to leave Netflix, several more will be released on the network. Hundreds of movies and TV series, including plenty of original features, are set to make their debut on Netflix in the new month. Fan-favorite series like The Crown and High Seas are set to return to Netflix, while a few highly anticipated original films like The King and The Irishmen will finally make premiere.
In the meantime, subscribers still have a little bit of time left to binge-watch a few of the titles on Netflix's last call list. See everything leaving Netflix in November below.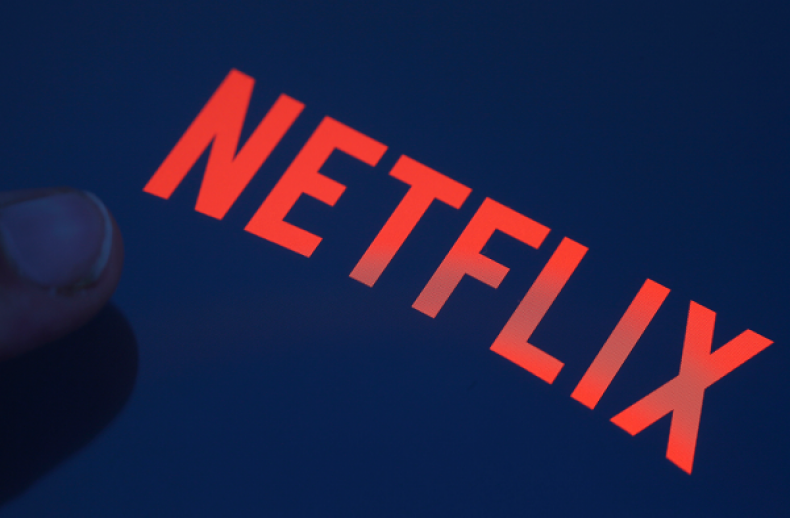 November 1
42
300
A Dog's Life
As Good as It Gets
Caddyshack
Caddyshack 2
Chasing Liberty
Gran Torino
Groundhog Day
Little Women
Madagascar: Escape 2 Africa
Recess: Taking the Fifth Grade
Road House
Romeo Is Bleeding
Scary Movie 2
Scream
Seal Team Six: The Raid on Osama Bin Laden
Sex and the City: The Movie
Stardust
Stitches
Taking Lives
The American
The Bank Job
The Bishop's Wife
The House Bunny
The Lord of the Rings: The Return of the King
The Lord of the Rings: The Two Towers
The Sixth Sense
November 2
Last Tango in Halifax, Season 1 through 3
November 3
Amazing Hotels: Life Beyond the Lobby, Season 1
November 5
Blue Bloods, Season 1 through 8
November 15
Continuum, Season 1 through 4
November 16
Mamma Mia!
November 22
Nikita, Seasons 1 through 4
November 23
The Red Road, Seasons 1 and 2
November 25
Boyhood
November 29
Coco
November 30
Life Unexpected, Season 1 and 2