What's Leaving Netflix in October 2019: Last Call List of Movies and Shows
The month of October will bring the terrifying end to a number of movies and TV shows currently streaming on Netflix. Dozens of titles are on the network's "Last Call" list, and several of them will be removed from Netflix as early as the first day of October.
Film projects across all genres are getting the boot. Horror flicks like Cloverfield and Gremlins and all 19 seasons of the true-crime series Midsomer Murders are leaving Netflix on October 1, in addition to family-friendly flicks like Casper and comedies like Pineapple Express. Later in the month more shows and movies will be lifted from the platform.
Both seasons of The Carrie Diaries are saying goodbye to Netflix, along with shows like The Fall and El Internado. If you were hoping to watch The Sisterhood of the Traveling Pants and The Sisterhood of the Traveling Pants 2 back-to-back, time is also running out on that. Both films leave Netflix in the middle of October, and titles will continue to exit the streaming service until October 29.
While a lot of content will be leaving Netflix, a lot more titles will make their debut on the network in October.
Netflix started streaming titles under its "Netflix and Chills" event in honor of the Halloween season in September. Throughout the month of October, a number of original movies will be added to the section. Meanwhile, original favorites like Big Mouth, The Kominsky Method and plenty more will make their seasonal returns.
Check out the full list of everything on Netflix's "Last Call" list below.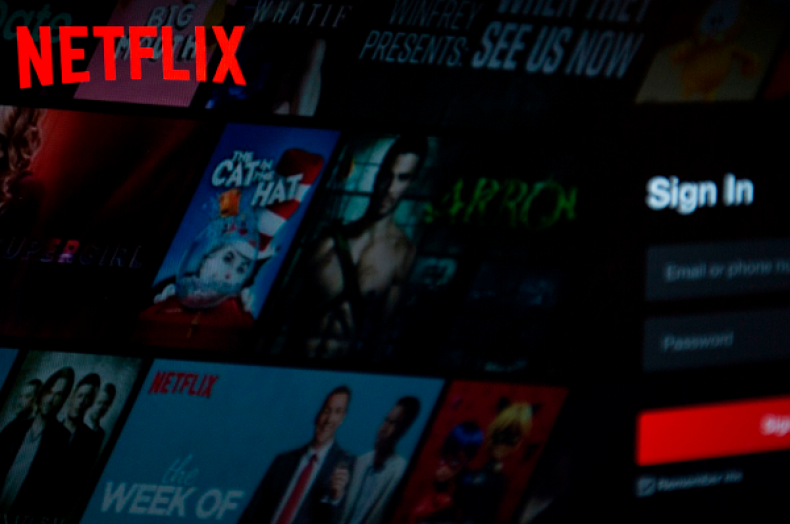 October 1
A.I. Artificial Intelligence
All the President's Men
Bonnie and Clyde (1967)
Bring It On: In It to Win It
Cabaret (1972)
Casper
Cat on a Hot Tin Roof
Charlie and the Chocolate Factory (2005)
Cloverfield
Deliverance
Divine Secrets of the Ya-Ya Sisterhood
Empire Records
Evolution
Forks Over Knives
Frances Ha
Free State of Jones
Get Carter
Gremlins
Hoosiers
Impractical Joker,: Season 1
In Bruges
Julie & Julia
Lakeview Terrace
Midsomer Murders, Series 1 through 19
Obsessed
Pineapple Express
Platoon
Quiz Show
She's Out of My League
The Dukes of Hazzard
The Nightmare
The Sisterhood of the Traveling Pants
The Sisterhood of the Traveling Pants 2
Who's Afraid of Virginia Woolf?
October 5
Despicable Me 3
October 7
David Blaine: What Is Magic?
Scream 4
October 9
Little Witch Academia
Little Witch Academia: The Enchanted Parade
Sword Art Online II, Season 1
October 15
El Internado, Season 1 through 7
October 20
Bridget Jones's Baby
October 25
The Carrie Diaries, Season 1 and 2
October 29
The Fall, Series 1
The Imitation Game