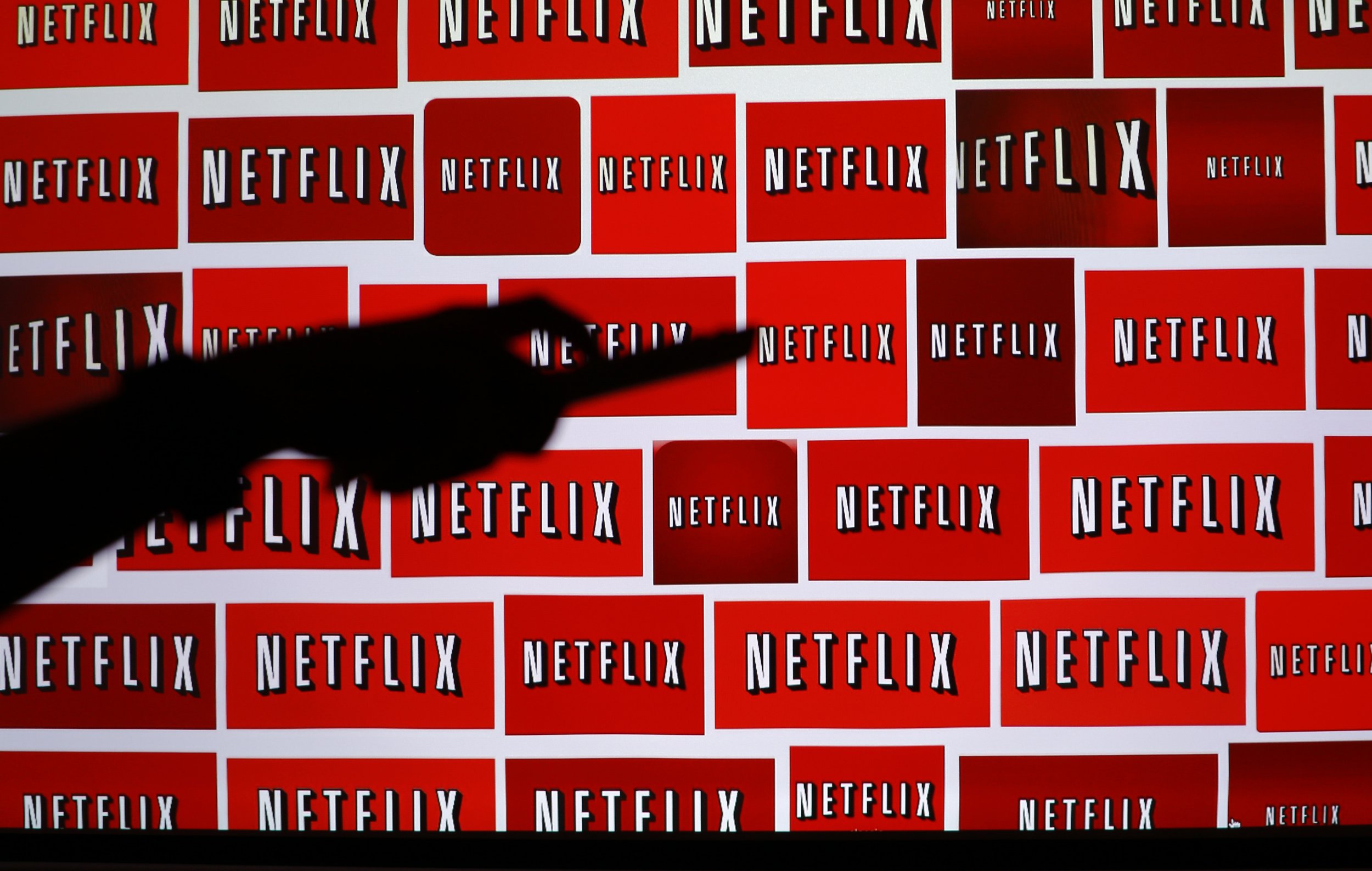 The people who make it possible for you to binge-watch Orange Is the New Black for hours on end were just handsomely compensated. As of Tuesday, Netflix employees have "unlimited" maternity and paternity leave for the year following a child's birth or adoption.
"Parents can return part-time, full-time or return and then go back out as needed," Netflix's Chief Talent Officer Tawni Cranz wrote in a blog post announcing the leave expansion. "We'll just keep paying them normally."
The policy transcends what most corporations offer new mothers and fathers. As The New York Times notes, the 1993 Family and Medical Leave Act gives most employees 12 weeks of unpaid leave. While many of the large Silicon Valley tech giants are known for their generous leave policies, Netflix's policy is now being called one of the best in the industry.
Twitter offers 20 weeks of paid leave to mothers after they give birth and 10 weeks for new fathers. Similarly, Google offers biological mothers 18 weeks of paid leave (up to 22 weeks if there are complications) and parents—regardless of gender, including adoptive or surrogate caregivers—up to 12 weeks of baby bonding time. Facebook gives four months of paid leave to all new parents, in addition to $4,000 for each new child, whether biological or adopted.
According to Cranz's post, the company stands to benefit from providing a better leave package. "Netflix's continued success hinges on us competing for and keeping the most talented individuals in their field," Cranz wrote. "Experience shows people perform better at work when they're not worrying about home."