Netflix Password Sharing Crackdown After Users Swapping Accounts Loses Streaming Giant $135 Million a Month
Netflix is set to prevent users from sharing accounts and restrict people from swapping passwords.
Greg Peters, chief product officer at Netflix, announced in an interview for the streaming platform's Q3 2019 earnings it is looking for ways to limit password sharing.
Currently, multiple users can share one account by setting up different viewing profiles using one login. Users must purchase premium plans to watch Netflix on more than one screen.
A basic plan costs $8.99 a month and the user can stream on only one screen at a time. A standard account costs $12.99 and allows users to watch on two screens simultaneously, while a premium plan costs $15.99 a month and allows users of one account to watch on up to four screens.
However, these plans are intended for users in the same household and Netflix requires each household to set up its own account. Some users are avoiding this by sharing passwords with family and friends outside of their household.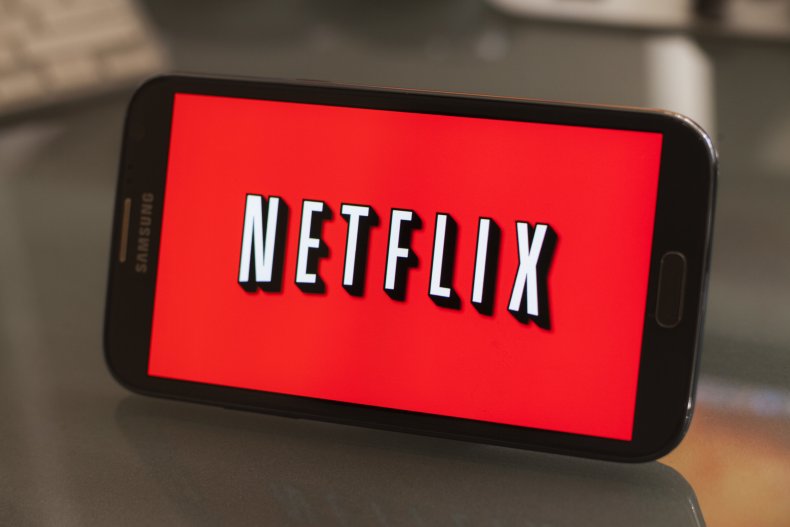 According to a survey conducted by Magid for CNBC, just under 10 percent of Netflix users do not pay for their accounts. Thirty-five percent of millennials share passwords for streaming services, compared to 19 percent of Generation X and 13 percent of Baby Boomers.
Magid reveals that of Netflix's 137 million customers, 13.7 million are not paying $9.95 a month, which equates to a potential $135 million in missed sales for Netflix each month.
Though Netflix isn't ready to announce a plan to crack down on password sharing, Peters said in the interview: "We continue to monitor it so we're looking at the situation. We'll see those consumer-friendly ways to push on the edges of that."
Netflix's terms and conditions currently state: "The Netflix service and any content viewed through the service are for your personal and non-commercial use only and may not be shared with individuals beyond your household."
In a section on Passwords and Account Access, Netflix suggests that they may terminate an account thought to be used by members outside of the user's household: "The member who created the Netflix account and whose Payment Method is charged (the "Account Owner") has access and control over the Netflix account and the Netflix ready devices that are used to access our service and is responsible for any activity that occurs through the Netflix account.
"We can terminate your account or place your account on hold in order to protect you, Netflix or our partners from identity theft or other fraudulent activity."