If You Want To Make A Movie Netflix Says There Are Only Two Places In The World Still Allowing It
Most of the world is on lockdown due to the Covid-19 pandemic, putting a damper on many film productions, but in a first quarter earnings letter, Netflix content chief Ted Sarandos said that production would continue in Iceland and South Korea for Netflix, making them the few exceptions to the global lockdown.
According to Deadline, the streaming giant will continue production in those two countries, because of strict coronavirus testing and tracking. In a call following the earnings announcement Sarandos said that information from the Icelandic and South Korean markets can be used to learn more about other markets as the world slowly starts to open up once again.
Sarandos laid out why the production could continue in Iceland and South Korea, rather than other countries. "[T]hose two countries are very aggressive about testing and tracking early," he said, according to Deadline. Even though he didn't name which shows were still in production in the countries, he mentioned that they can "lay the groundwork for [Netflix's] future rollouts."
"When it comes to production, almost all filming has now been stopped globally, with the exception of few countries like Korea and Iceland," Sarandos said in the earnings letter. "This has been devastating for millions of workers in the TV and film industry-electricians, hair and make-up artists, carpenters, and drivers who are often paid hourly wages and work project-to-project."
While production is on hold in other countries, measures taken to prevent the coronavirus' spread in Iceland and South Korea have allowed production to continue in the two countries. Because Iceland is so small, it's government has been able to test up to 10 percent of the population; the most that any country has been able to globally. South Korea's testing and contract-tracing campaigns have kept the virus at bay. Despite most production stopping worldwide, the continued production in these countries shows that Netflix will be ready to begin producing content again once restrictions are lifted in various countries.
Sarandos said that their employees' health is a chief concern before resuming productions due to the pandemic. "We have to be able to look our employees and cast and crew in the eyes and say, 'This is a safe place to work'," he said.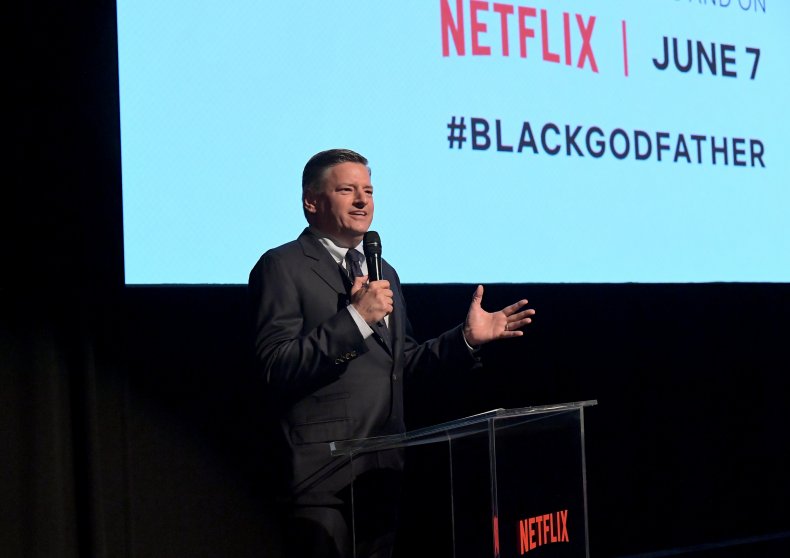 Sarandos also assured investors that Netflix will not run out of content to release while everyone is stuck in quarantine, which is also a relief for everyone stuck at home only binging Netflix during quarantine. According to Live Mint, the company has finished production on nearly all productions for the rest of the year and many are in post-production like season 4 of The Crown.
"We work really far out relative to the industry," Sarandos said according to Live Mint. "We don't anticipate moving things around."